Samsung reportedly held a private event for the Galaxy X during the CES 2018. According to some reports, the company did not only shown the rumored foldable phone on its more refined form, but is also seeking feedbacks from a wider range of potential customers. This isn't the first time though. Last year, the company allegedly made a private gathering during the MWC 2017 where the initial prototype of the Galaxy X was shown off.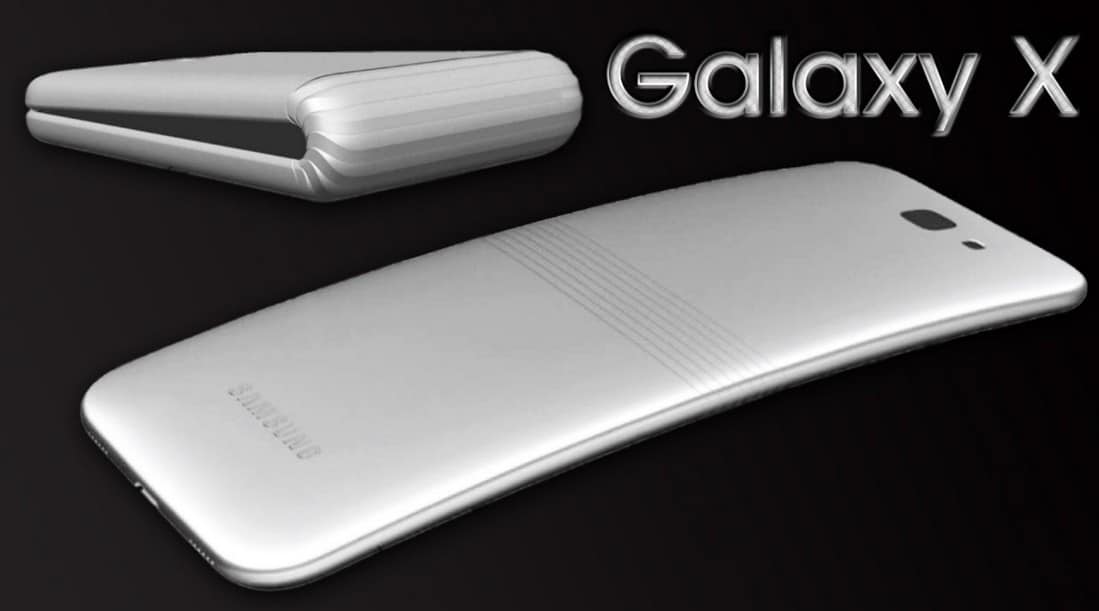 Rumors also suggest that mass production of the foldable device should start by November of this year. Company mobile business head DJ Koh hinted that the purported launch date for the foldable phone, nicknamed Galaxy X, is now 2019 instead of his earlier statement pointing for 2018 launch.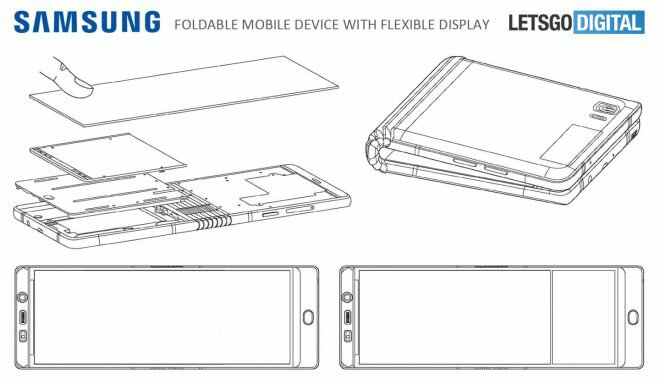 The in-folding phone would fold like a clamshell, with a small gap around the fold. This is to prevent permanent crease on the display caused by subsequent folding. However, despite of this effort to unstress the folding area, over time, the repeating folding-unfolding process could weaken the spot. The company is reportedly been working on a new display panel that could endure that process 200,000 times.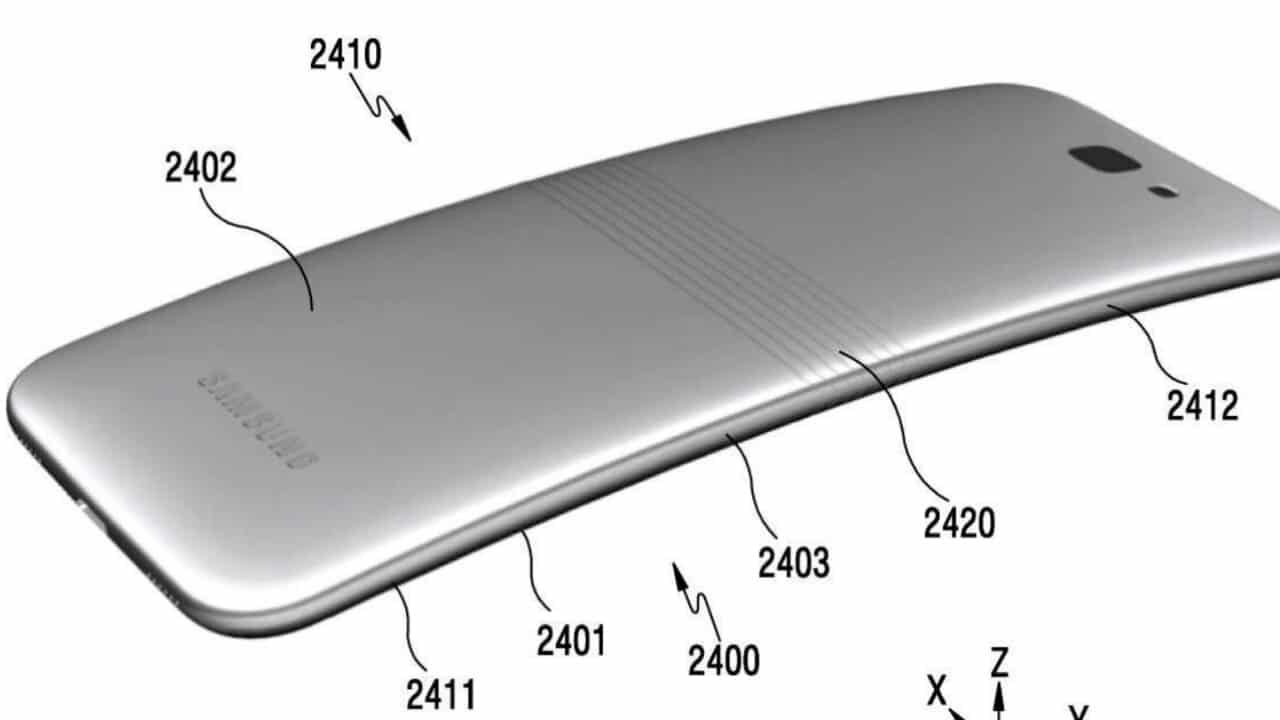 There is still a debate as to how the Galaxy X will look like. Others speculates that it could be a tablet, but some claims it could be the foldable clamshell phone that appeared on the company's recent patent application. That's for us to find out.
Related Posts