The Samsung Galaxy S8 and S8+ will be unveiled in the upcoming Unpack events later this month and the rumours have started coming in thick and fast. The latest leaks via Naver, a South Korean site hint that Samsung is looking to sell over 10 million units of these handsets in the initial months. Keeping this in mind Samsung has begun mass producing Galaxy S8 flagship and stockpile to meet the demands.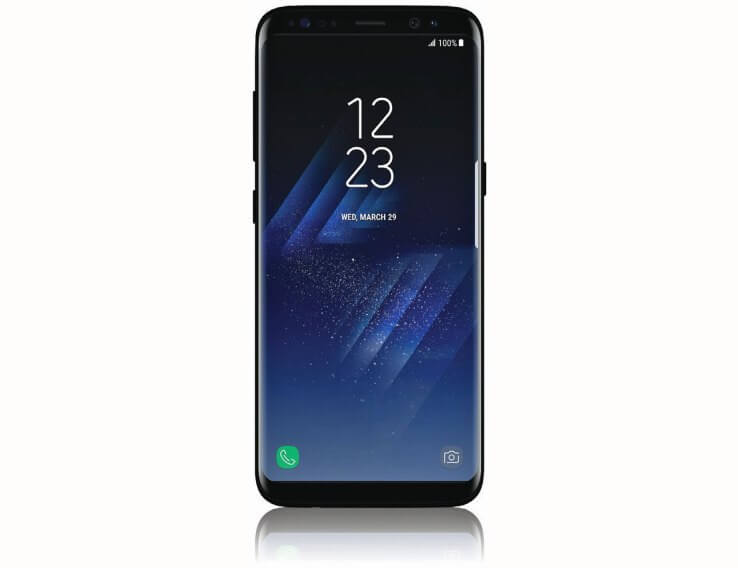 Furthermore, leaked benchmarks of the Samsung Galaxy S8+ were also spotted on Geekbench confirming the presence of the Qualcomm Snapdragon 835 chipset. The leak also confirms that the company plans to do a global launch rather than stagger the availability of the handset first only in South Korea followed by other countries like has been the trend in the past. This can also be attributed to the time Samsung lost due to the Galaxy Note 7 battery gate fiasco due to which they had to skip debuting the handsets in the recently concluded Mobile World Congress.
In line with this leak, Samsung has ramped up production in its facilities in Vietnam expecting to ship a cumulative of 12.5 million handsets in the initial launch phase of the device. There are no details regarding the ratio of production between the two devices, whether the smaller device gets priority or its elder sibling. Both devices feature more or less the same internal silicon with the difference being restricted to a larger display panel and more capacious battery on the Galaxy S8+.
Both devices are to run on the latest flavour of Android, v7.0 Nougat featuring large 2.5D curved display with navigation button and fingerprint sensor moved to the rear. There's also integration of a digital assistant called Bixby and some form of 3D Touch functionality.