There is no denying that Samsung's upcoming Galaxy Note8 phablet is one of the most anticipated launches of the year. The eighth in the line, it succeeds last year's ill-fated Samsung Galaxy Note7. This does not mean the device does not have its own identity and that was confirmed today with a leak of detailed images of a mockup showing us how the final phablet flagship will look.
The images were brought to us by Slashleaksand they show the upcoming phablet flagship in great detail from all profiles.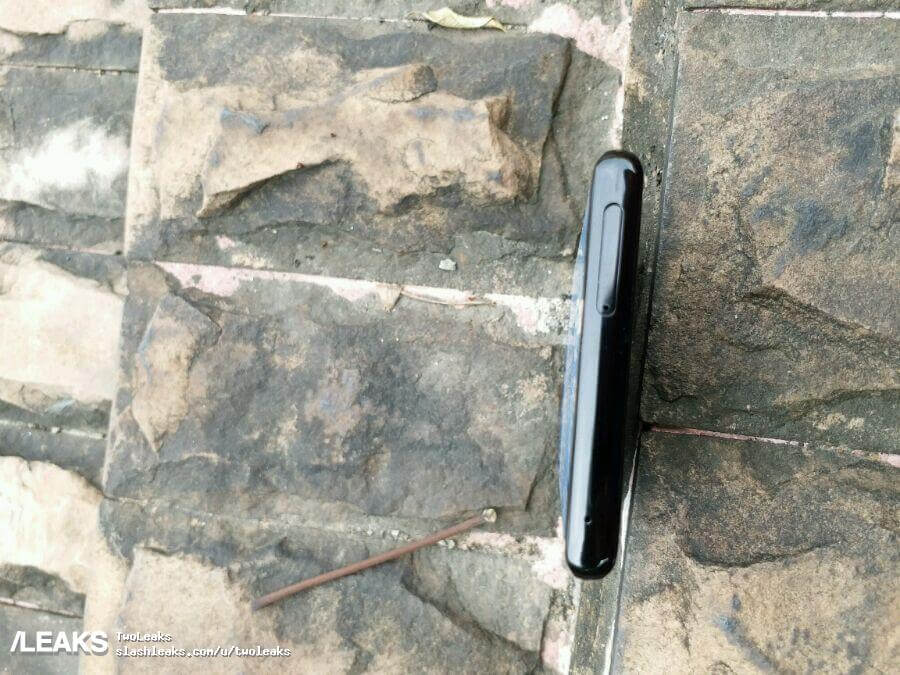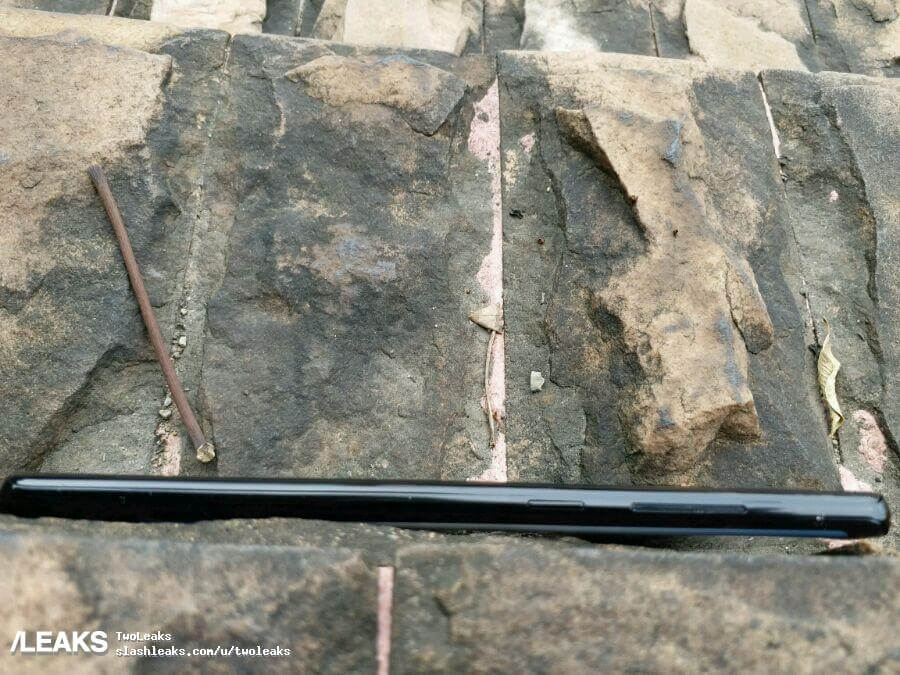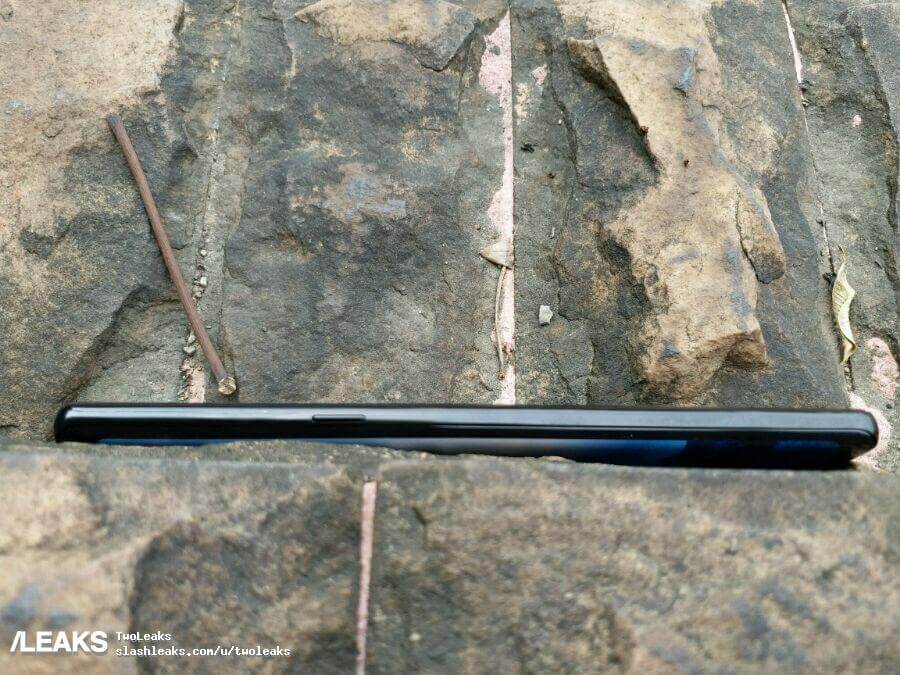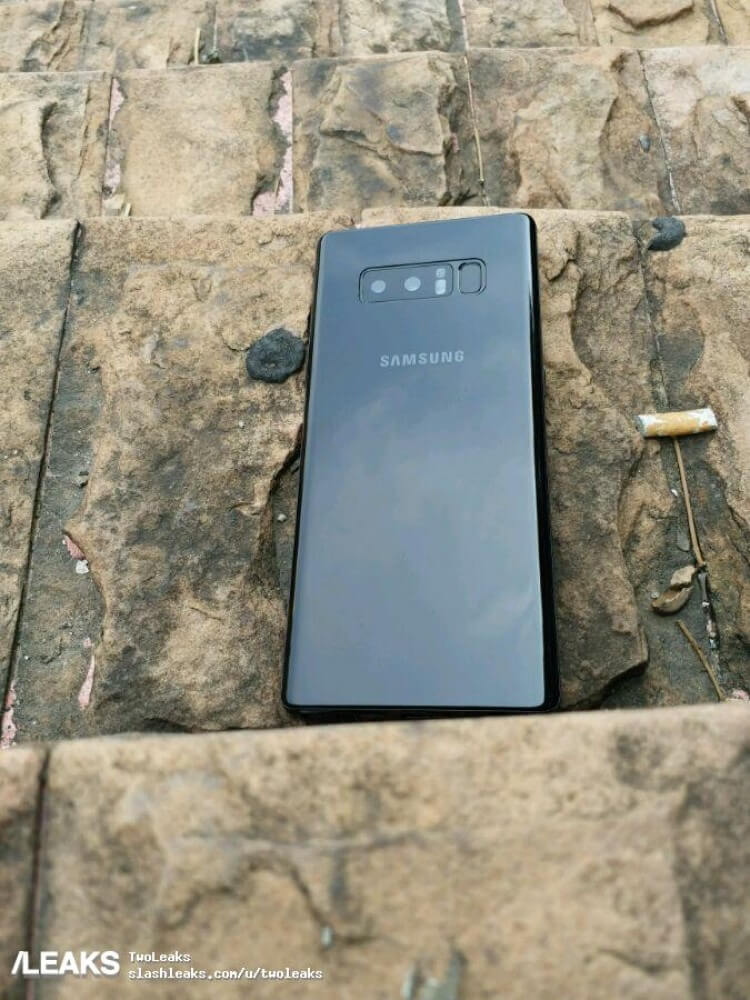 As we can see in the images, the device has a rather tall display, which is to be expected since it features the same Infinity Display concept as the Samsung Galaxy S8 range of products.
The sides of the device feature quite a few button with the right side having what looks like the Bixby switch. The left side features the volume rocker and the power button. The SIM tray has been moved to the top of the device. In the rear, we see the much vaunted and awaited dual camera setup which will be the first of its kind in Samsung's line up.
What does look like an ergonomic nightmare though is the placement of the fingerprint scanner on the Samsung Galaxy Note8. Just like with the Samsung Galaxy S8 range of handsets the scanner module is placed right next to the camera. Not only does this make it too high for easy access, it also makes it so that any missed scanning attempts will introduce grease marks onto the camera lenses.
The one thing that we cannot make out in the dummy unit is where the S-Pen would be placed on the device.
Apart from this, the leak does not give us much insight into the device. Follow us on our social media to keep up to date with the latest in the world of Android.
Get notification about our latest updates, leaks, hacks & exciting offers in realtime!