We only recently got news related to Qualcomm releasing the Snapdragon 836 series chipset in the coming month. The 836 SoC supersedes the Qualcomm Snapdragon 835 SoC, which till now was the top of the line performer being offered by the company. Now, in a fresh round of speculations, it seems that Samsung will be putting this newest offering from Qualcomm in its Galaxy Note 8 phablets.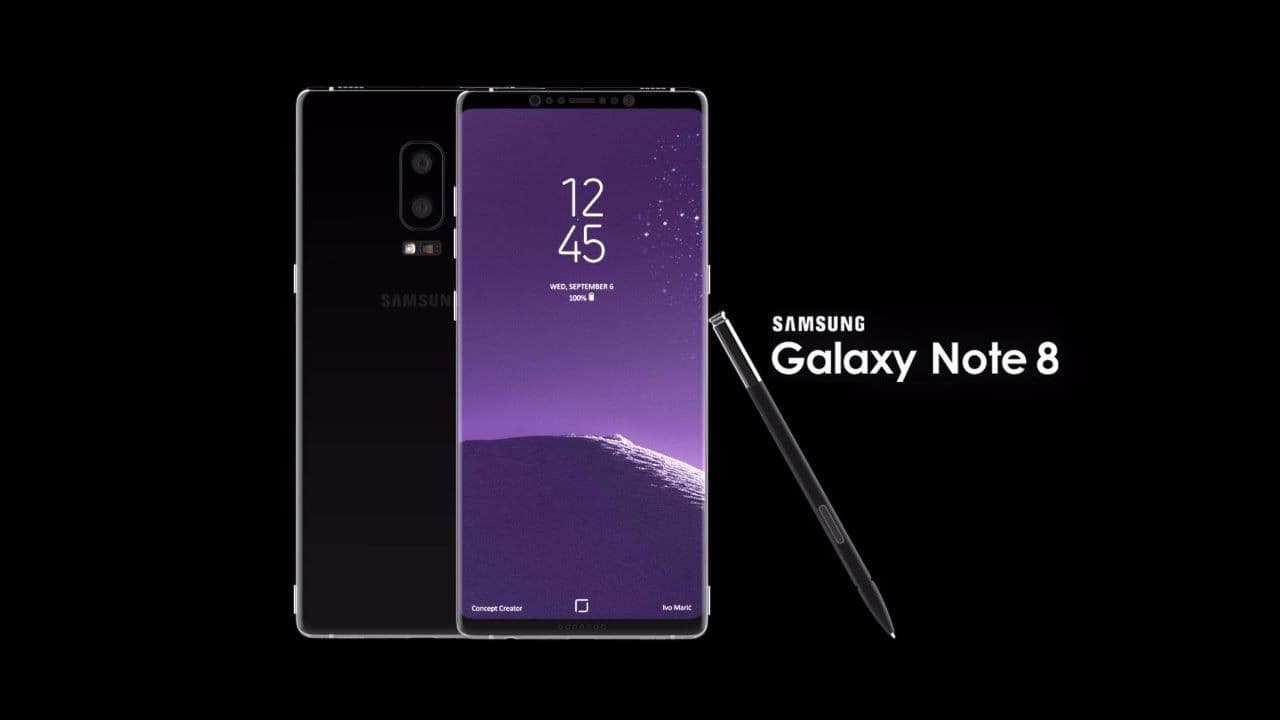 In what seems like a becoming trend, Qualcomm will continue to release slightly improved variants of its base chipsets over time as process maturity and yields improve. The Snapdragon 836 chipset features a slightly higher maximum core clock on the processor, capable of hitting up to 2.5GHz and the Adreno 540 GPU will be touching 740MHz. This might mean some incremental performance improvements in benchmarks but real world user experience will not vary wildly between devices which carry a Snapdragon 836 or the slightly older 835 SoC. The improvements in the SoC have been attributed to the shift to Samsung's 10nm FinFET fabrication node.
The Samsung Galaxy Note 8 follows in the wake of the Galaxy Note 7, a device more remembered for its spectacular explosive potential vis-á-vis its explosive performance. The upcoming Note device will feature the now iconic S-Pen, with a 6.3-inch edge-to-edge Infinity Display, the Qualcomm Snapdragon 836 or Samsung's own Exynos 8895 SoC depending on the market. This will be complemented by up to 6 GB of RAM and 256 GB of internal storage. The Samsung Galaxy Note 8 will also be the first flagship devices by the company to feature a dual camera setup at the rear.
Read More: The Galaxy Note 8 will not have a display integrated fingerprint scanner
The leaked report from ITHome which claimed that the Samsung Galaxy Note 8 will feature this newer chipset also alleges a lot of flagship launches for the second half of the year might see devices featuring the Snapdragon 836. These include Google's Pixel 2 line-up and LG's V30.
Follow us on our social media to keep up to date with the latest in the world of Android.