Samsung has denied that there is a shortage in the supply of its newly launched Galaxy S8 and S8+. This is in the wake of the smartphones smashing pre-order records in Korea after demand peaked for more than a million units post launch. Samsung has stated that there is "an imbalance of inventories by color or model at retail stores" with Midnight Black and Orchid Gray reportedly in low stocks. This might have been preempted by earlier reports by most technology sites that the company was going to have a hard time fulfilling demands.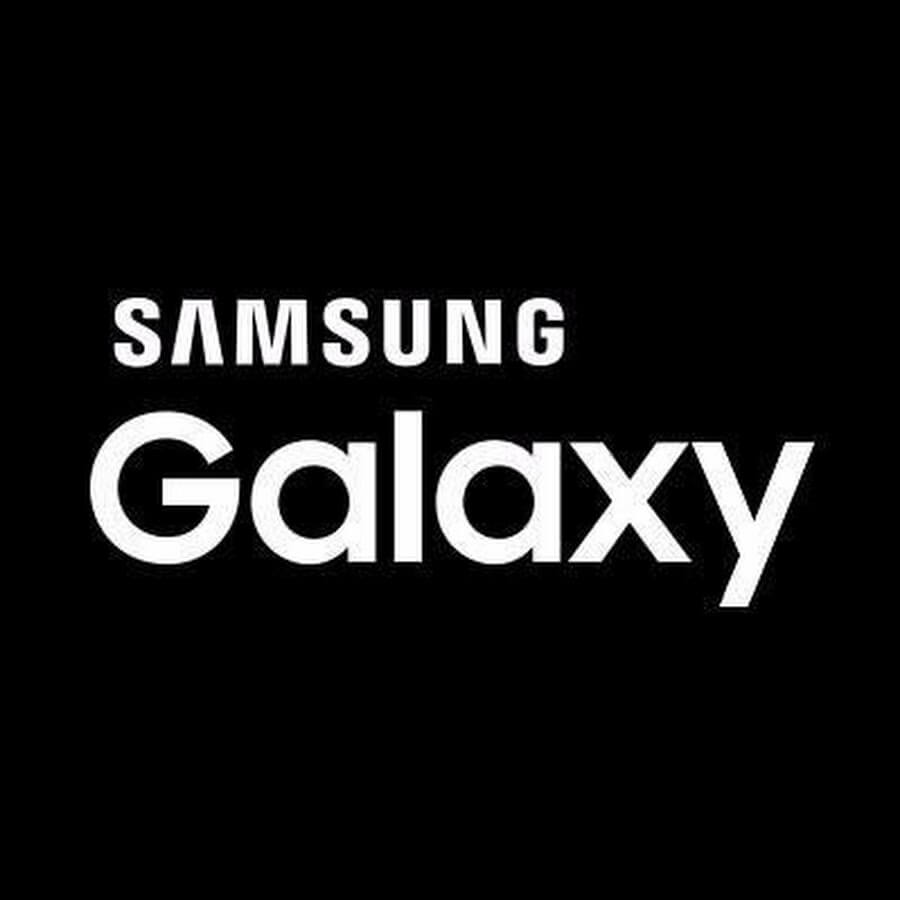 Fixes inbound for the Galaxy S8 and S8+
After initial reports of the Samsung Galaxy S8 series facing display colour issues were up on the internet the company has decided to take a stand on the situation. In a statement today to the Wall Street Journal, Samsung has said it will be releasing two software updates for the Galaxy S8 and S8+. One of these will give users
a further enhanced ability to adjust the color setting to their preference,
in other words users have more setting options to deal with the red tint that certain smartphones are having.
The second patch would be dealing with WiFi reception issues. The update will improve the capability of the handsets to latch onto signals. We will be following whether after these updates the issues have been resolved or no.
This is an interesting change in tack since Samsung till now was busy downplaying the issue. What might have prompted this change is the company's need to look proactive in the aftermath of the Note 7 battery fiasco. Industry analysts are divided on what might be the cause for the issue in the first place. Some are of the opinion that the GPU chips are at fault while others opine that the issue is related to the new 18.5:9 aspect-ratio of the display.
Either way Samsung has denied that it will be doing a full-scale recall of the device like it had to implement post the Note 7 battery issues caught on.