Samsung's Galaxy Note8 likely to be the last flagship launch for the company in this year. The phablet smartphone might not have to atone for its predecessor's explosive finish but it does have to show the company's vision forward. And in that vein, Samsung has announced a number of first's that will show up on the smartphone, a key of which is the introduction of dual-cameras.
As has been stated earlier, the Samsung Galaxy Note8 will feature dual-cameras, a first for the Korean electronics behemoth. Now, Samsung Electro-Mechanics, the electronic giant's arm responsible for the camera module has listed the same on its website. Along with the listing comes details as to what the camera setup is capable of and that is what we are about to share with you. First is the arrangement of cameras, one of the sensors is rumoured to be a 13-megapixel wide-angle lens and the other would be a 12-megapixel telephoto lens featuring a three times optical zoom capability.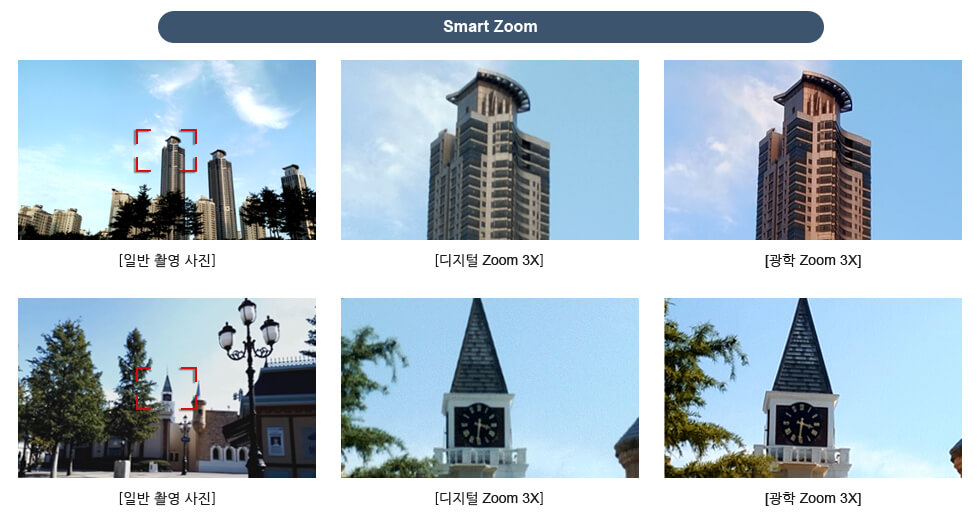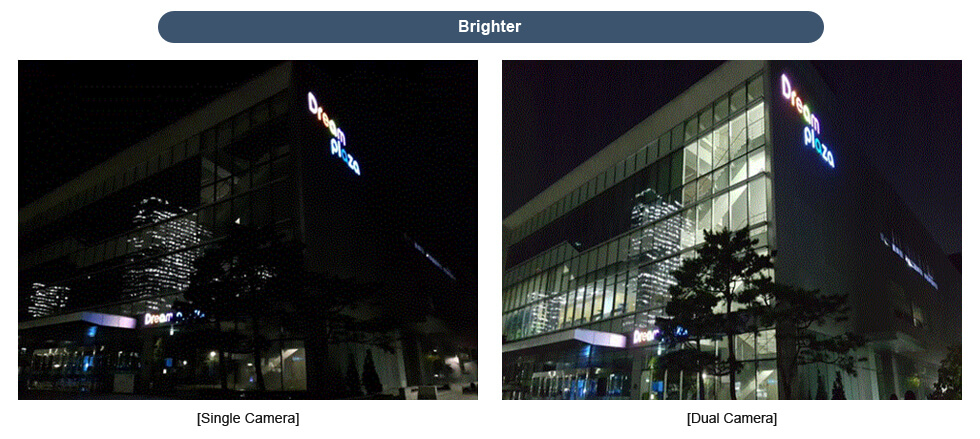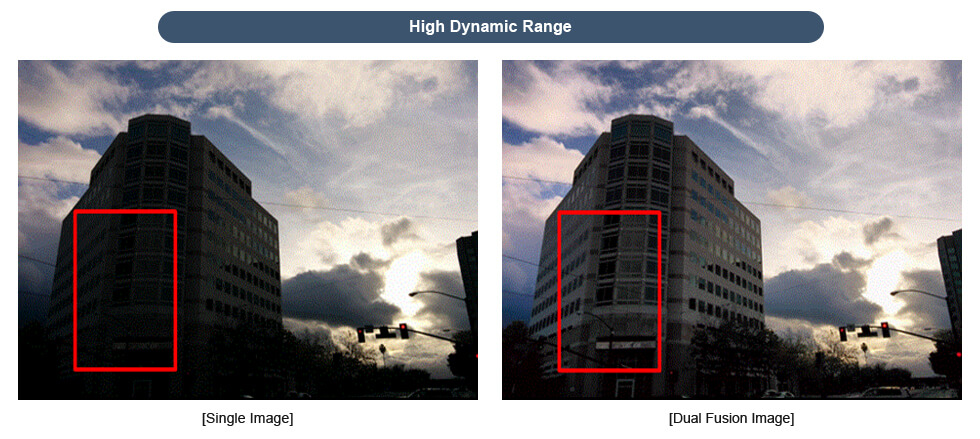 As we can see from the above images, the dual camera module is very capable and excels in the HDR and low light imaging capabilities. Apart from this, the user should also be capable of changing the depth and focus of the image post capture. The module is apparently light on power consumption, supports high-speed autofocus and comes with dedicated image stabilisation features too. This new camera module is also capable of altering the background of the image once the photo has been captured.
Read More: The Galaxy Note8 has received its FCC certification
Overall, the reveal looks promising and shows how capable Samsung's electronics division is. Reports also speculate whether Samsung will use the same sensor arrangement on other upcoming dual-camera toting smartphones in its line up. The Galaxy Note8 will be unveiled to us on the 23rd of August.
Follow us on our social media to keep up to date with the latest in the world of Android.