Apple may have more than one device to unveil at WWDC this year. KGI analyst Ming-Chi Kuo (who has a mostly solid track record for Apple predictions) now suggests that Apple is likely to launch the rumored 10.5-inch iPad redesign during WWDC on June 5th this year. Kuo stated that mass production is supposed to start in the late second quarter, so it only makes sense for the rumoured iPad to launch around the same time. But what would be the specifications of this iPad? Well, Kuo mostly focus on the display.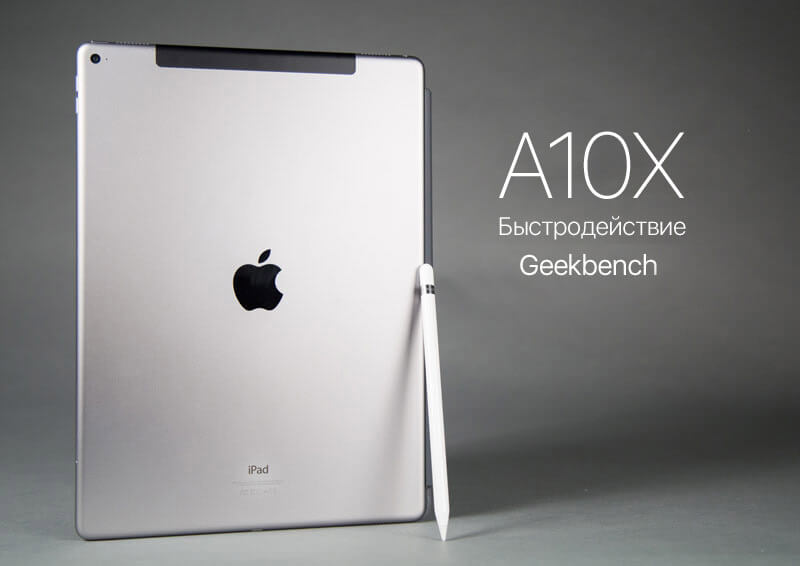 As suggested in the past, the 10.5-inch iPad would be the first example of the narrow-bezel design just like the iPhone being released this fall. You may get a noticeably larger screen in the same approximate surface area as Apple's 9.7-inch iPads. There has also been rumours of this new model packing an "A10X" processor, but we're not certain about it yet. Kuo previously asserted that there would be refreshed 9.7-inch and 12.9-inch Pro models as well, so this might be a mid-range iPad.
At the same time, Apple might not want to spoil the next iPhone's debut by launching an iPad with a similar narrow-bezel design just a few months earlier. And that's assuming the 10.5-inch device shows up. We wouldn't rule out Apple sticking to its existing tablet sizes. If both this and the rumored Siri speaker appear, though, WWDC could entail much more than the usual round of operating system updates.
The WWDC launch is plausible, although there are definitely reasons to be skeptical. If it largely amounts to the familiar iPad with a bigger screen, it'd be a safe choice for WWDC — it'd make a splash and encourage developers to write apps that take advantage of practical upgrades, such as a higher resolution screen or faster processor. An iPad launch might also ensure that the next iPhone doesn't share the spotlight with other major introductions.