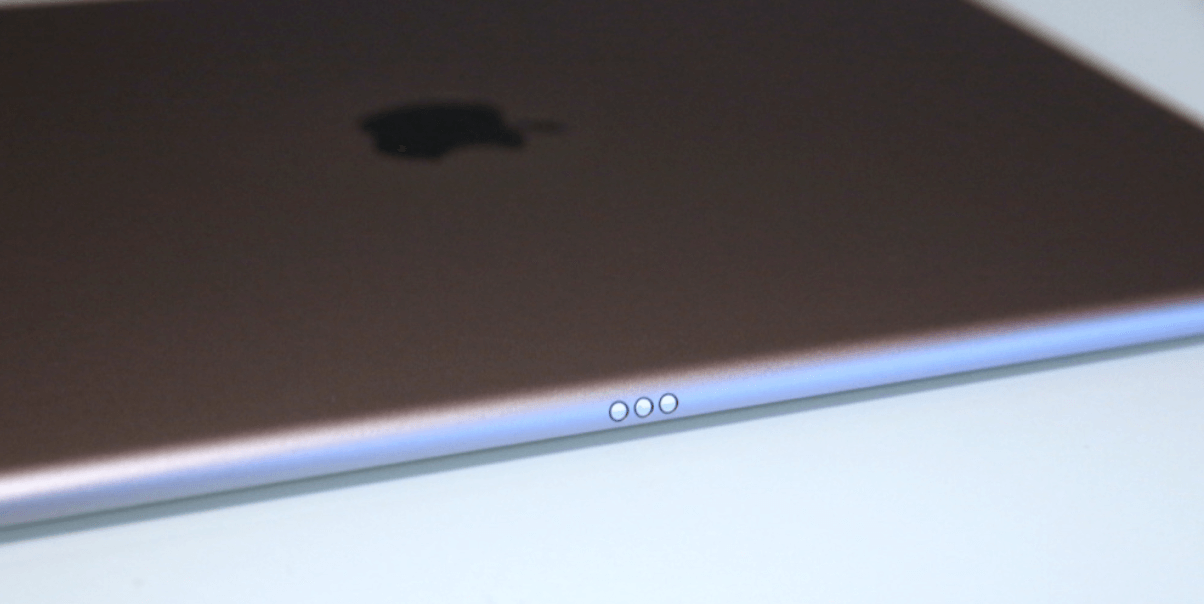 There are strong reasons to believe that Apple will be releasing three iPhones this autumn instead of its usual two. More so it seems that the company will have to delay the set-piece launch of these devices as well. The top of the line iPhone 8 featuring a 5.8-inch OLED display may be the reason considering the issues plaguing 3D sensing touch technology that Apple plans to debut on it. This is from an investment banking firm who quote their source inside the smartphone industry.
The 3D sensing touch technology is Apple's take on the augmented reality, it will gather images from the front (selfie) and rear (primary) cameras and with the help of a dedicated infrared sensor to generate 3D selfies and in any application(s) that will be developed to utilise it. This feature is going to be on the flagship iPhone 8 and not on the iPhone 7s and 7s Plus refreshes. All these facts hinge on the fact that Apple does not change any of its naming and device rollout conventions.
This source mentions that only the iPhone 8 is getting upgraded to an OLED panel based display while the refreshed iPhone 7s and 7s Plus will feature the traditional retina IPS panel based display. This can be corroborated by the recent reports that Apple had recently put in an order of 75 million OLED panels from Samsung, currently the only major manufacturer of the panel in the industry.
A tech blog from Israel has also published a rumour stating that the upcoming iPhone's will feature a Smart Connector just like on the iPad Pro. This is ostensibly to enable connectivity for virtual reality and augmented reality applications and might also be used for charging purposes. This falls in line with Apple finally featuring IP certification on its devices and to get rid of any and all external ports as far as possible.
Follow us on our social media to keep up-to date with the latest in the world of smartphones.