LG has just recently started retailing the G6 here in India and a little earlier globally, spurred by the imminent launch of the Galaxy S8 series from its arch-rival Samsung but now it seems the company is already working on a Mini variant.
Technobuffalo recently cited close sources with access to files validating these claims. They also mention that the files had mentioned the existence of such a device a year back but LG might have scrapped the idea in the interim. While a lot of information is speculative, it is believed that the G6 Mini will have a 5.4-inch display panel, unlike its full-size sibling that comes with a 5.7-inch display. The display panel will have the same 18:9 ultra-wide aspect ratio though. Technobuffalo did leak a lot of images of the so-called G6 Mini as we have linked below,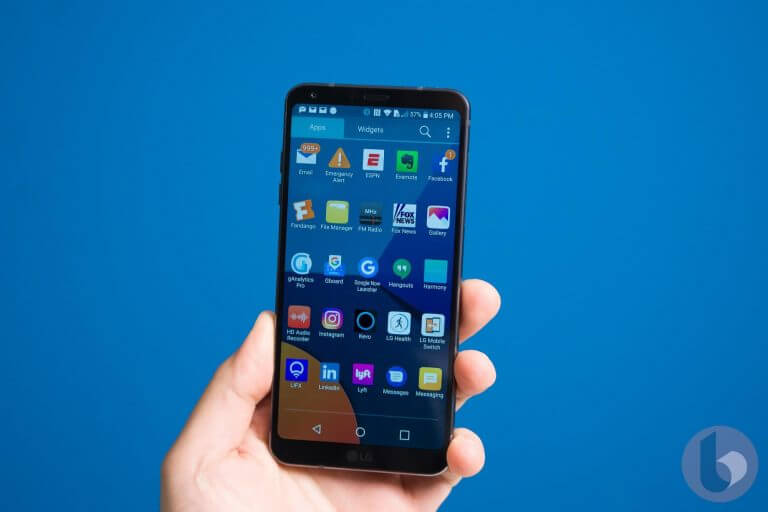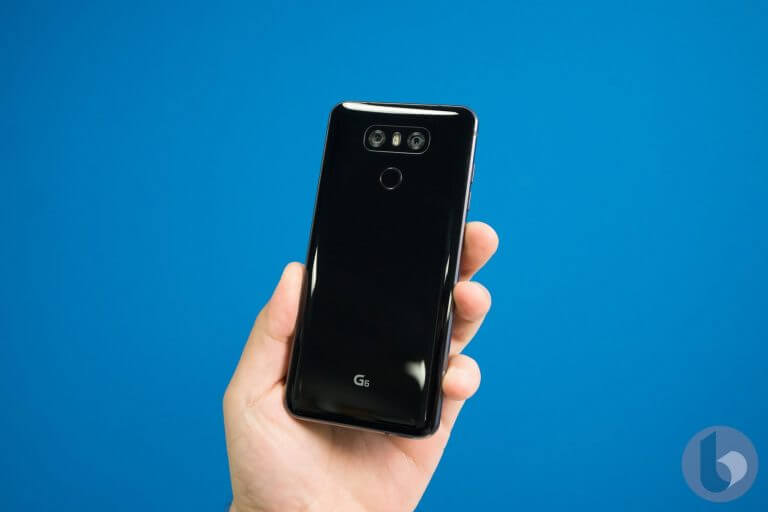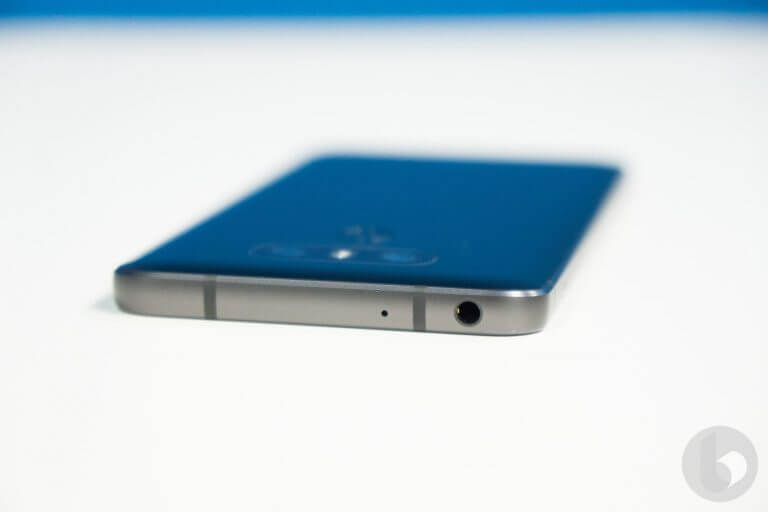 From the linked images, there is no visual difference between the G6 and its Mini variant. Also, there are no details on what the actual hardware specifications of the phone are though, will it be carrying the same Snapdragon 821 SoC and storage with a slightly reduced battery size due to the smaller panel or will it be carrying weaker hardware ala Mini's of old is undetailed. Another important factor to look into this alleged device is how will it fit in the company's product stack will be determined by the hardware that it packs. Because overall these factors will also determine the price LG can demand, for the G6 Mini.
Overall, there are still a lot of gaps which need to be explained or leaked before we can say for sure whether the LG G6 Mini might be happening or is it just some random leaks that are coming out of the closet.
Follow us on our social media to keep up to date with the latest in the world of Android.