Lenovo has had a brand crisis for some time now since its acquisition of Motorola, contradictory statements have been issued on how it will subsume or somehow co-opt the brand. Coming up in the form of rumours that Lenovo will brand future Motorola device as 'MOTO by Lenovo' which has not come to pass, yet. This has not been aided by the fact that it has its own sub-brand ZUK, which is fairly popular in China and the enthusiast community.
ZUK came about from Lenovo's requirement to reach out to the growing e-retail audience. Now it seems the company has decided to disband it and utilise its resources elsewhere, absorbed to conform to the 'one-brand' strategy of the company. For now, Lenovo has not been able to effect such a move on Motorola due to the latter having a much higher brand value attached to the name which the company wants to capitalise on. This information came about from a conversation between users on the Chinese social media site Weibo. This was confirmed by an analyst Pan Jiutang confirming the news that ZUK operations would be wound down in the coming weeks.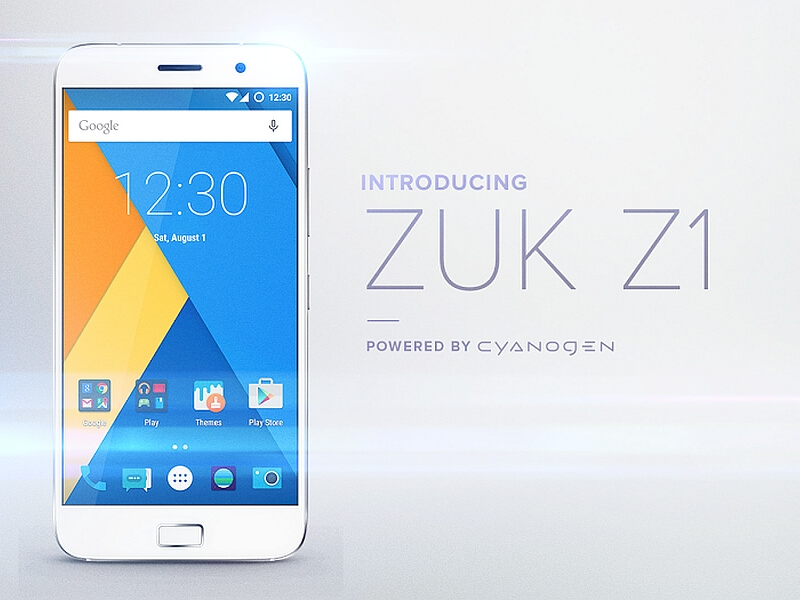 This makes ZUK one of the shortest smartphone brands to be in existence since its launch barely two years. It released five smartphones, two of which the ZUK Z1 and Z2 were even launched in India. The brand was also doing reasonably in its home territory China. We would be updating as soon as Lenovo issue's any formal statement regarding this news but for now, it seems to be the end of the line for ZUK.