This is some real bad news for the Apple community. This year marks the tenth anniversary of the iPhone and reports have always claimed that the iPhone 8 is set to feature a curved OLED display, just like the one found on the flagship galaxies. But a new report says that the curved display is indeed not happening.
JPMorgan analysts claim that the 5.8-inch OLED display of the iPhone 8 will be spread edge-to-edge horizontally and not across the device. He believes that the display will not take up the entire front of the device and that there will be a bezel on the top and the bottom. This contradicts all the other leaks which point to a sleek design with a small 4mm bezel surrounding the entire display.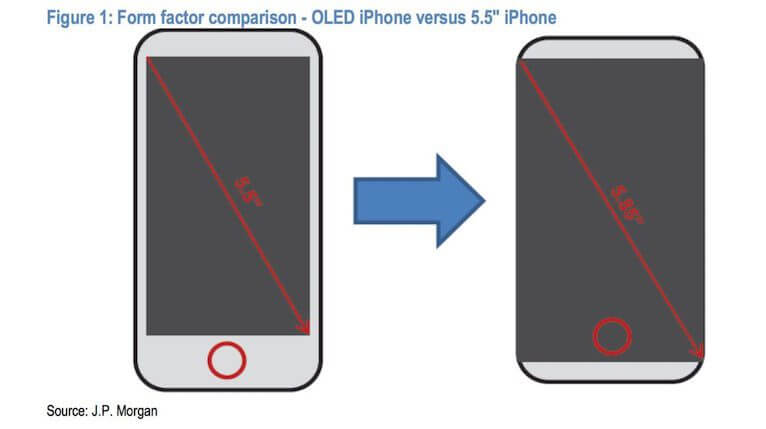 That said, it is totally possible that this is the design of the flagship iPhone. Apple usually experiments with a number of prototypes before deciding their final design. This might just be one of them. However, JPMorgan does not have a very accurate track record related to Apple rumours and therefore take it with a grain of salt.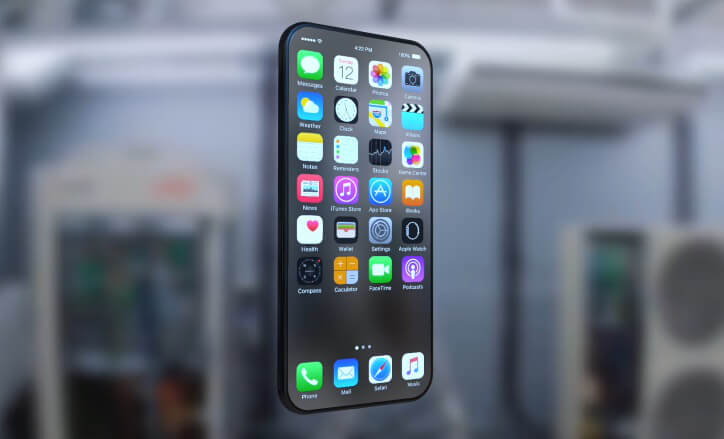 Also, JPMorgan claims that Apple is shipping the AirPods with the iPhone 8 in the box. This seems to be far from reality as the AirPods have sold well recently and Apple doesn't need to do this. Also, the AirPods, which was launched in Mid-December is still experiencing 6 week shipping delays if you order one today. However, we have heard rumours claiming the the iPhone 8 would cost a whooping $1000. This may force Apple to include freebies like these. It is worthy to note that Samsung had offered AKG Earphones worth $100 with every Galaxy S8/S8 Plus.
JPMorgan also claims that the iPhone 8 will feature 3D cameras, a feature that will be used for augmented reality and facial recognition. However, Apple component supplier STMicroelectronics reportedly does not have enough 3D camera modules in stock and hence this may cause a delay in iPhone 8 launch.
Even though a lot of reports are contradicting each other, they all agree to one point, that this will be the largest iPhone refresh ever.