We have to admit it, Samsung Galaxy Note 7was a beautiful device. If it wasn't for its perilous battery, it could have been sold really well (although it was) and could easily claim a rank for best smartphones in the world during its release. It was a top-notch device packing features that differentiates itself from other competitors. We are sad to see such beauty go down to its demise. Some people really love their Note 7 that despite of Samsung's effort to kill all unrecalled units, they still find ways to block the death update and seems like they doesn't really care if it explode on their pockets or burn down their properties. It is such a well-loved device.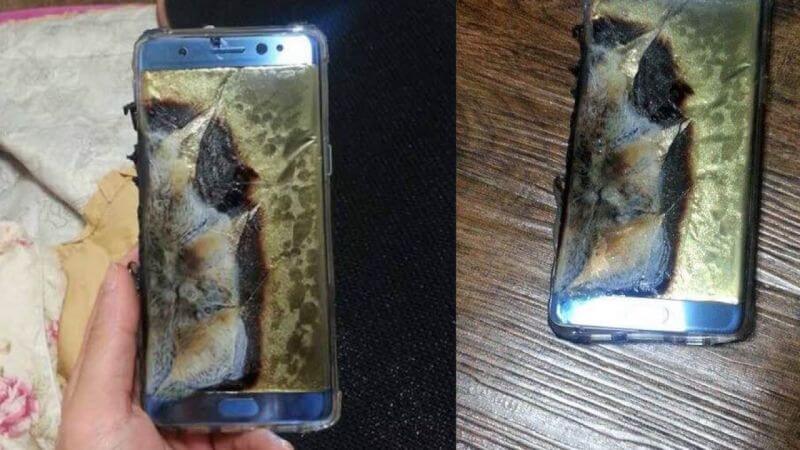 Now to make everything worst, Note 7's fiasco left a whopping $17 billion borehole in Samsung's account and although it wasn't a very painful loss for a huge company like Samsung, it is still a loss. Afterall it's business and they should do something to make up their losses during the total recall process of all the devices.
Recent reports just confirmed the leaked reselling plans for remainingNote 7that weren't devoured by flames. The refurbished Note 7 is said to have a newly updated software and smaller battery which shrunk from the original model's 3,500mAh to between 3,000mAh to 3,200mAh. Unfortunately, recent owners will not be getting the refurbished Note 7 as Samsung plans to release the device in some developing markets that wasn't affected by the Note 7 debacle.
The refurbished Note 7 which officially dubbed as the Galaxy Note 7R will be available for a lower price of $650 (30 percent less than its original retailed price) although it is still under negotiation. Over 300,000 units will be available this June.