RED, the company that makes ultra-premium movie cameras, shocked the technology industry last year when they announced that it'll start making smartphones. Not just any other smartphone though, it's a "modular" phone with "holographic" display which is pretty much advanced than our current smartphones. Sure, we've seen select people trying out the phone, but no information was released regarding the hardware.
Now, RED as finally released information about Hydrogen One's hardware specifications, design, carrier support, price and release date. The information came from a forum thread posted by Jim Jannard, CEO for RED.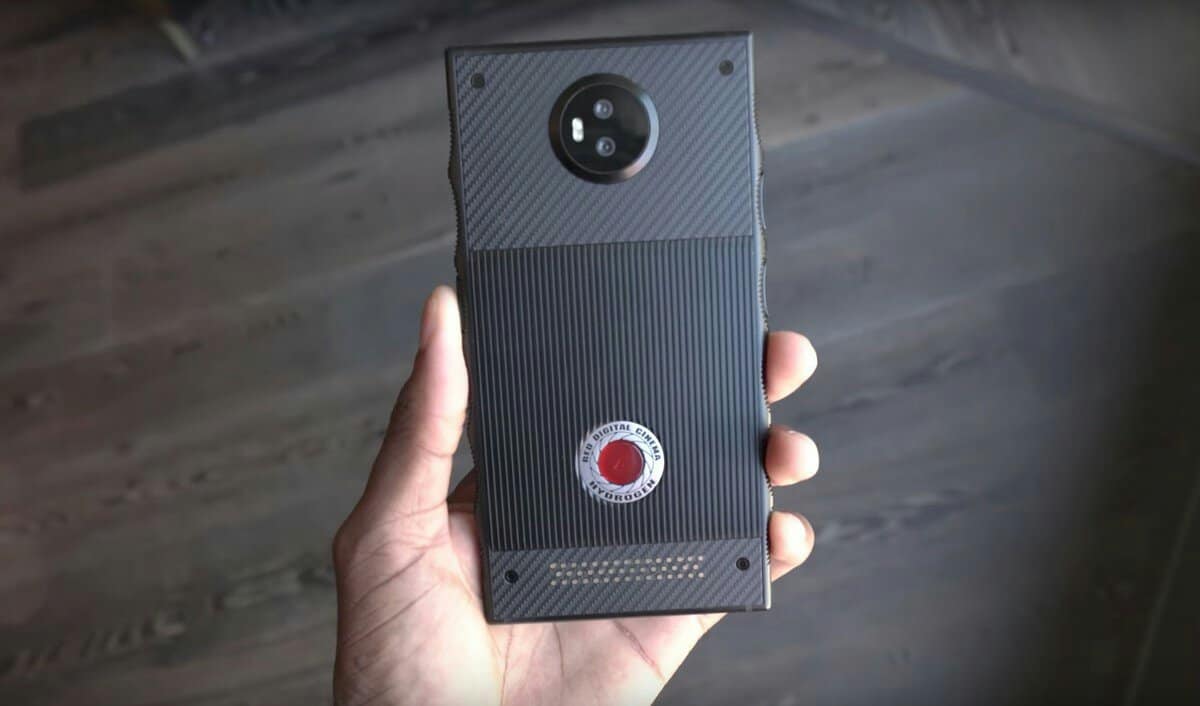 The Hydrogen One will come with Qualcomm Snapdragon 835 chipset, but no information regarding the memory and RAM has been disclosed. Like the previous renders, the phone will be equipped with a 3.5mm headphone jack, USB Type-C port and dual-SIM slot that lets you install either two SIM cards or one SIM and microSD card. RED is also working to bring a multi-channel spatial sound system that will work on the handset's stereo speakers as well as connected headphones.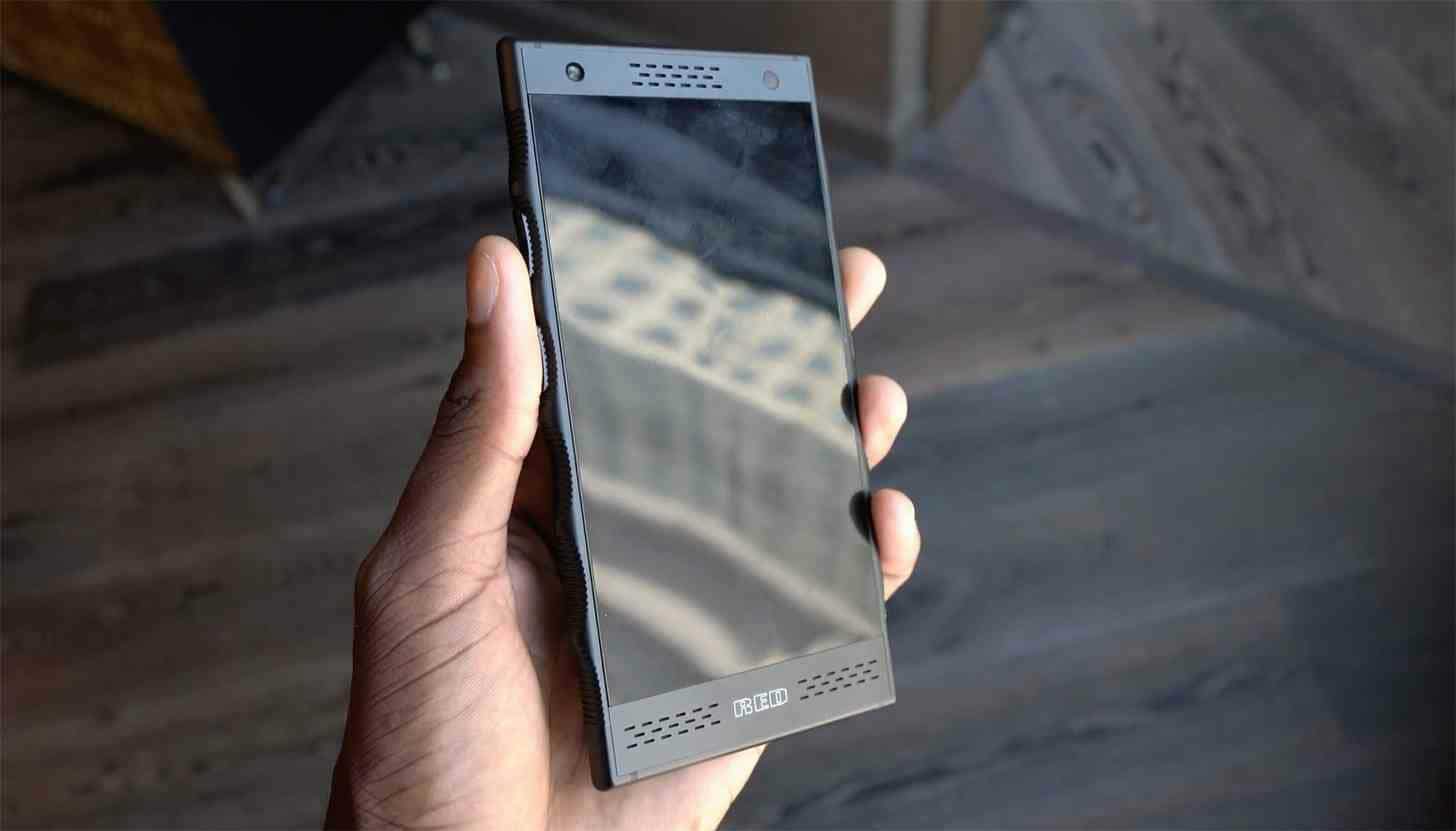 The Hydrogen One will sport a 5.7″ Quad HD resolution display when it's in 2D mode, although no mention of the changes in the resolution when it switches to 4V (holographic) mode. When the user switches to 4V mode, the display brightness will dim down a bit and "out pops a better-than-3D image", no glasses required.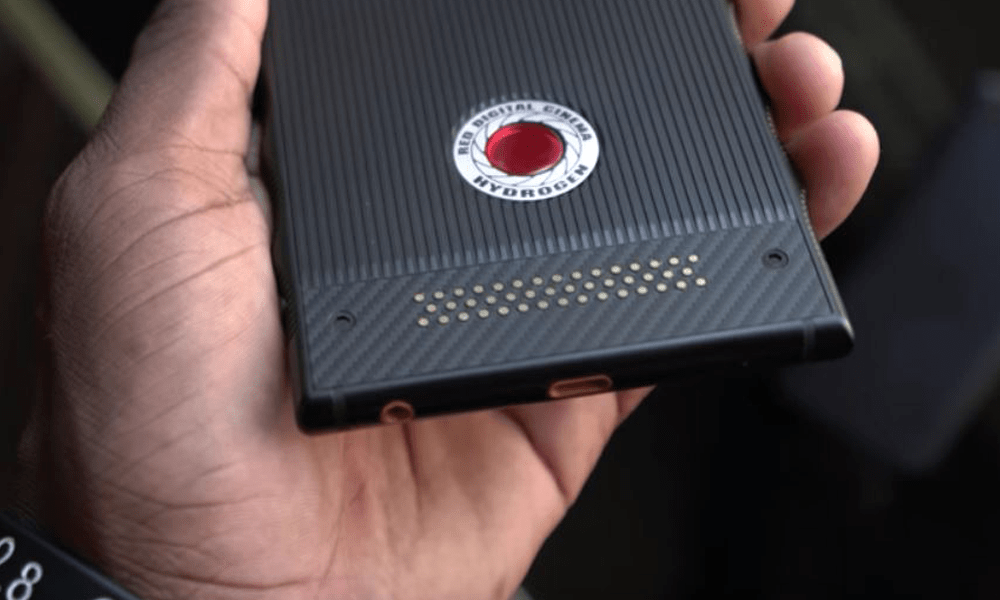 The phone will weigh about 2 ounces, and it is relatively bigger and thicker than most 5.7″ smartphones. This is due to its industrial design, build materials and its huge 4500mAh battery. Being a modular phone, the Hydrogen One will have "stackable" modules and accessories (Moto Mods style) that'll provide extra power and data to the phone as well as cinema-grade camera modules and all that fancy stuff.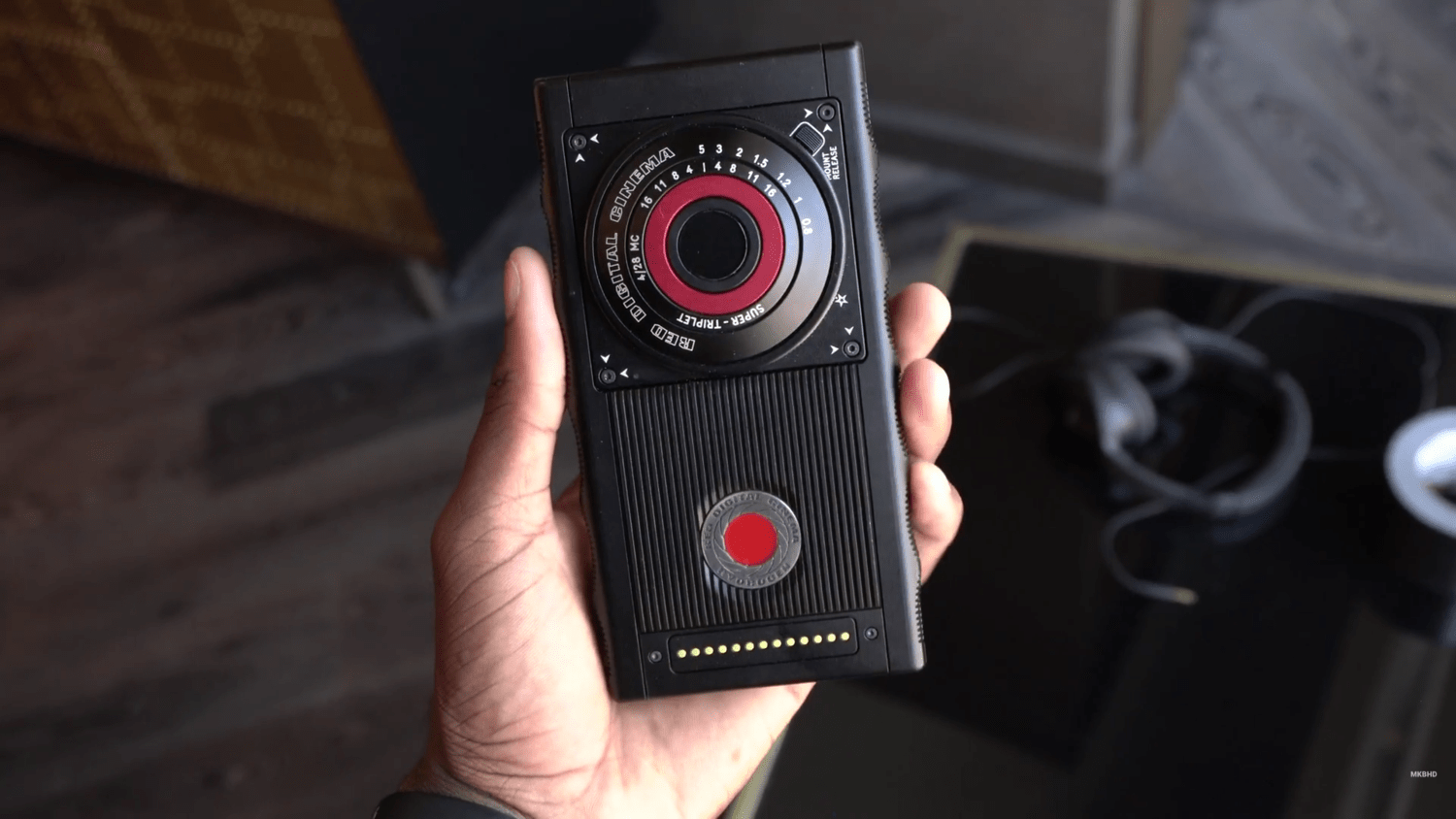 The carrier-unlocked variant will start shipping this summer, ahead the launch of the carrier-locked version. The RED Hydrogen One will start at $1,195 (approx. Rs 80,000) when it launches later this year.
Related Posts