Apple has already started to send out invites for their next big event on September 12. At least three iPhones are expected to be unveiled alongside updates to the Apple Watch, Apple TV and the new iOS software. But perhaps the most anticipated product in the launch are the 10th-anniversary iPhones.
The next generation iPhones will ditch the legendary Home button on the front to give way to a dramatic edge-to-edge bezelless OLED display. This will also mark Apple's change of the design after the iPhone 6 on 2014.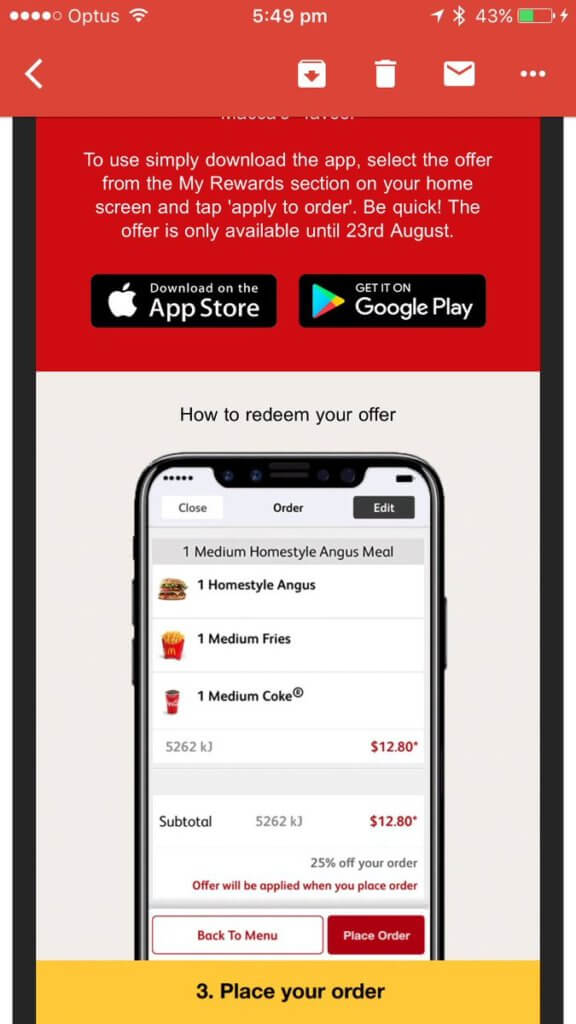 Just a week before the launch, real life photos of the rumoured iPhone 7s/7s Plus/X Edition began to appear on Weibo. The photos confirmed the recurrent rumours regarding the design of the newest iPhone. The most notable among all is the 18:9 aspect ratio display which bleeds to the edge of the chassis. There is also a cut-out at the top of the display where the front-facing camera, earpiece and sensors will be placed.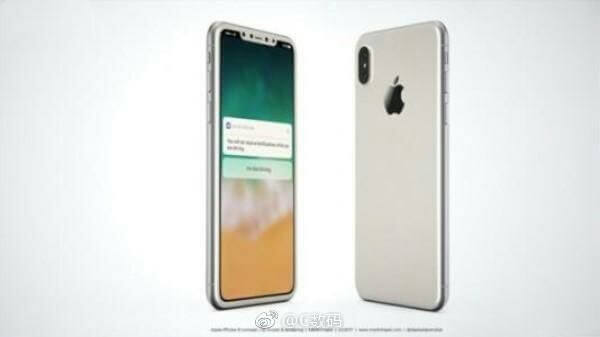 Also one of the most noticeable change is the absence of Touch ID which according to numerous reports will be replaced by a new security feature called Face ID.
The 3D facial recognition sensor will be placed at the cut-out atop the display and is said to be capable of recording more individual data points than the fingerprint scanner. This will make it, in theory, more secure than the old Touch ID. Of course we have to wait to confirm the claim.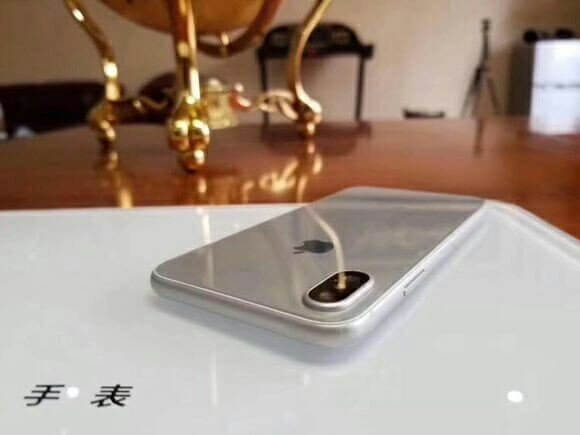 The photo also shows a glass backing which hints a long rumoured revolutionary wireless charging onboard. This is opposing the claims of Foxxconn employees that the device will have an aluminum unibody instead of glass.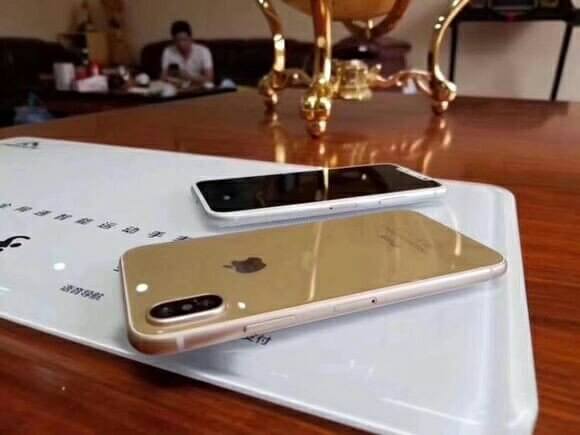 It also confirmed the change of position of the iPhone's camera. Apple has some huge plans for Augmented Reality (AR) and most of the apps developed for it are in landscape mode and Apple came to realize that.
The choice of vertical camera placement will take advantage of the ARKit platform released by Apple last June. We have seen some iOS developers already taking advantage of the platform at its early stage and it's really amazing.
Talking about the camera, putting the new iPhone on the table will be the same wobbly experience but is forgivable given the fact that both lenses will feature an Optical Image Stabilization (OIS).
Unfortunately, we won't be able to tell whether what type of dual camera system they will be using but we expect them to keep the telephoto lens.
Alongside photos are the price of the units: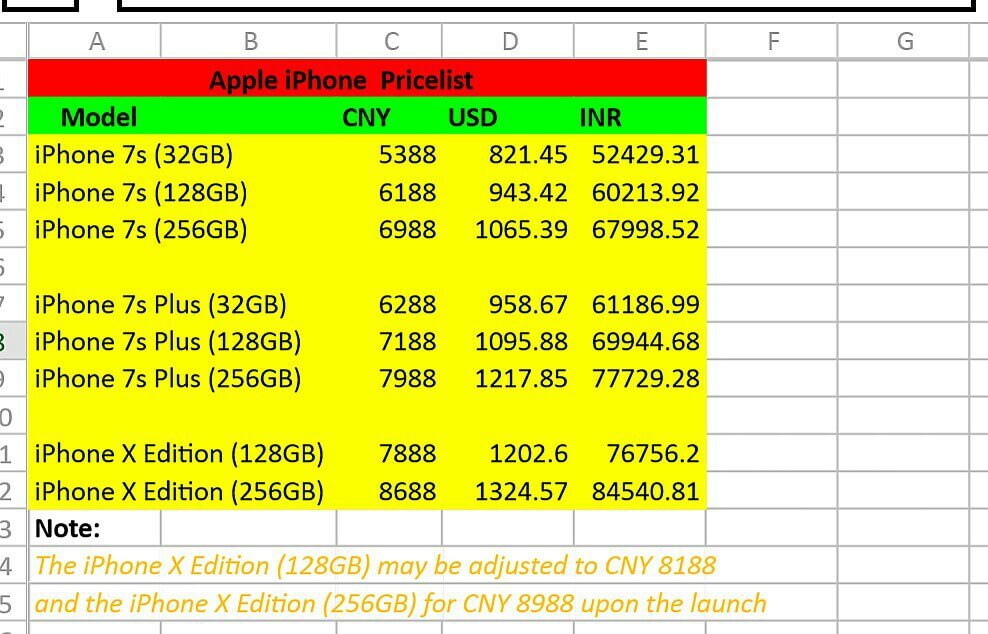 The two iPhones, the iPhone 7s and iPhone 7s Plus, will be available in three models while the iPhone X Edition (which is the higher end of the group) will only be available into two models.