Earlier this year Nextbit, the company behind the Nextbit Robin, a cloud storage focused smartphone was taken over by Razer. The latter is primarily a brand that has its focus in the PC gaming space and peripherals business, so it felt like an odd match up. Today though, according to a report in Bloomberg, Razer plans to hold an IPO in Hong Kong where it wants to raise its value to $5 billion.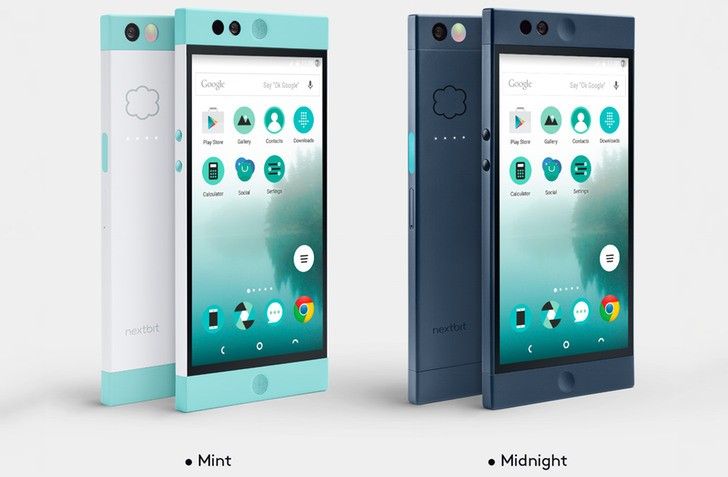 The main purpose of raising these funds is to expand the rapidly growing gaming market in China. But according to sources cited by the Bloomberg report with the raised capital the company also wants to develop its own smartphone; One that is targeted towards its core demographics of hardcore gamers. Sources with knowledge on the matter claim that Razer plans to list sometime in October and if successful would be one of biggest tech debuts in the Asian financial market in recent years.
Razer had gotten into a deal with the mobile service provider 3 that would allow the former to reach out the gaming community via means of co-marketing and co-branding of phone plans. Obviously, for all this to come to fruition and the company to actually break into the smartphone market it needs to hold a successful IPO followed by the development of a device that sells enough to generate some good buzz around Razer products. Here is hoping for the best.
Follow us on our social media to keep up to date with the latest in the world of Android.