Last day, an unknown Nokia phone with model number TA-1047 got certified via FCC. There are rumors that it might be just another 2018 version of existing models but no solid evidence have been found to validate any of the claims. It was left unheard of for the following days until we finally got an interesting insight straight from China today.
The unknown Nokia device with model number TA-1047 is said to be a QWERTY feature phone powered by KaiOS instead of the modified S30+(Feature OS) operating system. A sketch from Baidu reveals the design of the unannounced phone which is quite similar to the previous QWERTY Nokia Asha phones.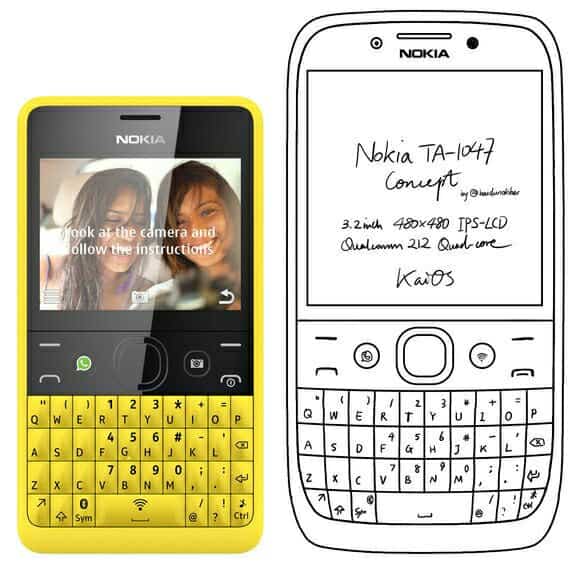 According to the leak, this yet unnamed Nokia phone will have 3.2″ 480p IPS LCD display with Quad-core Qualcomm Snapdragon 212 SoC onboard. Other than that, there isn't really enough information regarding the hardware specification, however, a simple Google search of KaiOS returned some interesting details.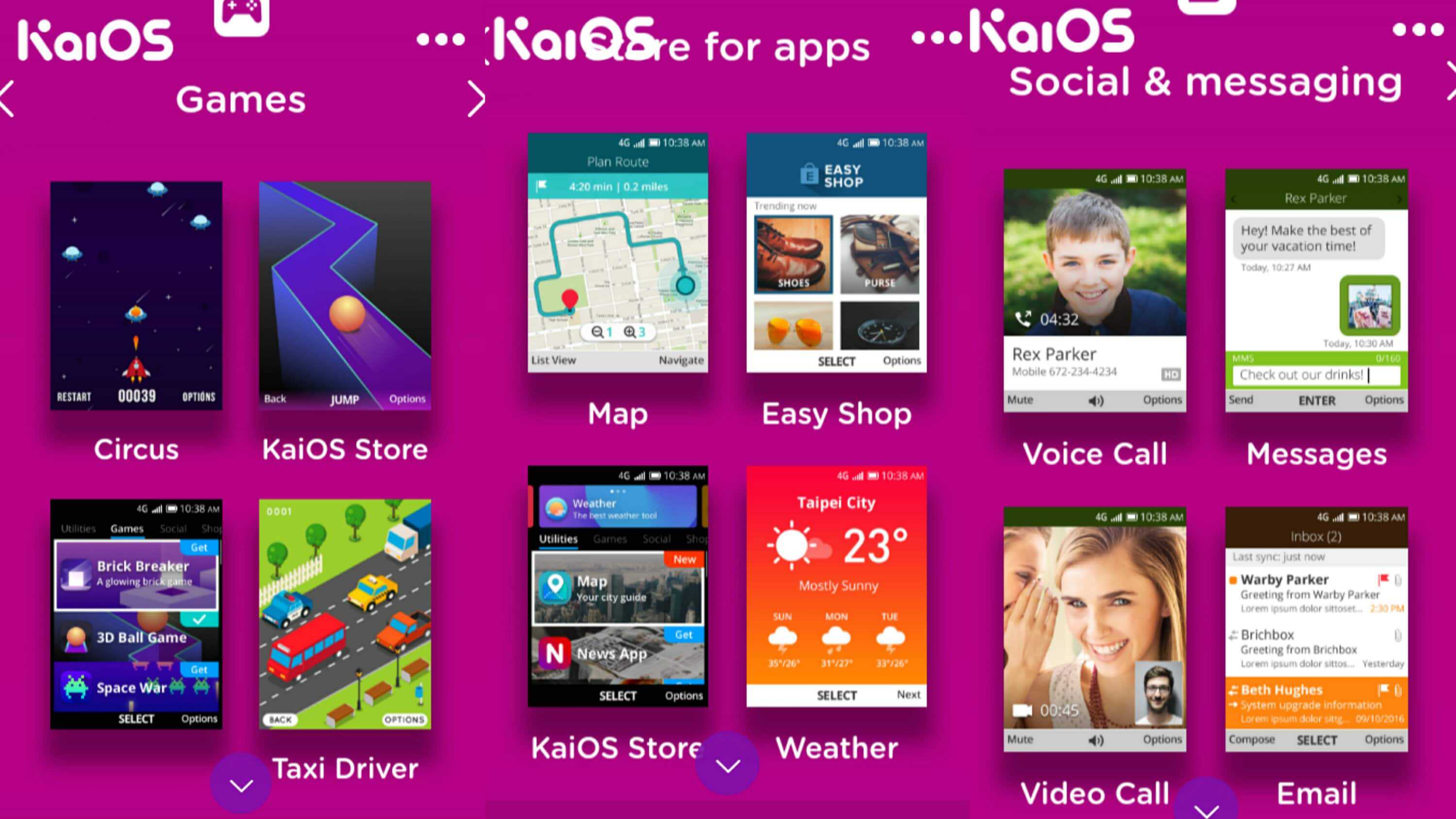 If you live in India or somewhere in North America, you must have heard about this new operating system. KaiOS is a super lightweight modified version of the web-based operating system, Firefox OS. In fact, it is so light that it can even run buttery smooth on phones with memory as little as 256MB. It supports 4G LTE, WiFi connectivity, Bluetooth, mobile payments through NFC and even video calling. It also has its own app store and can access popular messaging apps such as WhatsApp.
As of now, we only have this tiny bit of information that may or may not be a hundred percent accurate. Hopefully, we got to hear more about this elusive phone as we approach the year 2018. As a heads up, HMD is set to launch their new phones in China next month and this TA-1047 might be one of those handsets, hopefully.