Yesterday, Apple announced its 10th Anniversary iPhones alongside some other product upgrades. While everyone seems happy and excited, Qualcomm on the other hand, took this opportunity to brag the technologies Android has introduced with its help in the past few years. Some of them are just about to debut on the newest iPhones. However, the company's not-so-subtle shot against Apple horrendously backfired, making Qualcomm just another Aesop's Fables characters.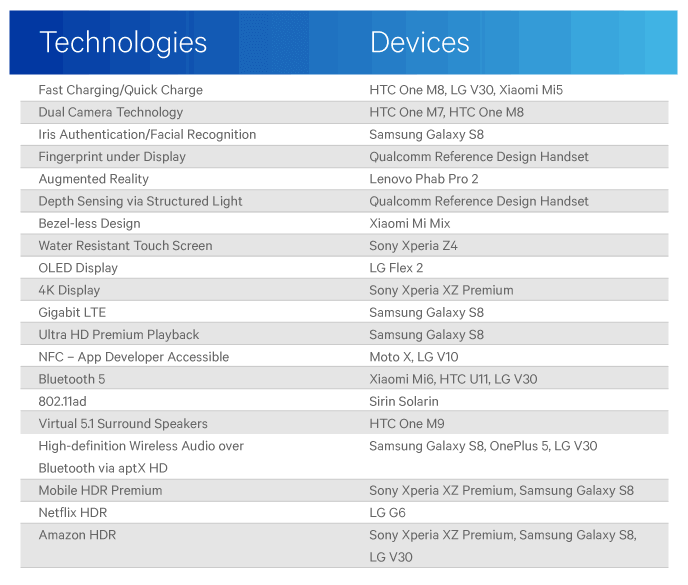 The company mentioned about the fast charging, dual-camera technology, augmented reality as well as OLED display, 4K display and of course the trendy bezel-less design. The company also made a list of sample devices for added reference of the aforementioned technologies. Unfortunately, only some of them were right.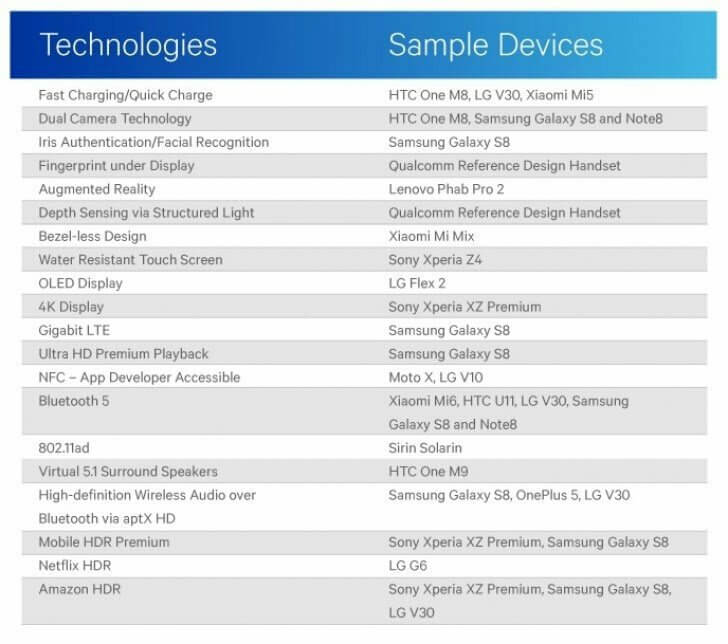 One of the most epic mistakes on the list is the inclusion on Galaxy S8 on the group of sample devices that features a dual camera technology. As we all know, Samsung's first flagship smartphone that has a dual camera at the back is the Galaxy Note 8. We don't know where Qualcomm get their information but we're pretty sure Google is working fine that time.
Samsung Galaxy S8 and Galaxy S8 Plus doesn't have dual-cameras.

9to5Google also reports that the first smartphone to use an OLED display is not the LG G Flex but the original Galaxy S released back in 2010.
From left: HTC One M8, HTC One M7

Qualcomm also seems to think that the first smartphone with dual-camera technology was the HTC One M7. To make things clear, HTC One M7 only has a single camera at the back. The first smartphone to have a dual rear-facing camera was the HTC Evo 3D. However, the pair of cameras at the back of HTC Evo 3D was used to create a stereoscopic 3D. It wasn't until the HTC One M8 that other camera is used to capture depth information.
Bluetooth 5.0 was first introduced on Samsung Galaxy S8 and Galaxy S8 Plus

Bluetooth 5 was also first introduced on Galaxy S8/S8 Plus and not on HTC U11, Xiaomi Mi6, and LG V30.
Qualcomm has since updated the information on their website. Unfortunately for them, the time they realized they made a few mistakes, the internet is already feasting on their self-inflicted wounds.
Get notification about our latest updates, leaks, hacks & exciting offers in realtime!