The Qualcomm Tech Summit kicked off yesterday and the most important announcement from the chip maker was a new mobile platform. Yes, the Snapdragon 845 is official, but few details were shared regarding the technicalities of the chip. The summit is still underway and we wait for today for Qualcomm to delve deep into the features of the new SoC.
Snapdragon 845
The San-Diego based chip maker briefly illustrated what the new silicone will be all about. The Snapdragon 845 is a fruit of three years of toil. And the development team has focused on emerging technologies as core features. That includes AI, augmented reality, virtual reality, wireless and battery efficiency.
Also present at the summit was Dr ES Jung, President of Samsung's Foundry. He said that as Qualcomm's longtime partner, Samsung will manufacture the first engineering samples of the new flagship SoC.
We also got to know from Xiaomi's CEO Lei Jun, that the next Xiaomi's future flagship (the Mi 7), will harbour the cutting-edge mobile platform. The Snapdragon 845 will sport the X20 LTE modem that promises Gigabit connectivity.
More detailed specifications of the chip will be announced today.
5G Efforts
The summit also revolved around talks of 5G efforts by the manufacturing giant. Qualcomm said it is working closely with 40 companies in China to deploy 5G by 2019. It is already testing spec compliance with China Mobile.
On its home front, Qualcomm is hastening the deployment of Gigabit LTE. It has partners like AT&T as well as T-Mobile that are working to assist in the installation of millimetre wave technology that'll reduce future rollout costs.
Always Connected PCs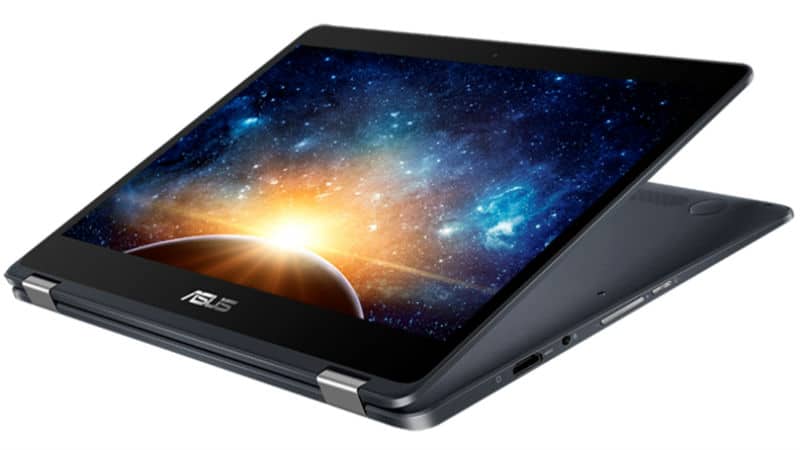 Another major announcement at the summit was Microsoft's LTE-capable PCs made by HP and Asus. The products called Asus NovaGo, and HP Envy-X2 come with Snapdragon 835 chips and 4G LTE connectivity. Also, these devices will come with all-day battery life and very competitive price tags.