Qualcomm's Snapdragon 835 chipset is currently considered to be the most powerful ARM-based systems-on-chips on earth. We've seen them powering the latest flagship phones of various companies such as Samsung or Xiaomi. But wouldn't it be more fun if its magic continues to impress us all the way to our PCs? That's what Qualcomm is positioning to.
In connection with Microsoft and its Windows 10 for ARM processors, Qualcomm is now on the quest of bringing the power of the chip as a component for new PC platform that would merge the best of PC and smartphones into a single powerful device. Qualcomm claims that using the Snapdragon platform will offer a combination of PC form factors and features that replicates the smartphone such as: on-the-go connectivity, lightweight, silent operation, long battery life and a fan-less experience.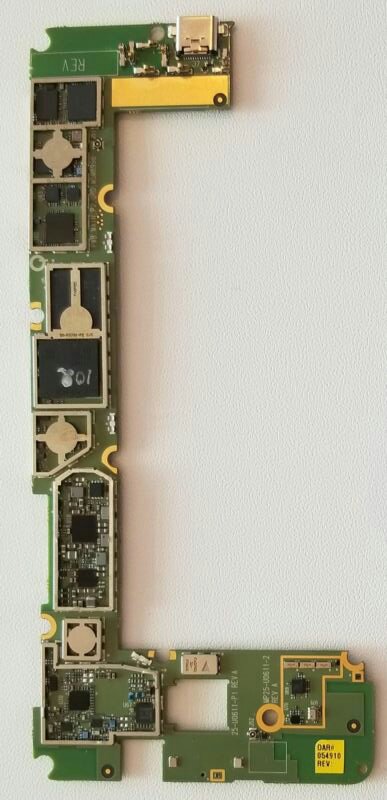 Qualcomm claims that PCs built using the new chips can offer up to 50 percent more battery life as compared to that of a PC built on x86 system. The Standby Capability (that is already made available to other PCs) that allow things like sync emails and receiving notification from other services even when sleeping will be made much simpler on this device. This is due to Qualcomm's latest X16 LTE modem which is included in Snapdragon 835 that supports up to gigabit LTE connections. This new PC built with Snapdragon processor will be able to catch-up and fetch latest emails or feeds on the internet without you having to think about WiFi. As long as there's a cellular connection, your PC will be able to do these things.
The always connected PC is coming. Learn what @ASUS, @HP, & @Lenovo have in the works: https://t.co/G0gvC1yG7B #Windows10 #Snapdragon pic.twitter.com/Df2ZOCam6I

— Qualcomm (@Qualcomm) May 31, 2017
ASUS, HP and Lenovo are all planning to introduce Snapdragon Mobile PC systems. To when it is exactly going to happen, we don't know. At least for now. This devices will be laptop-style systems only without the typical x86 processor inside and less bulky for sure. Qualcomm Snapdragon 835 has a higher level of integration as compared to that of Intel's mobile chips allowing Qualcomm to chunk down some heavy PC components and create a motherboard that is smaller than the usual motherboards found in the current PCs. This would enable them to increase the space available for batteries to give it a little bit of extra mile, while also reducing the size and weight of the machines.