It's our third day of free premium apps and games series! Yey! Enjoying yet? If yes, then get ready to free up some space because we're just getting started. More goodies to come! Anyway, if you like the app, please leave a good deserving ratings and feedbacks on the app page and if you didn't like their app or you find any problem, please be honest, be nice to them and tell them the problem so they can fix it on future updates.
1. Math Input Keyboard
The app allows you to type symbols like integration and Greek letters in any text box. It contains more symbols than any normal keyboard. If you're a math geek, this app works best for you. Check it out for yourself!
2. UX Experience S8 (Icon Pack)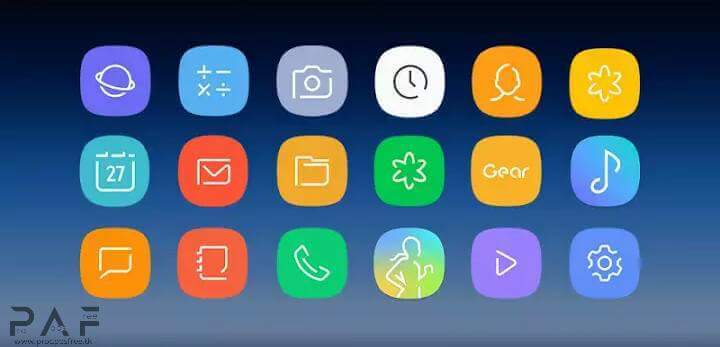 Wow. This is one of my favorite in this list. I can't explain to you how beautiful this Icon Pack is. You got to see it for yourself. This app features:
340+ inspired icons
Galaxy S8 official cloud based wallpapers (QHD resolution)
XXHDPI icon 192×192 pixel
Dynamic calendar support
Support Muzei
Icons divided into categories with the possibility to search
Help section with FAQs
Show/Hide launcher icon from app drawer
Icon request for send email to developer with missing icons
Remember, this app is still in development, update will be available weekly!
3. Launcher For Me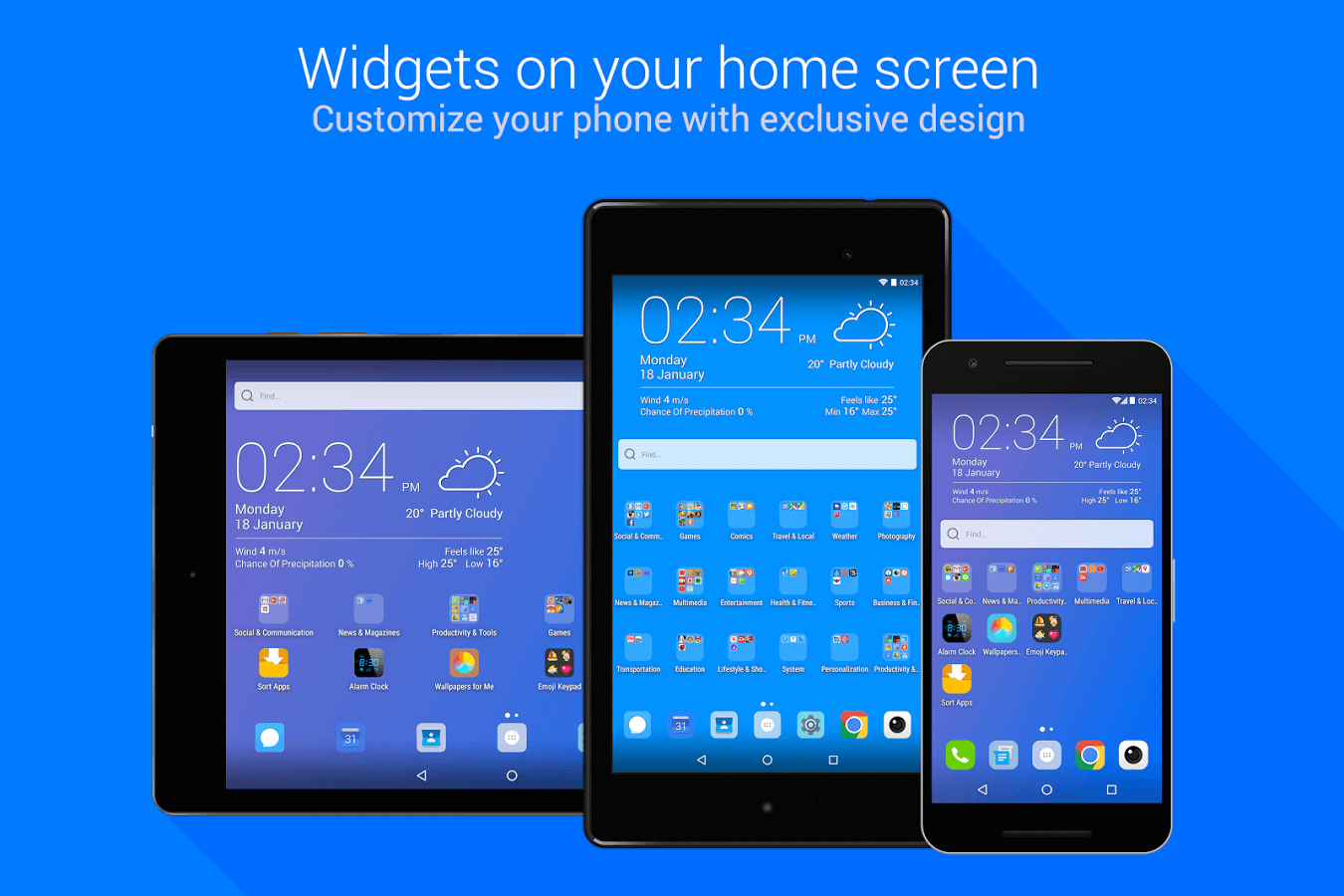 This app is one of the expensive app this this list. For $2.99, you get to sort apps intelligently and keep them organized, navigate and search quickly, get stylish interface and enhance productivity. It is currently packing a descent 4.0 rating on Playstore.

4. Graby (Icon Pack)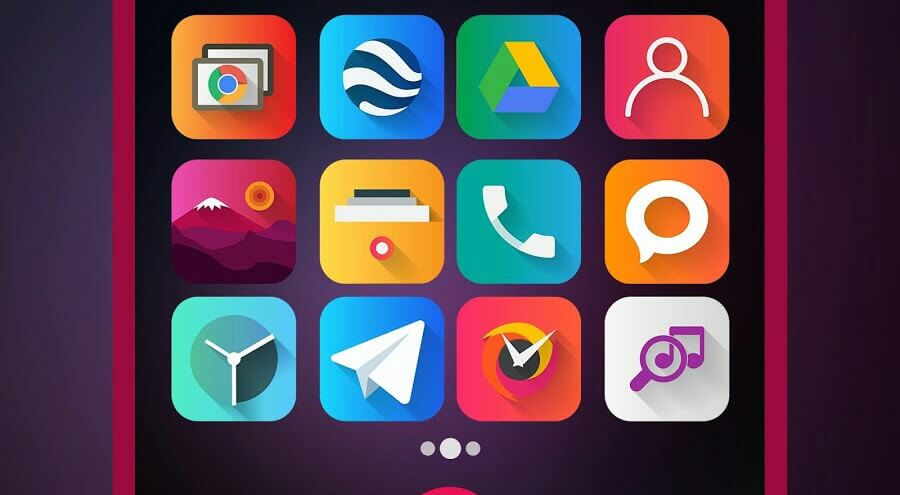 Graby Icon Pack is shaped with gradient colored background icon pack for android customization with lots of cloud base and long time support. Other feature includes:
Long Time Support
1.915 + High Quality Vector Based Gradient Colored Icons and Growing Up By Updates
Dynamic Calendar Supported
Lots of Cloud Base Wallpaper
Scrollable Wallpaper Options when applied
Apply 24 Launcher (Some of Manually)
Smart Icon Request Section
See & Search all icons included with icon name
Muzei Live Wallpaper support
Katerial App UI by Dani Mahardhika.
Always read the note leaved by the Developer to make sure that you are using the right Launcher for this Icon Pack.
5. Stay Zen
Stay Zen uses swiping motions to help you guide your 'enzo' through obstacles, solve puzzles, battle bosses, and stay on the line as you move through eight stages and 80 unique levels of this epic adventure game. What more? This is an ad free version with 5 more exclusive enzos to choose from.
6. Athletica Watchface Pro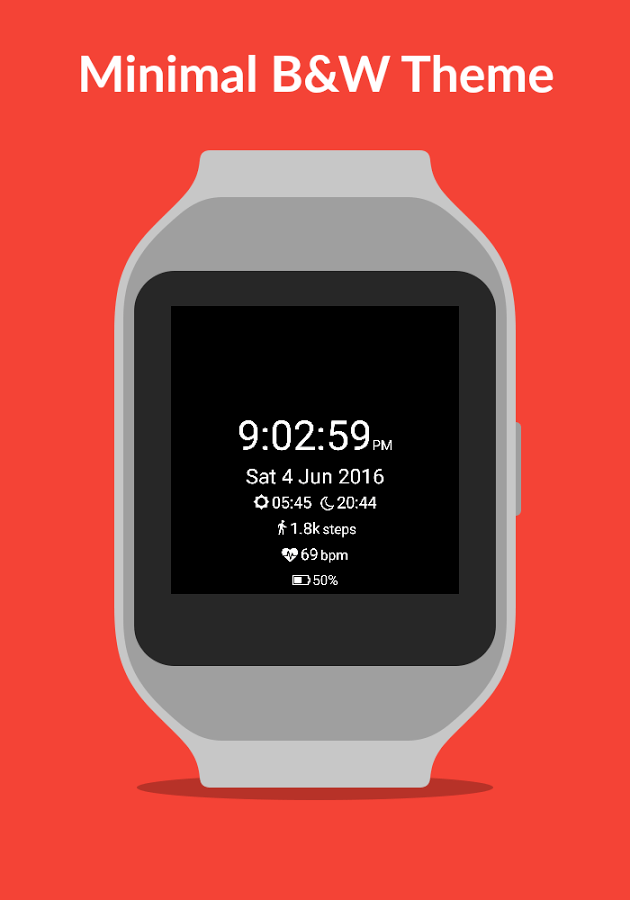 I love this app. This is designed to be minimal, black and white WatchFace with steps, sensors, sunrise and sunset times. If you own a smartwatch with AMOLED display and want to save energy but want an information on-the-go, this one is really good.
7. Comomola Pirates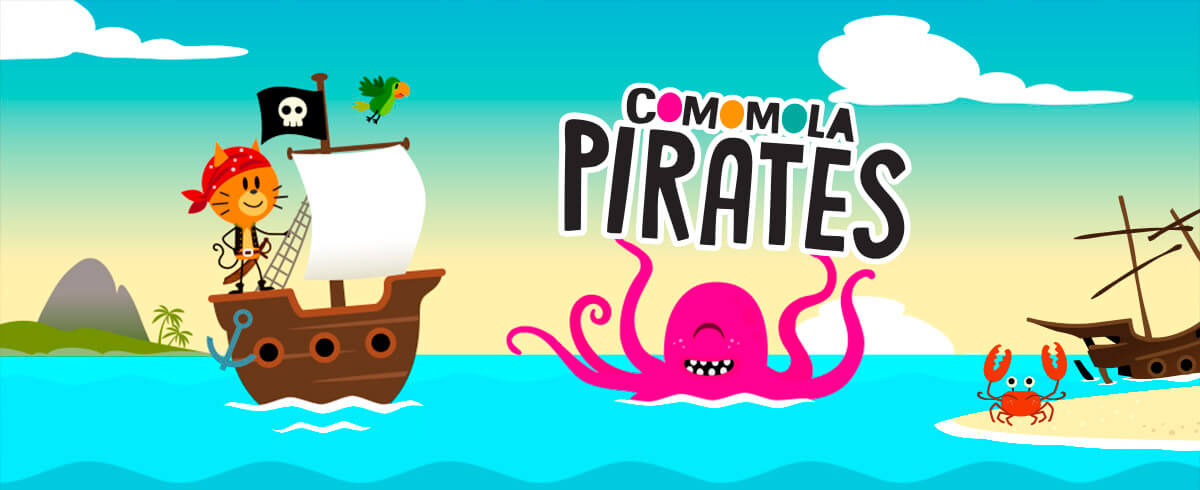 Comomola Pirates has been created and designed for children. With just one finger, your child will uncover all the secrets of the game. It's an experience that both children and parents will love. Other features includes:
Choose between 10 friendly characters.
Explore 6 different settings
Travel on foot, by boat, in an air balloon or in a submarine.
Discover countless animals and characters.
Find the keys that open the secret treasure.
8. Comomola Fireflies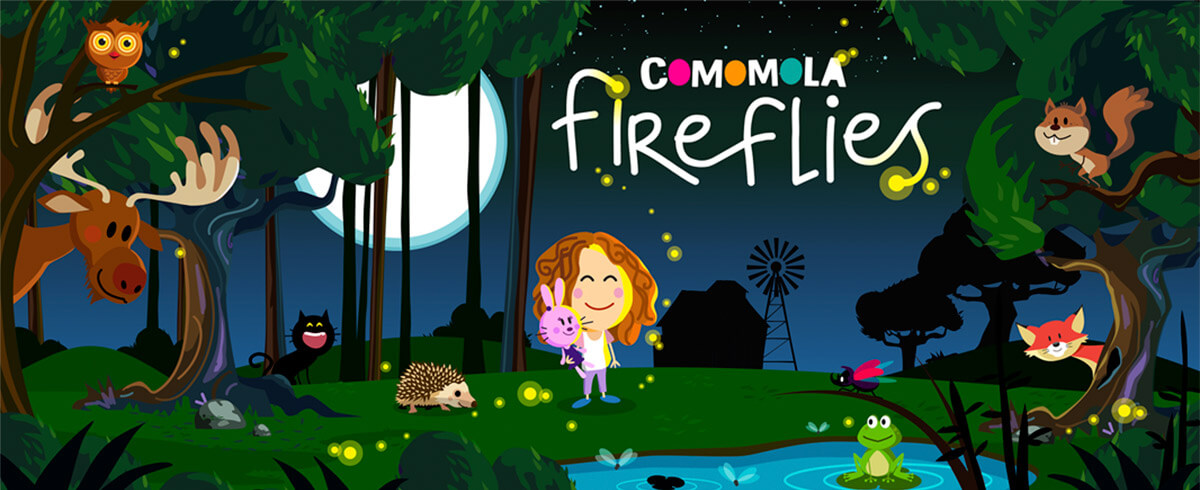 Comomola Fireflies features relaxing interactive story to accompany children in the bedtime, through games with silhouettes, soft lights and calm routines.
9. Antimo (Icon Pack)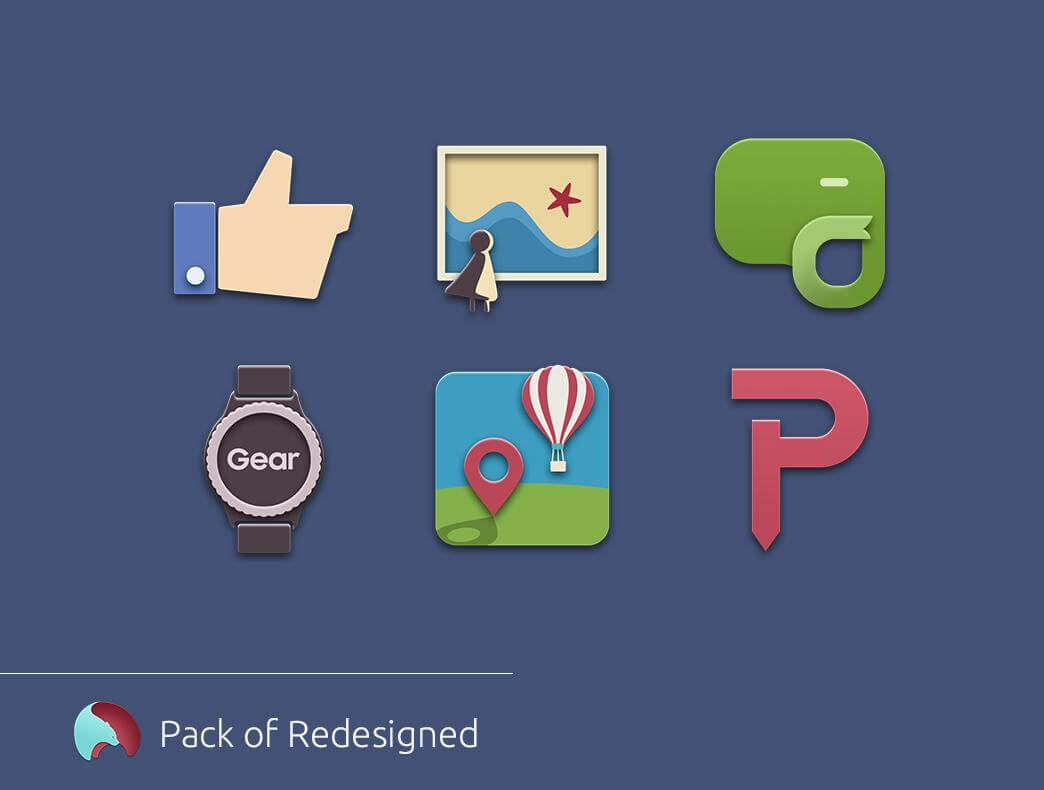 Antimo is a well manually drawn Icon Pack based on Google's Material Design Guideline with unique color combination scheme, huge number of redesigned icons, compatible with a lot of launcher.

That's it for today guys. For more free premium apps, so please stay tuned because we're just getting started.