Before the rise of Samsung and Apple, there was Nokia trying to fill the market with diverse choices of mobile phones running on a variety of mobile operating system. Although some of them had enough time to be known to everyone, others weren't given a chance to show what they've got and just left forgotten and cluttering on someone's drawer for years.
Back in 2011 (when Nokia's focus is slowly shifting towards Windows Phone OS), there was a rumour about an elusive Meego-powered smartphone called Nokia N950 (a.k.a Dali). The N950 will supposedly come after the Nokia N9 (which only seen limited release) but was never made to retail.
Just months after the release of Nokia N9, Stephen Elop (then the CEO of Nokia) announced that the company will abandon Meego even it finds success on the N9. Hence, only 5,000 units of the Nokia N950 was produced and were only made available for developers.
Evan Blass shared an old press render of the device via his official Twitter account today. But of course, this wasn't the first time we have heard and seen the device from Blass. Back in 2011 (when he was still employed by Pocketnow), he shared a video teaser of the Nokia N950. The video was then taken down by Nokia but was re-uploaded the next day and luckily, it is still existing in YouTube to this day (in Full HD).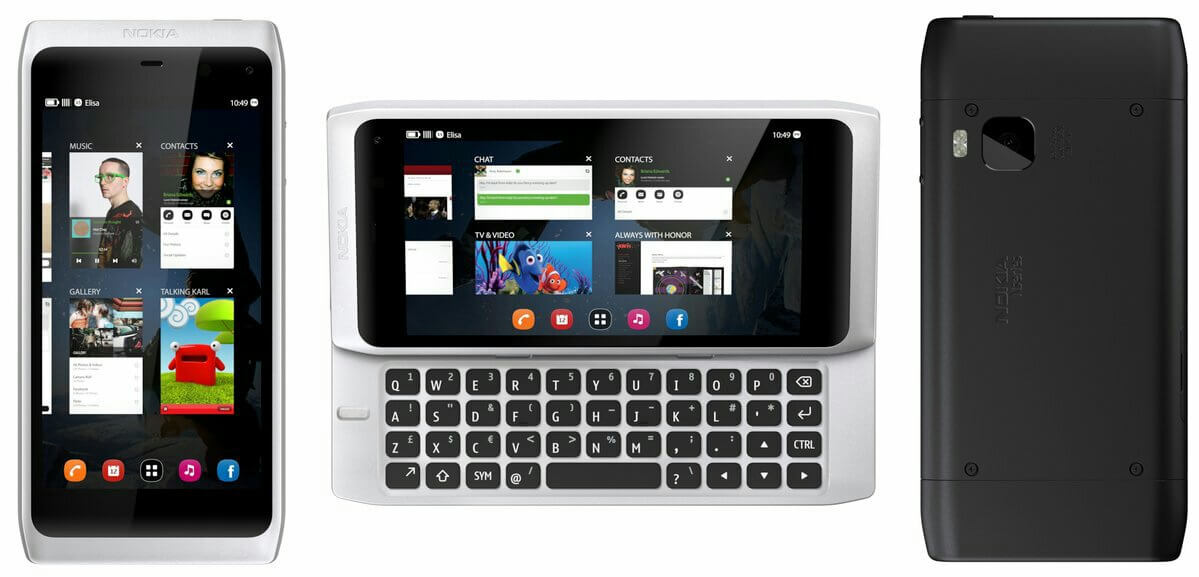 Another user named Kaheli Eetu replied to Blass with a photo of the device on its full glory. Eetu also claims that the handset can also run the older version of Sailfish OS (a mobile operating system developed by the Finnish company called Jolla Oy).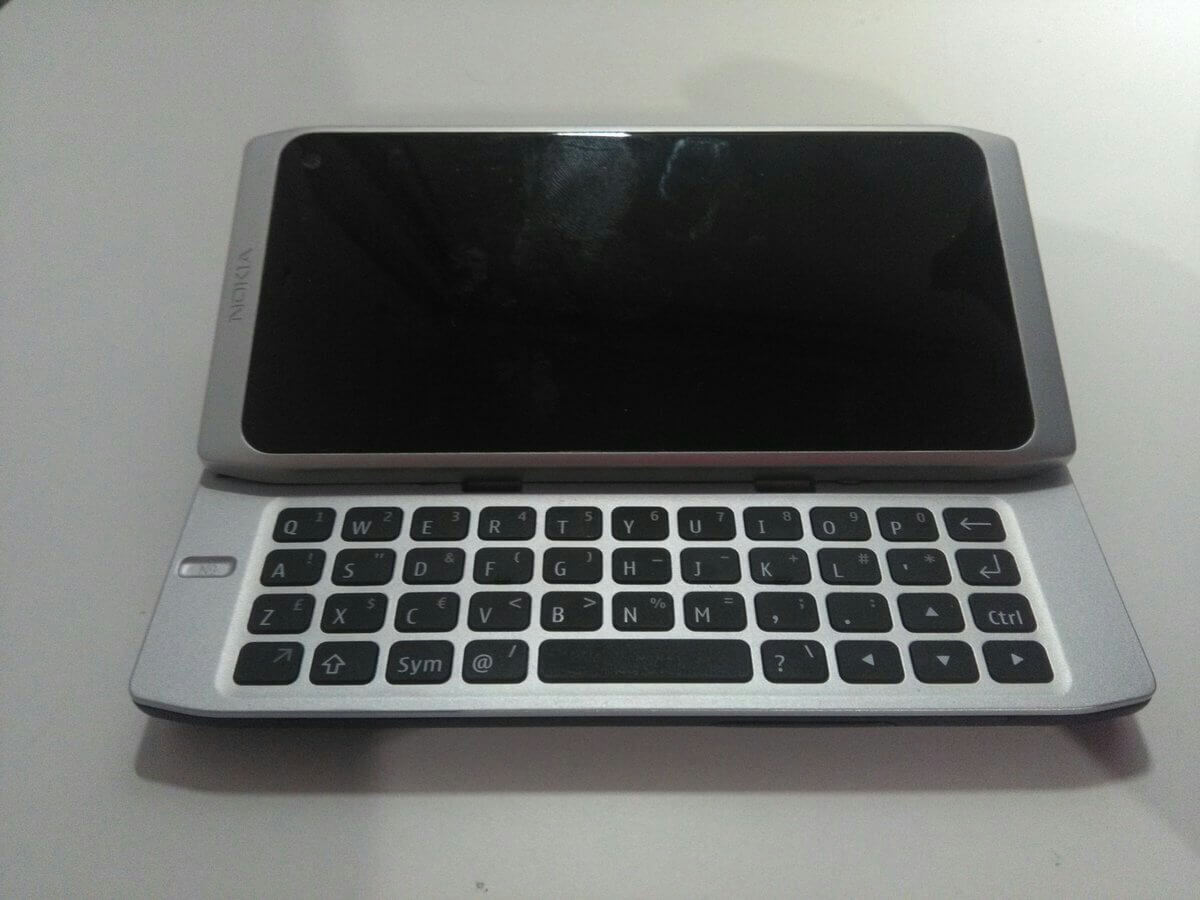 The handset's hardware is also enough to run NemoMobile and Firefox OS. It also received an unofficial Android port from the NITDroid community.
The Nokia N950 has a full aluminum body as opposed to polycarbonate unibody of the Nokia N9. It comes with an AMOLED display (854×480), 1GB of RAM, 16GB of ROM and 12-megapixel rear-facing camera with Carl Zeiss Tessar lens.