They say, the best camera is the one that's with you. But what if you only have 2-megapixel to spend along your humble photography journey. Is talent enough?
I'm such a big fan of the old DigitalRev YouTube channel. While they already ceased uploading new videos (Kai and Look has their own seperate channels now), the channel is still existent and I still watch their old videos once in a while. One of the best things about the DigitalRev is their "Pro Photo, Cheap Camera Challenge". The idea is simple, they invite a professional photographer to wander the streets of Hong Kong to take photos using a randomly picked cheap cameras. They are not just cheap, they are also horrible cameras. I'm not exaggerating.
One of my favorite episodes is that of Lara Jade, when she was challenged by Kai to handle a photoshoot with a funny awkward looking toy camera. A toy camera with 0.3-megapixel to be specific. As expected from Lara, the photos that came out were excellent. Technically, the quality of photos were bad (VGA, hello?), but Lara Jade has enough talent to counter that.
Well, a Singapore-based photographer Xavier Lur challenged himself to do the same. While he has access to a more professional (presumably expensive cameras), he opted to use the iconic Nokia 3310 (3G) to take with him on a walk.
Nokia 3310 (3G) Specs: 
Polarized 2.40-inch (240p) TFT LCD display
64MB of ROM (Expandable up to 32GB)
2-megapixel fixed-focus camera with LED flash
Feature OS
3G network support
1200mAh of battery
Lur shared the photos taken with the new Nokia 3310 on his Twitter account and he since then gathered positive feedbacks from other people for his undeniable talent.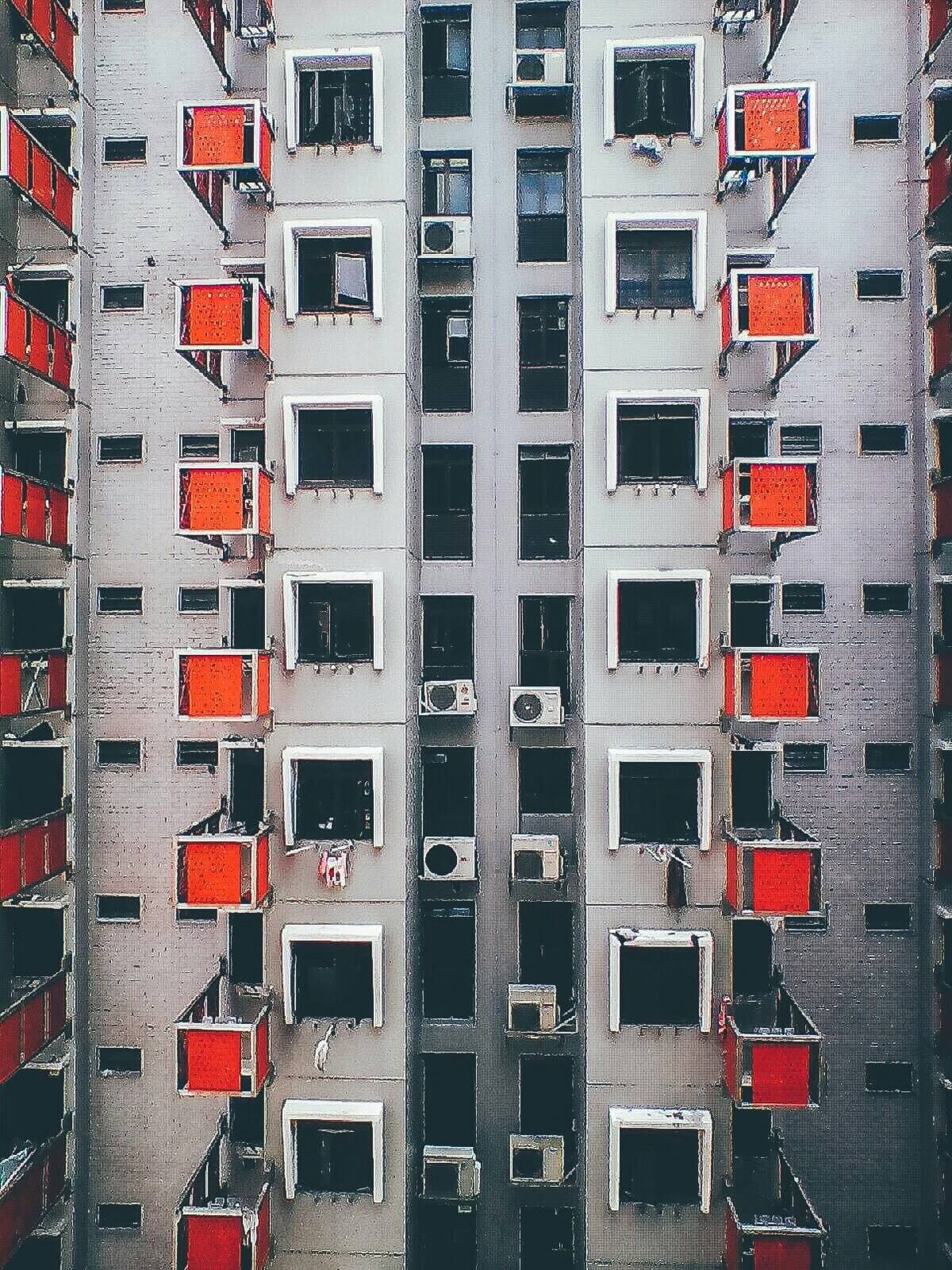 Lur said that the photos were post-processed on Adobe Lightroom and VSCO. There's no mention of the device he used to edit the photos, but I assumed he used his smartphone.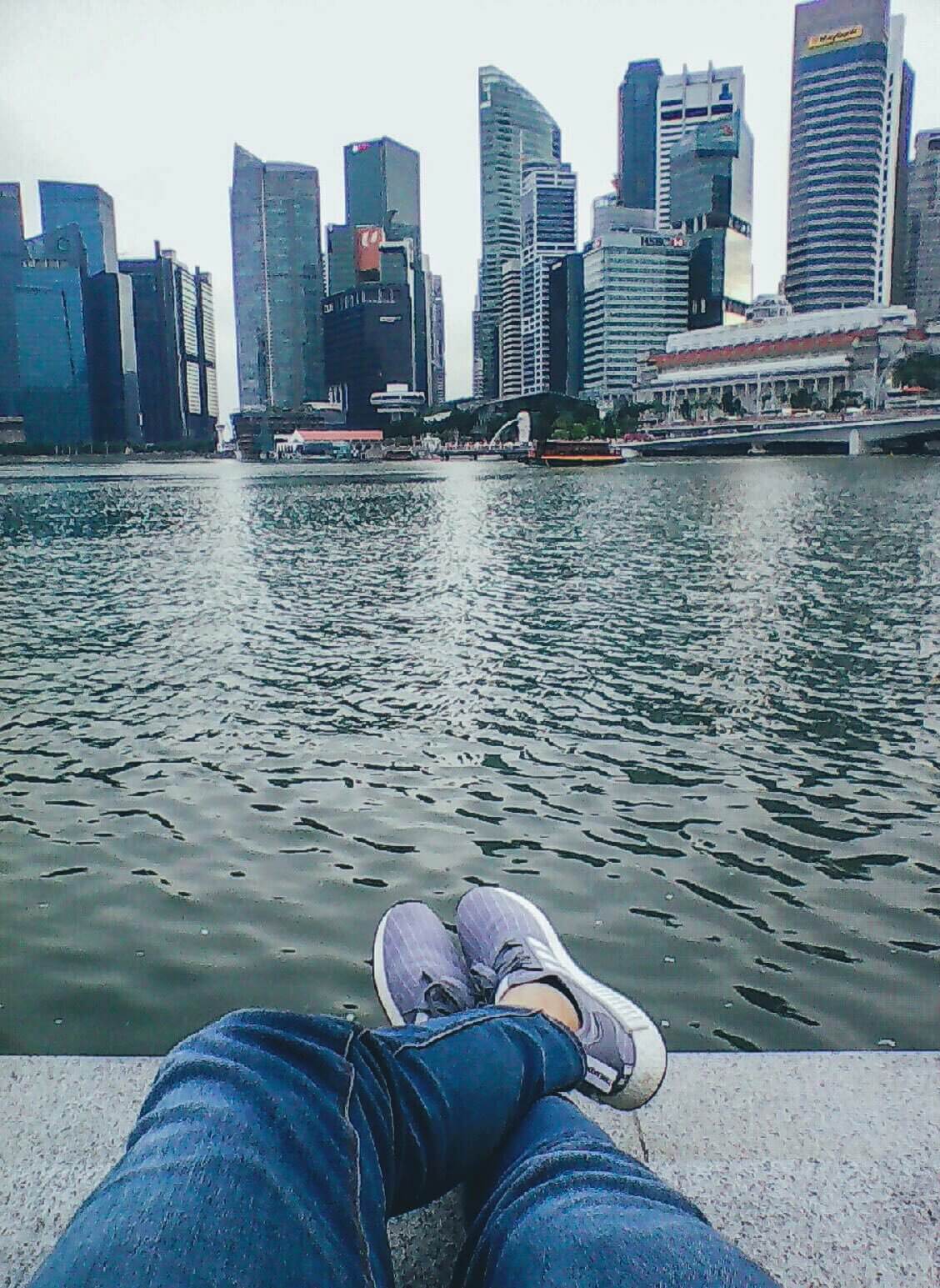 "Based on today's standards, the camera isn't fantastic at all. Photos look pixelated, night photos will have a blue tint if you use the default auto white balance setting, and you have to hold the phone steady for around 2 seconds every time it takes a photo," he told Mashable Asia.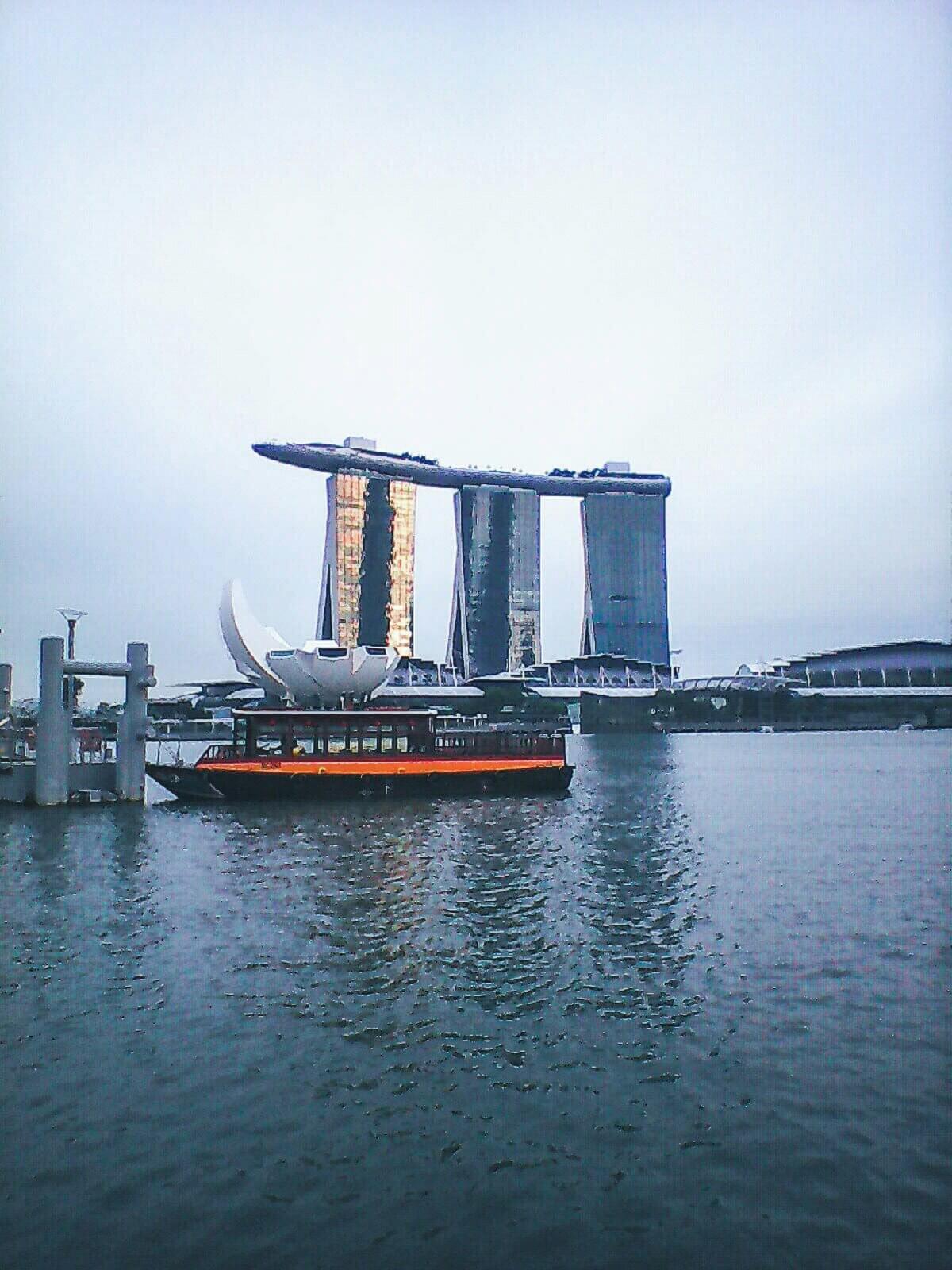 The photos were all looking impressive, however, as expected from a 2-megapixel shooter, the photos came out pixelated when zoomed in. Something most people hates to deal with in 2017. Nonetheless, it's forgivable.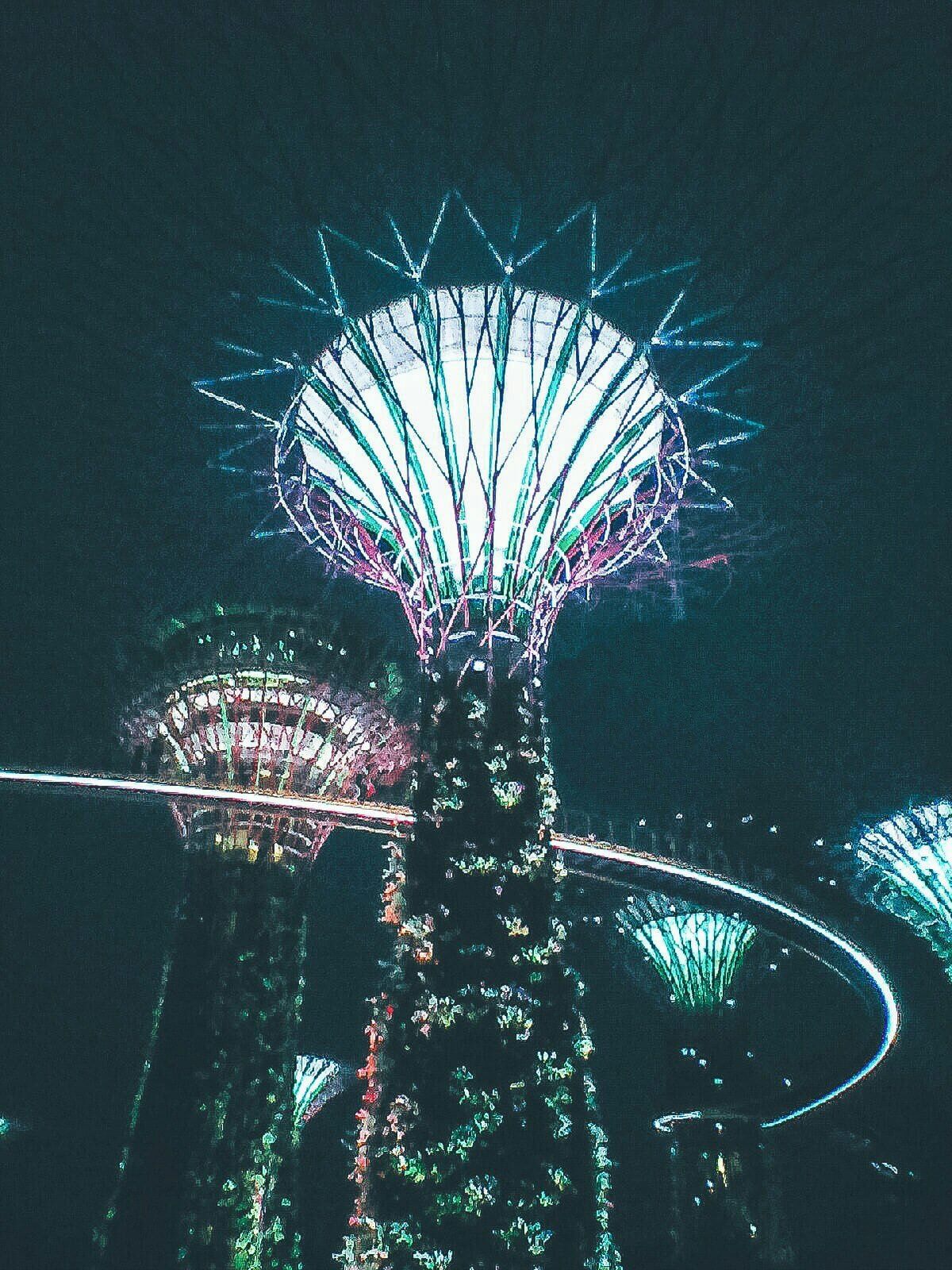 Photos were shot using this phone. pic.twitter.com/dhO1c99gyA

— Xavier Lur (@xavierlur) October 16, 2017
"The purpose of my tweet isn't to show that the camera is great. It's [to show] that you don't exactly need a high-end camera to take a decent photo."
Call me a fan, dude.
And to answer the question "Is talent enough?", I would say YES.
Just keep taking photos no matter what the quality. As long as you're passionate about it, nothing could go wrong. You may not have the most expensive and flashy looking gears in the world, you always have that talent to counter these missing pieces. Remember, you can have these material things in the future, but the talent to utilize these resources is something the money can't buy.