The Chinese company TCL is again planning to revive yet another familiar brand next year. The company is capitalizing laboriously on reviving old brands such as Alcatel and Blackberry but it looks like Palm will be joining the TCL squad in early 2018.
If you're not familiar with Palm, it was an American company well known for their personal digital assistant (PDA) in the 90s to mid 2000s. Of course, we should not forget the well-recieved Palm Pre (2009) smartphone powered by the company's very own PalmOS. Unfortunately, it didn't take long for the company to get lost in the business.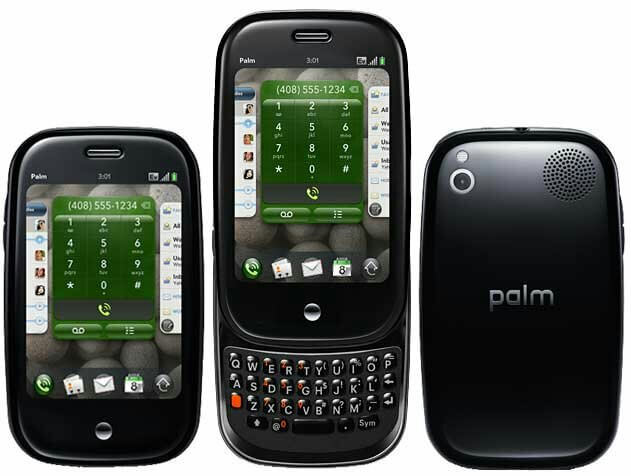 But while PalmOS didn't see much success as a smartphone operating system, it continues to live on and later landed in the hands of LG where it now currently powers all the high end smart TVs of the company in the name of WebOS.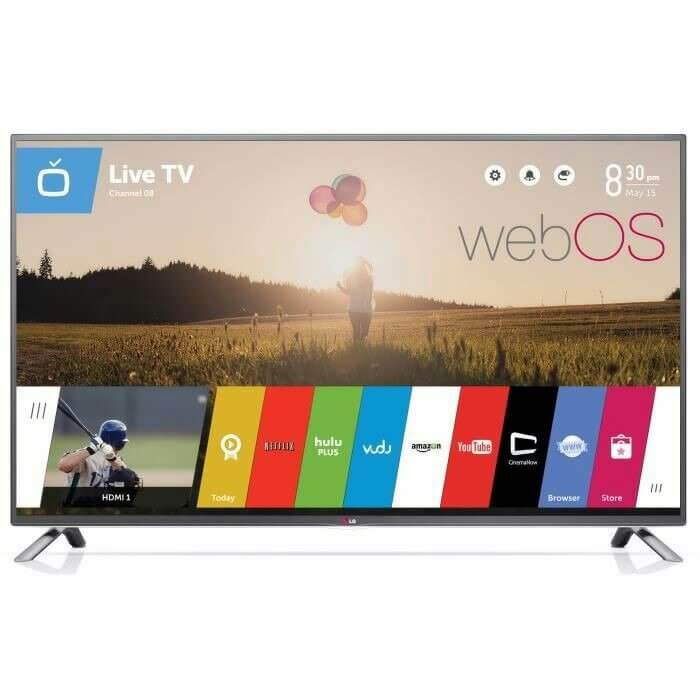 Palm, like any other old companies have been through a lot. Founded as an independent company 25 years ago, Palm was later bought by US Robotics in 1995, followed by 3Com later in 1996, recreated again in 2000, split in half and renamed to PalmOne in 2002, merged with Handspring in 2003 and later rebranded again as Palm.
But unlike Nokia which survived it's post-smartphone era, Palm didn't managed to rise from the ashes even after Hewlett-Packard (HP) acquired the company for $1.2 billion (about $5.70 per share) in 2010.
It was in 2014 when TCL Corporation bought Palm trademarks and intellectual properties from Hewlett-Packard. At the same time, webOS Nation discovered that the old Palm website (palm.com) now redirects to mynewpalm.com. A hint that there is some underlying plans to revive the then defunct American company.
It was later confirmed by TCL in 2015. The following is the company's official Press Release:
TCL Communication co-(re)creates Palm
(LAS VEGAS, January 6 2015) – Palm brand has always been synonymous with innovation throughout its history. As such it has consistently acted as a pioneer of mobile technologies. Now is the time to revive and bring back this pioneer spirit.
To do so, TCL Communication Technology Holdings Limited ("TCL Communication" or the "Company" which, together with its subsidiaries, is referred to as the "Group"; is very proud to announce that it will create a new Palm Inc., a US-based company that will take ownership of the Palm brand. New Palm Inc. will remain a truly Californian, Silicon Valley, based company leveraging on the talents and partnerships of the area.
Palm has always carried a lot of affect and emotions. That's why TCL has set the direction to rebuild the brand involving Palm's very own community, making it the largest scale crowd-sourced project ever seen in the industry.
The objective goes far beyond proposing a more advanced device. It is to deliver absolute breakthrough innovations in Technology, Design, User Experience, Eco-system, Marketing, Supply Chain, and Business Models.
Palm will be fully supported by the various assets of TCL Communication:
A best in class R & D organization, rich with 5000 engineers across 7 R&D centers around the globe
The most modern and efficient mobile devices manufacturing facility
A top level quality record recognized by the global tier 1 carriers and retailers around the world
A cutting-edge supply chain ready for the flexibility required by the market today
A global network already serving more than 170 countries and the most demanding customers of the industry with local Sales, Marketing and Technical teams
The exact timeline of the roll-out of the Palm project will be communicated at a later date.
TCL Communication, the 5th largest global handsets vendor, is operating globally under the ALCATEL ONETOUCH brand and TCL brand. It has already reached breakthrough positions, in multiple regions of the world.
During the past 3 years, TCL Communication has evolved from a leading position in feature phones to a top player in Smart Devices with a comprehensive portfolio of Smartphones, Tablets, IoT, Wearables, Mobile Routers. Today the company is adding new dimensions to its legacy hardware capabilities, turning itself into a true mobile Internet player with applications and cloud services in areas such as health care, education, smart home, video conferencing, music, etc.
Now, TCL's marketing manager Stefan Streit tells Android Planet that they are looking to revive the Palm in early 2018. He didn't mentioned what sort of gadget we are looking forward to but we at least expect a renewed version of the highly successful Palm Pilot, which is a predecessor of today's modern smartphones.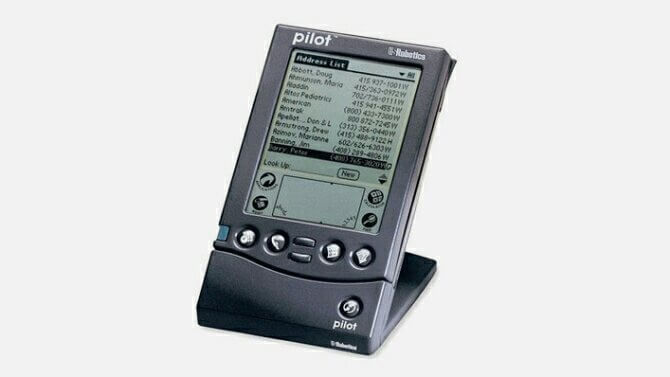 TCL didn't only sell smartphones but also other consumer electronics such as televisions and wearables. But hopes are high that we might able to see a Palm smartphone next year.
According to Streit, the Palm brand will have it's own target audience and that is the older group of users who is still familiar with the brand. In contrast, other TCL brands such as Alcatel is aimed at millennials while the Blackberry brand targets the business market.
But what operating system will power the future Palm gadgets? Obviously, the rights for PalmOS currently belonged to LG so the brand will most likely be adapting Android as it's major operating system for future devices. It is given the fact that even Blackberry ditched their homegrown OS in favor of Android as the part of their renaissance era.