Carl Pei, Co-Founder of OnePlus recently posted on the official forums that the "NEVER SETTLE" brand has plans of expanding into Australia. In the post, he details the plan on how the company will enter the Australian market.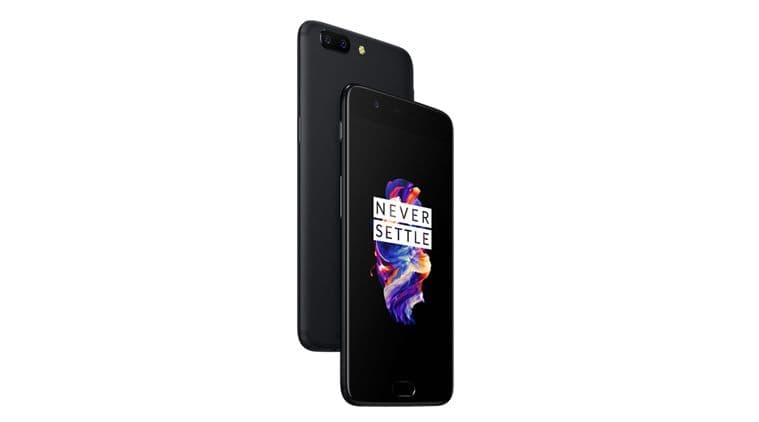 The first step would involve a soft-launch of the OnePlus 5 later this month in the country. A soft launch is slated mostly to test the supply chain and product viability without overextending the company's resources. This will be followed by top executives from the OnePlus team meeting up with local fans in Melbourne and Sydney in September. This is to collect feedback and have a face-to-face interaction with the brand's fans. If you are in the land down under and would like to attend these meet-ups, you can register yourself, here.
In his post, Mr Carl also states that several fans from the continent had been sourcing their smartphones via third-party retailers or from their friends /family living /travelling abroad. He states that this is not how one can get the complete experience of being part of the OnePlus family and that the company will rectify this with this launch.
Currently, OnePlus is officially retailing its products in the US, Canada, EU territories, UK as well as India, China and Hong Kong.
Follow us on our social media to keep up to date with the latest in the world of Android.