While it's time for companies to launch their new Flagship, OnePlus has started giving hints for it's coming Flagship, OnePlus 5. Pete Lau, CEO of OnePlus has just released a rather interesting image on his official Weibo page. This Official announcement coming straight from the CEO has put to rest all the speculations, and has confirmed that the company is working on a new Flagship Killer.
It basically shows off a couple of people putting together a new smartphone. Pete Lau (also known as Liu Zuohu) also said, "OnePlus employees are working without a break in order to bring a 'big surprise' for its consumers." Along with the image, the CEO also included the company's 'NeverSettle' hashtag. However, OnePlus' CEO did not reveal anything about the name or specifications of the upcoming device.
The new OnePlus 5 is expected to be launched in the month of June or July as the OnePlus 3 was announced in June, the OP2 in July. If you're wondering why we are saying it to be 'OnePlus 5' & not 'OnePlus 4', well some consider the OnePlus 3T as '4' & in Chinese culture, the no. 4 is considered as "unlucky".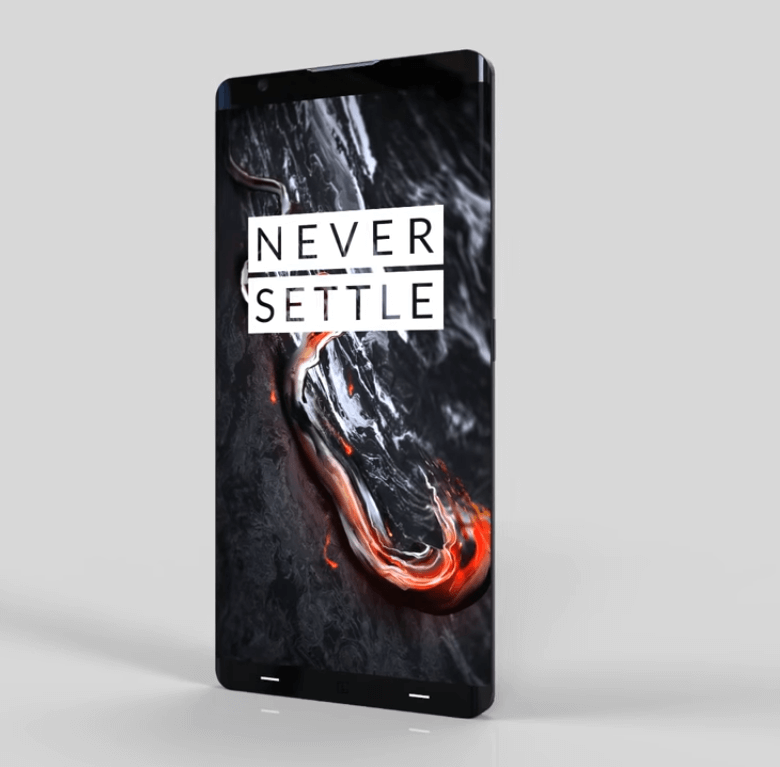 If the rumors are to be believed, OnePlus 5 will feature 8GB of RAM powered by the Snapdragon 835 SoC coupled with the Adreno 540 GPU. OnePlus is expected to follow the trend and shorten the bezels and finally make a move to Quad HD resolution. The device might come with 256GB of storage & no microSD card support. The report claims that the OnePlus 5 will include a dual-camera setup.
Additionally, the OnePlus 5 might also feature slim design, one that's just 7mm thick. This, in turn, would reduce battery size to 3,000 mAh to keep the profile down. The device will probably sport a 5.5-inch with QHD resolution. Android Nougat will come pre-installed on the device, and on top of it, you'll get the company's custom UI, OxygenOS.
The Chinese Smartphone manufacturer which is known for its Premium devices at a reasonably lower price as compared to its competitors, is planning for a much powerful device, to compete with 2017's Flagship devices like the Galaxy S8+, upcoming HTC U 11 & the Pixel 2. With the OnePlus 3 & 3T being the best Smartphones till date, OnePlus 5 shouldn't disappoint.