The Samsung Galaxy S8 and the S8 Plus are the talk of the town right now. The phones were the first ones to feature the Snapdragon 835 SoC. As per a latest report, the OnePlus 5 is now pretty much confirmed to sport the Snapdragon 835 SoC.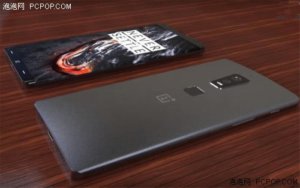 As indicated by several rumours in the past, this leak also confirms that OnePlus will go with the Snapdragon 835 on their 2017 flagship. Further the leak reveals that the OnePlus 5 will come with 8GB of RAM and a 5.5 inch Quad HD(2K) display. It will be fuelled by a 3000mAh battery with Dash Charge.
The leaked renders of the OnePlus 5 reveal the likelihood of a bezel-less design with a very high screen to body ratio. We saw this with the Samsung Galaxy S8 and the LG G6 and it is a mandatory move as all smartphone manufacturers are moving towards this trend. The leaks also reveal that that we can expect a curved display with a virtual home button.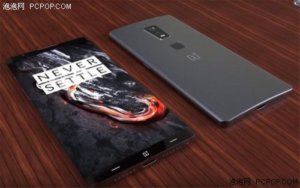 The renders show the fingerprint sensor being moved to the back and the presence of a dual camera module, which is arranged vertically. Overall, the OnePlus 5 seems to very promising on paper.
However, we advice you to take these rumours with a pinch of salt as we feel that 8GB of RAM on a mobile device is way too much and it might have negative effects on battery life.