OnePlus 5T is about to go on sale in India today and while we foresaw a lot of things on the handset coming. One thing we didn't see coming is an ultra-fast face unlock. Yup, one of the few upgrades apart from the full screen, and camera is that face unlock. And on first sight, you wouldn't be wrong in thinking it's some kind of sorcery. That's how good it is.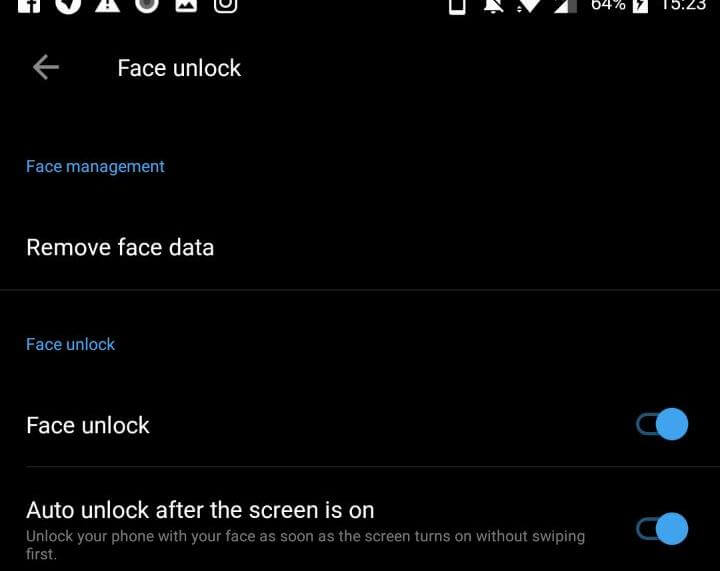 However, it does have its own shortcomings. The new face scan is purely based on software. This means it is possible to get it on other OnePlus phones.
Naturally, OnePlus 5 users have been wondering when they are going to get this feature. A recent Q&A on OnePlus forums has given impression that it won't be arriving for OnePlus 5 users. However, XDA spotted a leaked Oreo build for OnePlus 5 shows a face unlock feature.
The feature has become very popular with OnePlus 5T users because it is generally reliable. Not that it can't be fooled. It presents a great alternative to users who don't want to pick up the phone to use the fingerprint scanner. Also, the scan itself transports the user to the home screen, unlike the iPhone X that needs a swipe even after verification. So, it's a nice feature to have.
The official OnePlus 5 Oreo beta arrives next week. The face unlock is confirmed to work on OnePlus 5, so there isn't any technical reason it shouldn't be included. Recently OnePlus 3/3T received Oxygen OS 5.0 with Oreo becoming the first OnePlus phone to get it.