One Plus is currently spooling up the hype train for its upcoming smartphone the OnePlus 5. The device which is to replace the current OnePlus 3 and 3T smartphones is expected to be revealed sometime later this summer. Recently the company announced that it would be discontinuing the OnePlus 3T smartphone and issued a call to action informing users in the EU and UK region to purchase the smartphone "before stocks run out". This was later confirmed to be the case with June 1st being the date of last stocks running out at OnePlus' warehouses.
This is the last call to buy the OnePlus 3T before stock runs out. Only a few devices are left in our warehouse, so purchase yours before time runs out at onepl.us/3T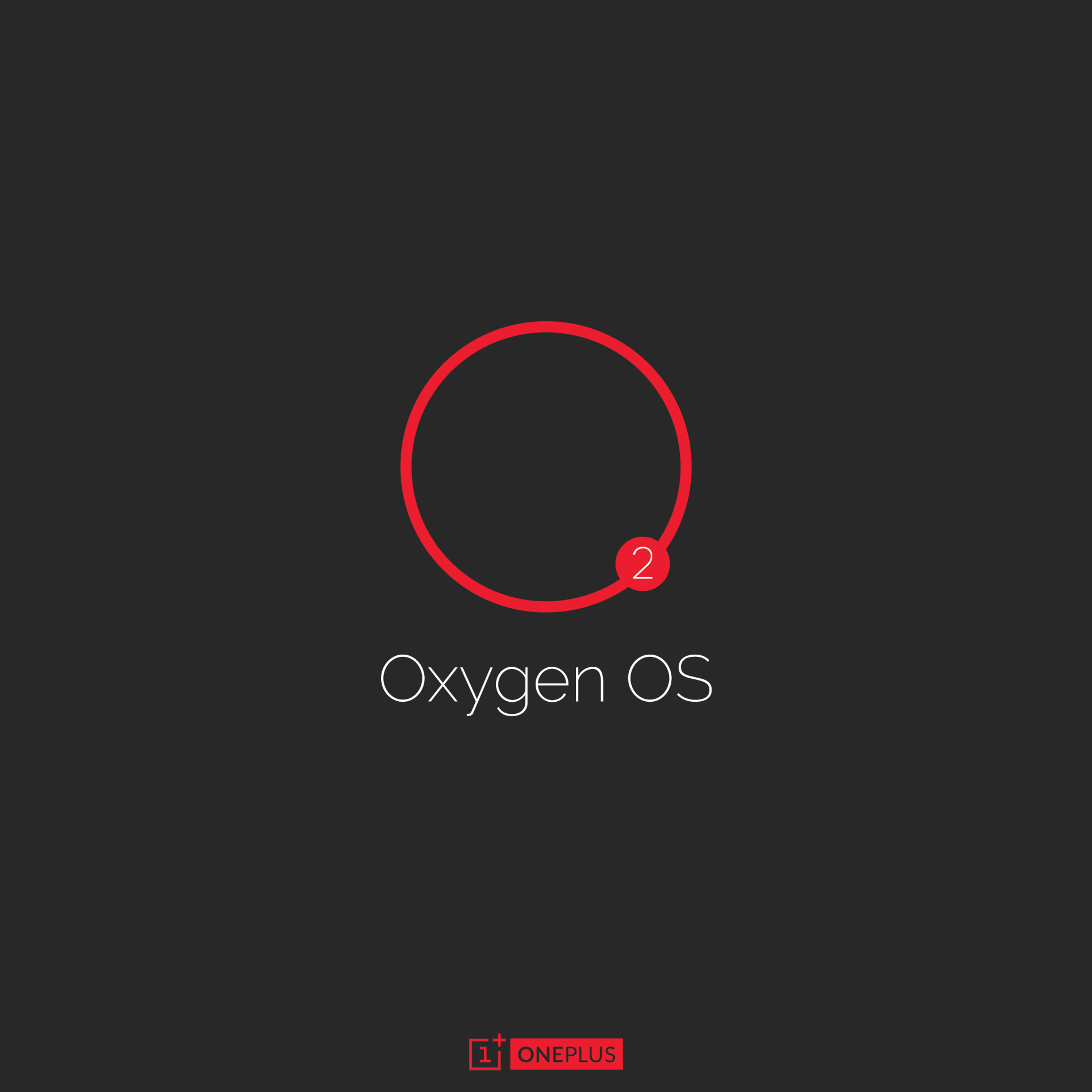 For users who are concerned about getting regular updates for their existing OnePlus devices, the company has offered an official forum post stating that,
Since merging our software platforms, we've been able to push out more consistent software updates simultaneously for the OnePlus 3 and 3T. Thanks to our Beta Program, we've also been able to implement more of your feedback, which has really helped improve the quality of our updates. And we'd like to keep it that way! So rest assured that we'll continue to bring more software updates and support to the OnePlus 3 and 3T.
Hopefully, this implies that the company will continue releasing OxygenOS updates and provide timely security patches for the OnePlus 3 and 3T even post launching the OnePlus 5.
UPDATE: The company sent a clarification specific to the Indian market. In this update, OnePlus has clarified that the OnePlus 3T will continue to be available in India until "later this year". Both the 64GB and 128GB variants of the phone will be available through all three official channels, Amazon India, OnePlus online store as well as the OnePlus Experience Store in Bengaluru.
Thanks @GSMArena.
What are your thoughts about OnePlus shuttering the availability of the 3T, are you going to pick up yesteryear's flagship or are you awaiting the next big NEVER SETTLE release? Let us know in the comments below and make sure to follow us on our social media.