The Huawei Mate 9 was an excellent all-round device but also much unappreciated mainly due to the low brand influence of Huawei in the west. This year though, the Huawei Mate 10 might receive the much-needed spotlight because of one main thing. The all-screen design. Samsung has been profiting from it since the start of the year and the S8 is selling like hot cakes simply because of it. But today, we have a date for the launch of the underdog. And it is via an official invite.
Huawei has started sending invites for a device with 10 sketched in the background of the invite. The event will be held on October 16, in Munich, Germany. These days brands throw a hint or two at a marquee feature in the invite. But not Huawei. The invite simply says, "Meet the device worth waiting for".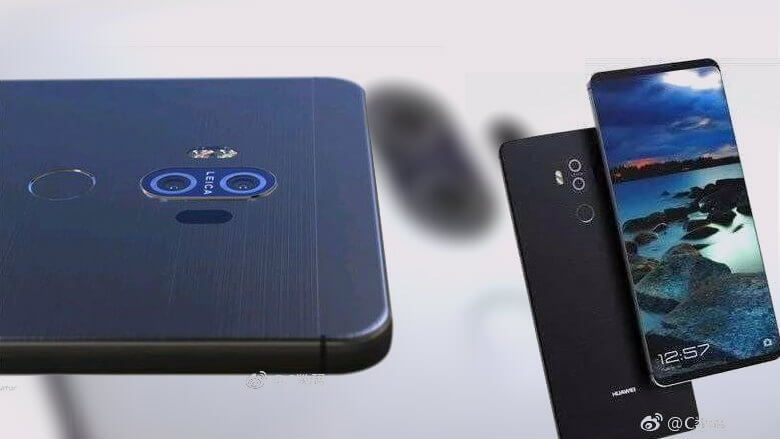 There is quite a lot of time to go before that and the device has been surprisingly in the shadows. We did showcouple of doubtful renders of the Mate 10 yesterday. As for the specs, the 6-inch phablet is supposed to house the latest Kirin 970 chip, 6 GB of RAM and 64 GB of storage. Also, the phone should be one of the earliest to ship with Android O. We just hope Huawei doesn't take things too far with the custom EMUI. Moreover, the camera is also expected to be a top-notch feature with Leica branded lenses pegged to be 34 MP in combined density.
So mark your calendars! The Huawei Mate 10 is sure to be an interesting device with an eye-popping price tag.
Get notification about our latest updates, leaks, hacks & exciting offers in realtime!