Recently a report on MyDrivers.com, a Chinese website released some interesting information regarding upcoming NOKIA flagship devices. The device would be designed by HMD Global and produced by Foxconn just like the recently released NOKIA 6, 5, 3 and NOKIA 3310 (2017). These aforementioned handsets are all targeted towards the lower-end segment of the market and the consortium has yet to make any announcements regarding the higher-end and flagship market segment although it is fairly certain it will be launching more devices this year.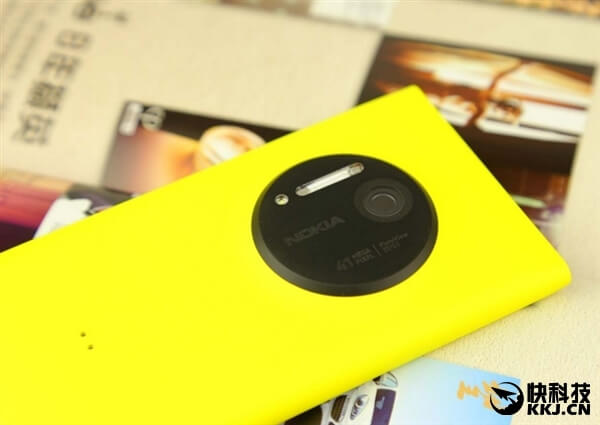 This is not the first time such a report has been leaked and we have ourselves covered such developments earlier. The smartphone perhaps unsurprisingly will come in two size variants both powered by Qualcomm's Snapdragon 835 SoC coupled with the Adreno 540 GPU. The variants will also differ in the amount of RAM they have, with one expected to have 4 GB whilst another has 6 GB. It is speculated by the article that the smartphone might have a 23-megapixel camera sensor, possibly of the dual variety as is the norm these days although the optics would not be provided by Carl Zeiss. The smartphone is yet unnamed although it is expected to launch sometime in June. As stated earlier, the yet unnamed flagship will have a metal frame/chassis although the report does not provide more details. The smaller variant is expected to be priced ~$580 while the larger variant is likely to be priced ~$650.
Read More: Qualcomm is likely to launch the Snapdragon 660 SoC on May 9th
Apart from this unnamed handset, NOKIA 7 and NOKIA 8 devices have been teased in the preceding months, these latter handsets will allegedly have the yet-unannounced Snapdragon 660 SoC by Qualcomm. The NOKIA 8 is likely to have a dual camera setup in the rear while the 7 will make do with a single camera. The optics for these devices are likely to be supplied by Carl Zeiss though.
Get notification about our latest updates, leaks, hacks & exciting offers in realtime!