Last time, we shared to you a photo of a supposed sketch and display panel of Nokia 9. The photo, which still remains in question, tickled the hearts of Nokia fans and other patrons of the brand. Given the leaks were real, we might see a close market competition between HMD and other established smartphone companies during the 4th quarter of 2017. To stir more excitement, HMD is reportedly working on a more advance camera system for Nokia 9. Hopefully, something that would again propel the legendary brand to where it used to belong before.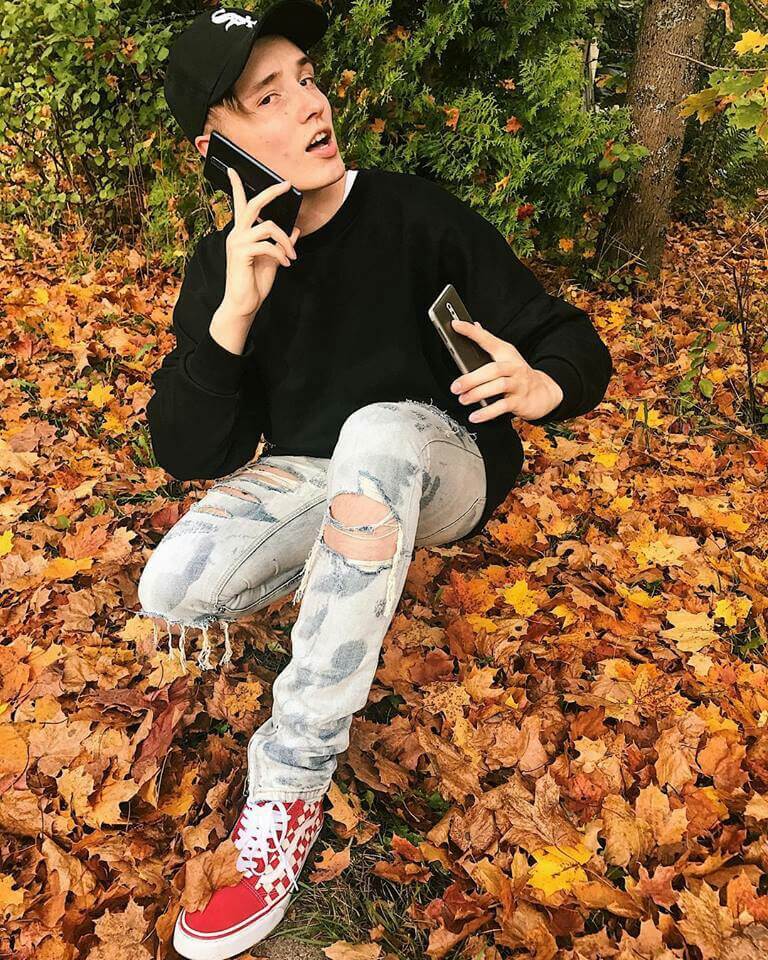 One of the readers of NPU had tipped the website a photo to what he claims to be the Nokia 9. The photo came from Nokia Mobile's (Finland) official Facebook page. Clearly, there are two phones featured on the image. The one in polished blue is the Nokia 8 but one on the left doesn't belong to any of the official models launched by HMD.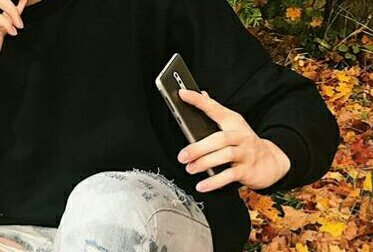 By the looks of it, it is has a slightly larger body than the Nokia 8 in the right. The camera plate and antenna band also appears to be white, something that we haven't seen in any of the existing line-up. It almost feels like Nokia 6 but with a more smoother edges. The back is also very reflected, hence the rumor regarding the 3D glass unibody. However, HMD is also very notorious for polishing metal.
Nokia 9 is said to come with larger 5.7″ 2K OLED infinity display, powered by Snapdragon 835 paired with either 6GB or 8GB of RAM and 128GB of internal storage. NPU also mentioned about the iris scanner and IP68 rating. But one of Nokia 9's exciting feature is its graphene-based sensor for its cameras, which we will talk about on the next article.