HMD Global already started to send media invites for their August 16 event in London. At least three devices are expected to be unveiled during the event including a 3G model Nokia 3310, an ultimate budget smartphone Nokia 2 and the company's 2017 flagship, the Nokia 8.
Earlier this month, we have seen the disappointing truth about the Nokia 8 when a prototype device leaked online. The device, which is painted with a shiny metallic Copper and Gold combo, looks thick and the bezel is something that you wouldn't expect from a 2017 flagship smartphone. While it does includes a dual rear-facing camera, the Zeiss branding is still missing but should soon come with the post-production devices.
Just weeks after the leak, another Nokia 8 in Copper Gold circulated online. This time, it shows a not-so-bad design. This one looks thinner and has cleaner soft-curved edges which is a reminiscence of an Apple iPhone 6 or Oppo smartphones, only more shiny and metallic.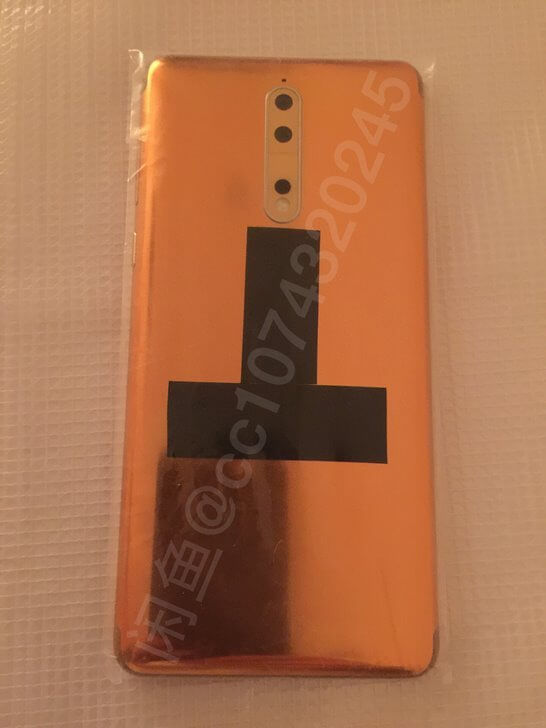 The Nokia 8 device shown in the photos is wrapped in a clear plastic and looks like ready to lay down on its box. But checking more closely, we noticed that the Carl Zeiss logo is still missing. So this is still probably be a prototype device. The Nokia branding on its back is also covered with some tape for unknown reason.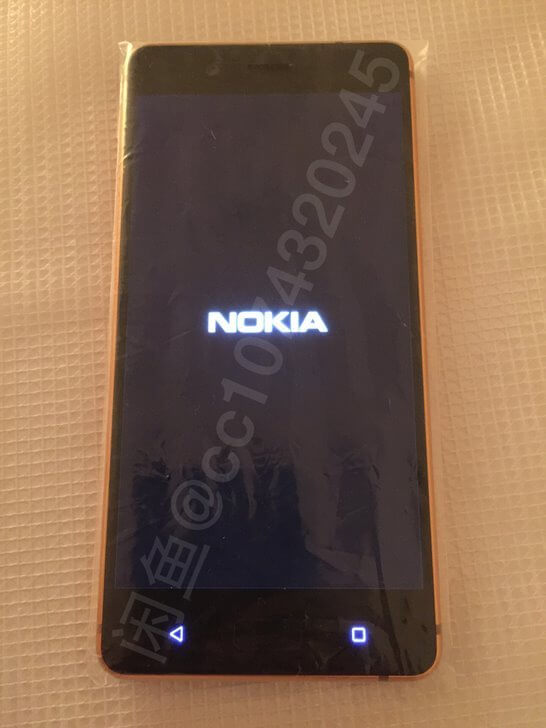 The Nokia 8 has also been shown to boot up and by the looks of the display, the black area of the screen appears to be bluish. This confirmed that the device will instead be using an IPS LCD Display than the earlier rumoured more energy-saving OLED Display.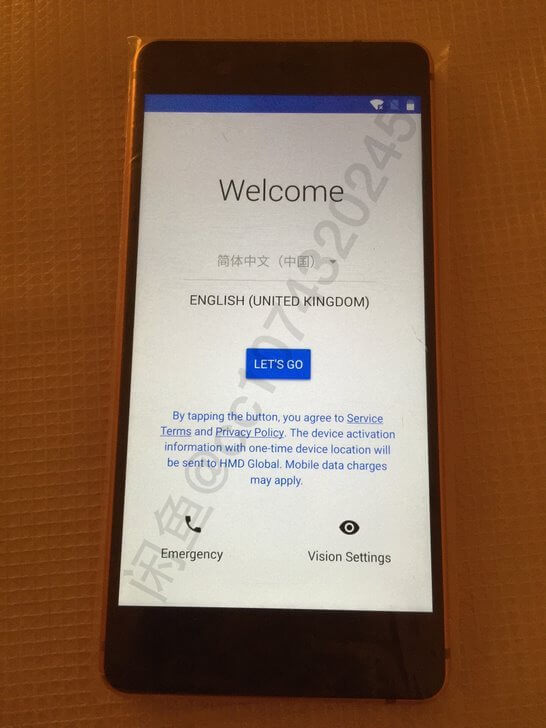 Nokia 8 is deemed to be an affordable flagship device that will go head to head with OnePlus 5 and other flagship killer devices under $600 USD price point. While the still illusory Nokia 9 device will target the Apple iPhone 8 and Galaxy S8 territory.
This is Nokia's first flagship smartphone after it's major comeback in the mobile phone business. We just hope that HMD Global got it right otherwise this will be a major blow for the original company's name and reputation. While it's still early to judge the Nokia 8, a simple scrutiny of the leaked photos makes me want to say "Goodluck!" to HMD.