HMD is pushing out the Android, v.7.1.1, Nougat update to the NOKIA 6 in Hong Kong and Taiwan, this comes in about two weeks after the handset was updated in mainland China. The update which is around 1.8 GB in size also brings the latest Android security patch for the month of May.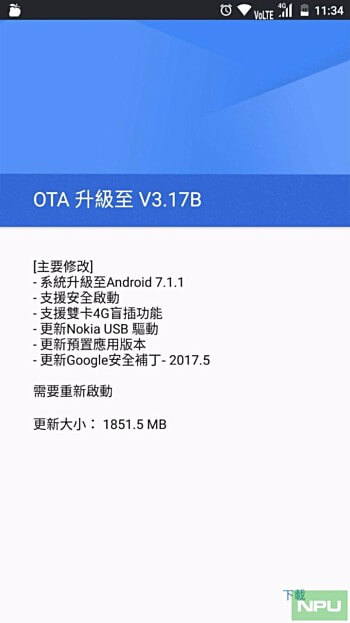 On the launch of the update, HMD stated,
"Nokia 6 in Hong Kong and Taiwan received Android 7.1.1 update and also the May security update today. We are delivering our promise to provide monthly security updates and also regular systems updates. China version was updated to 7.1.1 already in April and also received the May security update early this week."
The more important implication of this update is that HMD is committed to their statement of quick updates on the new range of NOKIA Android smartphones they have launched this year. This also implies good times for first-time users and people interested in getting regular updates for their smartphones which allow for better security and privacy in this ever more vulnerable world of smart devices.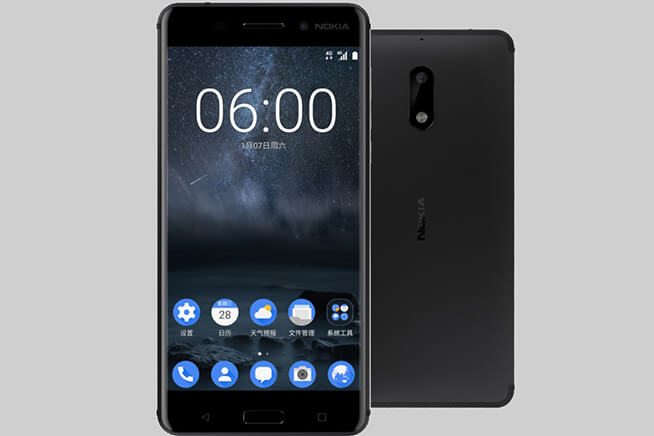 Read More: Will the NOKIA 8 put the company on the top again?
HMD is looking at launching at-least two more handsets in the coming quarter, these would cater to the mid-range and high-end market segment. The devices are reportedly carrying the latest SoC's from Qualcomm in the form of the Snapdragon 835 and 660 coupled with a strong camera suite. This combined with a regular update tempo could secure their standing in the Android community and truly mark the return of the NOKIA brand in the post-Apple smartphone world.
Remember to follow us on our social media to keep up to date with the latest in the world of Android.