When HMD announced the NOKIA 3310 at the Mobile World Congress 2017 alongside the NOKIA 3, NOKIA 5 and NOKIA 6 it triggered an instant nostalgia throwback. It reminded people of the time when the name NOKIA signified a reliable, robust handset that one could depend on. The remodeled NOKIA 3310 is based on the original 3310 series handset which was originally released in 2000 with a few updated features like a colour screen, a camera at the back and redesigned keypad. The only hitch in this new device was the lack of support for newer 3G and 4G bands as it was being targetted towards the extreme budget end of the market.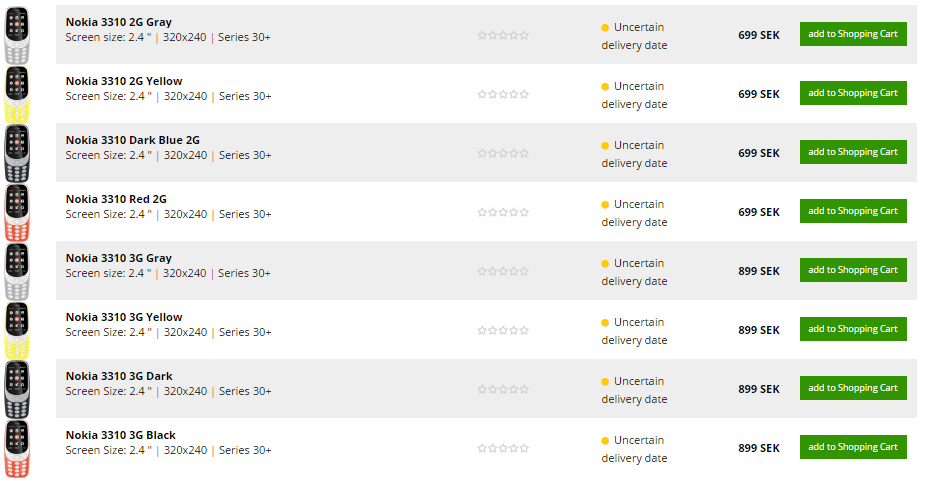 Due to the lack of support for newer bands, the devices was not expected to function in markets like the US which have phased out 2G bands altogether. Recently a NOKIA 3310 was spotted on a Swedish e-retail site, with a major twist, it was a 3G variant. The same site also lists the standard 2G variants of the handset and is accepting pre-orders for both. The placeholder pricing for the standard NOKIA 3310 is 699 Swedish Krona (~$80) while the 3G variant is priced at 899 kr (~$101) subject to change post-launch. To further complicate the issue, HMD has stated that there is no 3G variant of the 3310 and it remains compatible with only 2G signal bands. We would have to follow this story as it develops and the device becomes available sometime later in May.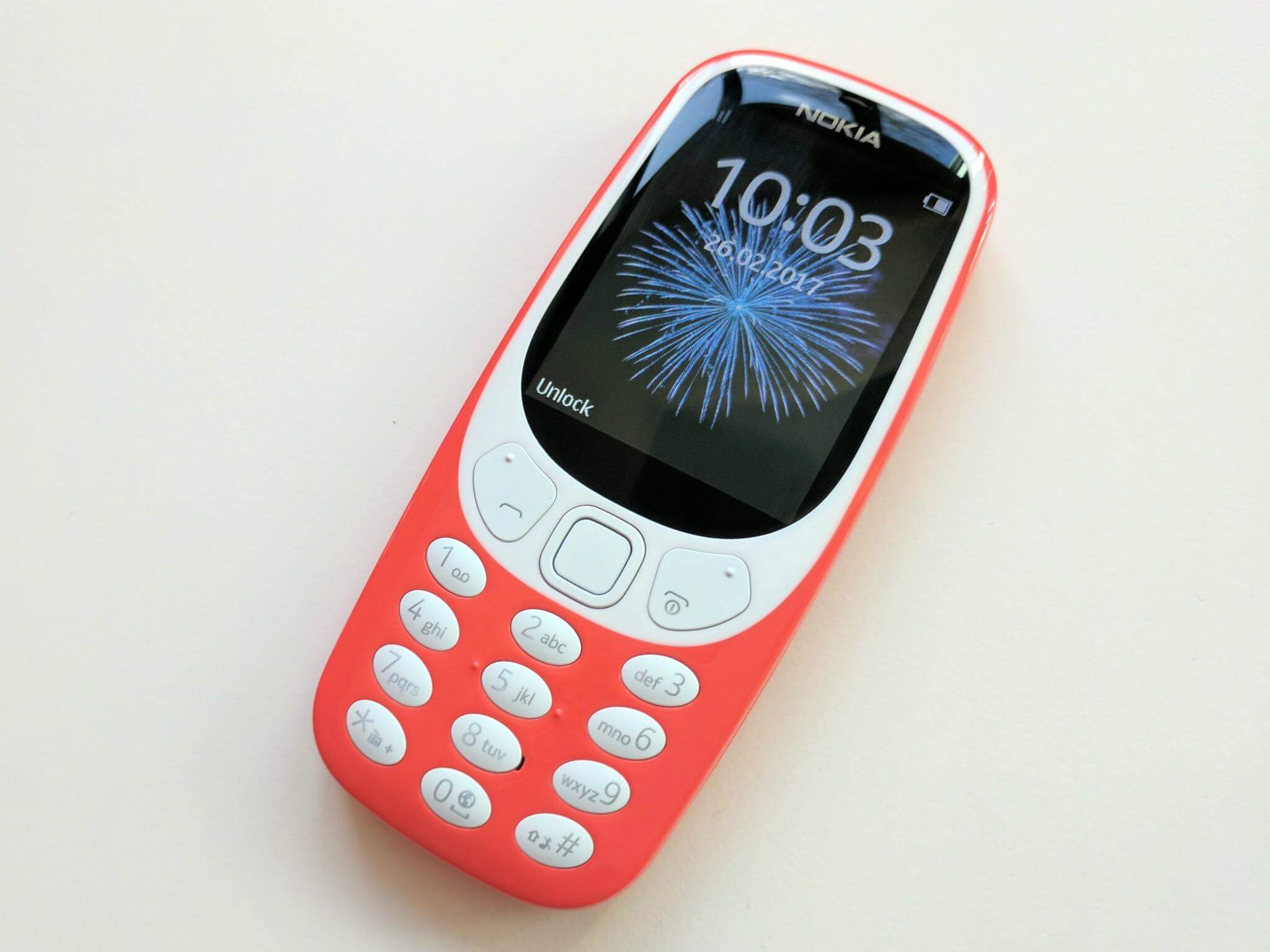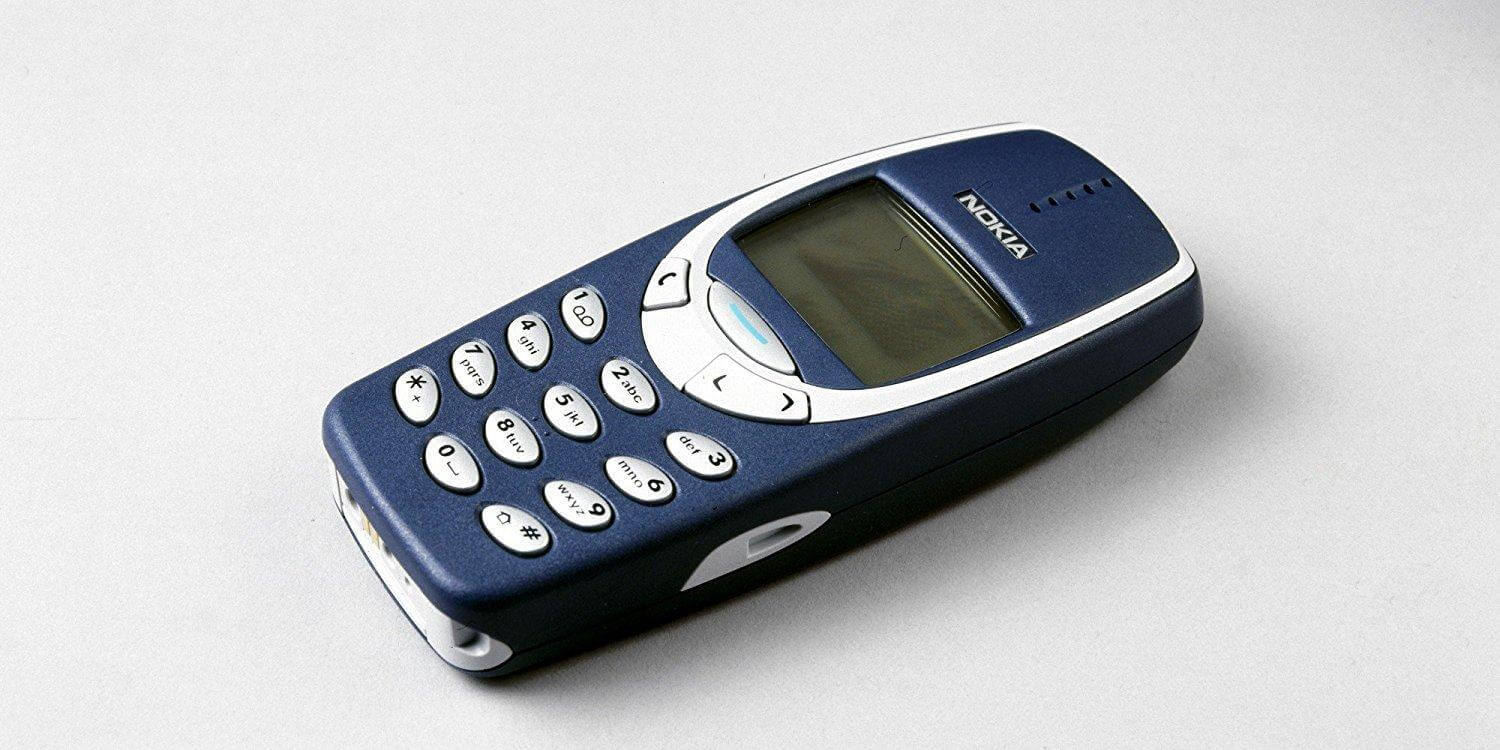 The handset comes with a 2.4-inch curved display panel boasting a resolution of 320 x240 pixels. Internal storage is limited to 16 MB but is expandable with a microSD card (up-to 32 GB). The phone also has a 2-megapixel fixed focus camera at the rear and surprisingly Bluetooth v.3.0. Powering all this hardware is a 1200mAh Li-Ion battery pack which the company claims is good for a 31-day standby. For the OS, HMD has gone for NOKIA's Series 30+ OS that allows certain modern features like search, browsers, and Skype to function. The NOKIA 3310 comes in Warm Red and Yellow coloured gloss finish and in a Dark Blue coloured matte finish variant. The device is expected to go on sale worldwide sometime in Q2 2017 for a price of €49 (~$53).