Most tech-savvy will more likely pass on this one, but for people who wanted just a simple phone that can call, text and do some decent social media, the new NOKIA 3310 will be the best phone to pick up. Not only does it come with the NOKIA brand, it is also built on the same vision the old Finnish brand is committed, bringing quality products. Plus this one is so cheap and comes with various color choices.
The first version finds success in some specific markets but the 2G connectivity limited the release as some countries like US, India, and Australia already stops supporting the technology. Several months after the release of the 2G version, HMD released the 3G version with some improvements on design and software. But for countries such as India, 3G is not something to consider. Thankfully, HMD never stops to listen to its customers.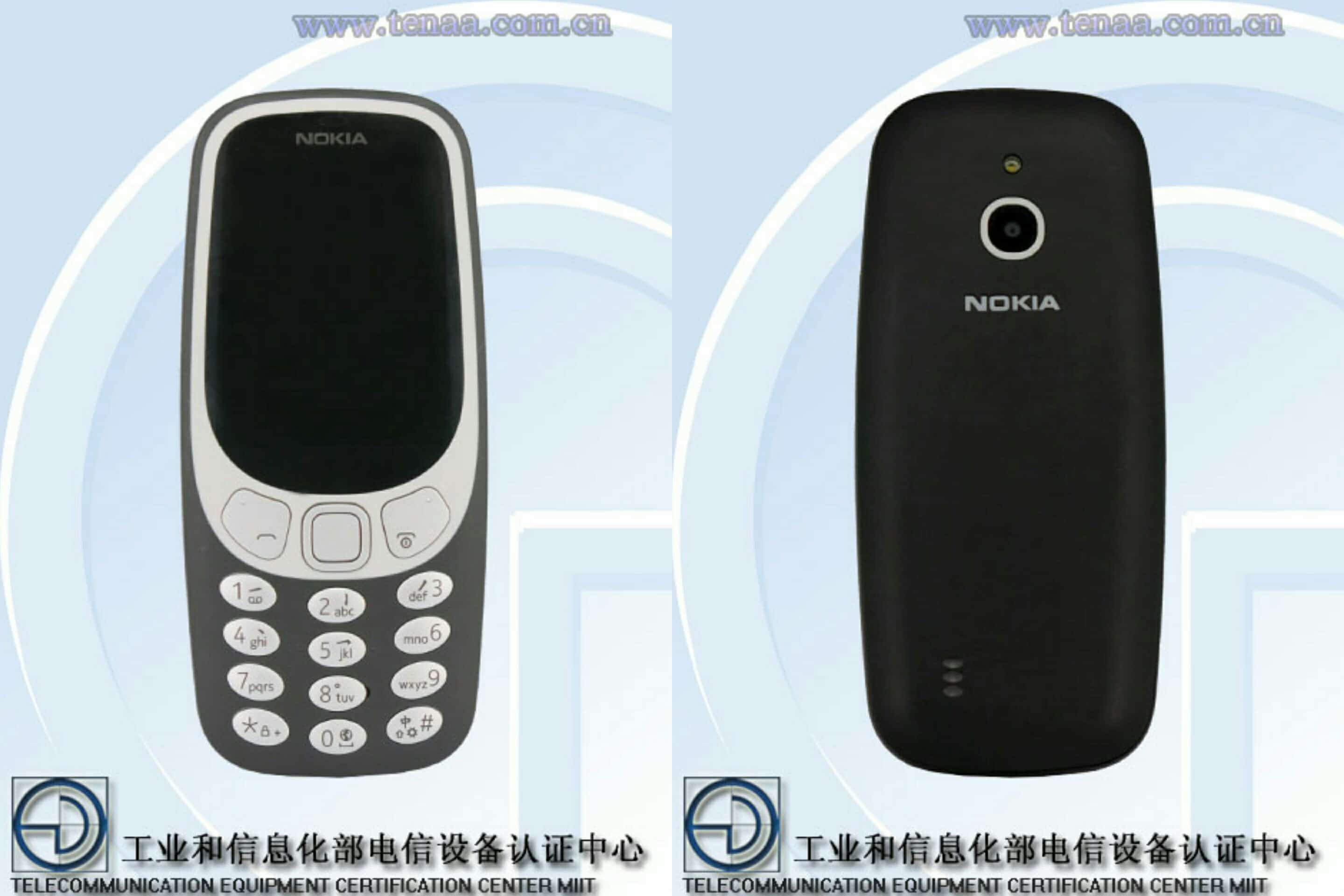 Photos of NOKIA 3310 4G leaks on TENAA today. Design wise, the 4G version is almost identical to its predecessors [except for the placement of LED flash and speakers.] The dimension remains at 117 x 52.4 x 13.35 mm, display at 2.4″ and so the battery capacity that is said to be the same 1200mAh.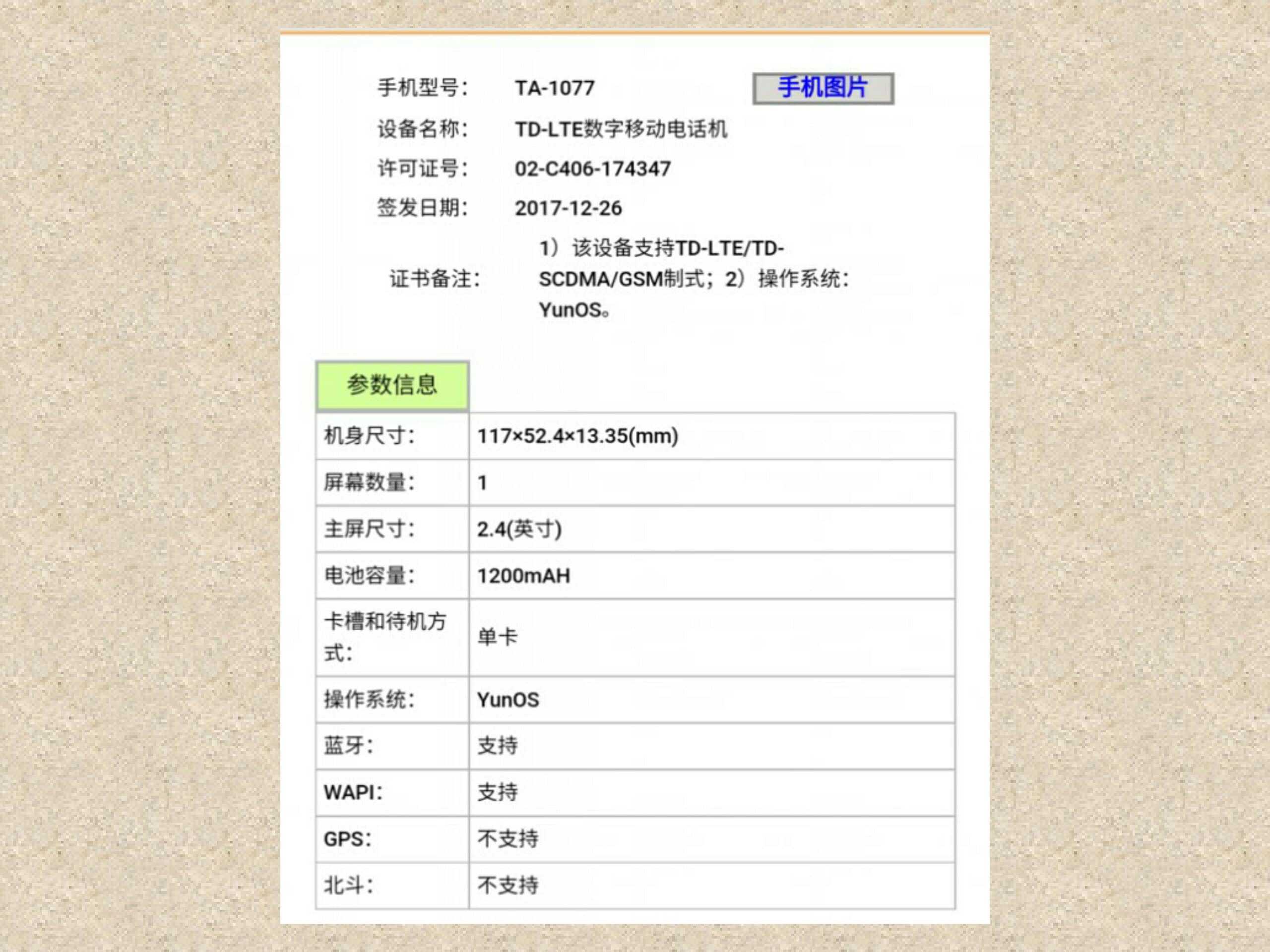 The most notable change on this device [except that it has 4G LTE] is the operating system it claims to be running out of the box. Unlike its predecessors that runs on S30+ (2G) and Feature OS (3G), the 4G version will be running on YunOS (Aliyun OS) according to TENAA. This OS was developed by Alibaba Group and is currently the third most popular mobile operating system in the world.
If you haven't heard YunOS before, it is because it is a Chinese-exclusive mobile operating system. But now that we are seeing this on a NOKIA phone, it is no doubt that Alibaba has some plans to make this OS relevant worldwide.
What makes it more interesting is the fact that the YunOS is based on Android Open Source Project, that means it might be able to run most Android apps. YunOS is commonly being used as a smartphone operating system in China so it's kind of a mystery how HMD would be able to run the OS on a keypad phone with 2.4″ non-touchscreen display.
The NOKIA 3310 4G is expected to debut in China next month alongside other NOKIA branded phones.
Related Posts