During an interview with Finder, HMD's former CEO Arto Nummela, hinted the company's possible plan to release a 3G model of Nokia 3310. The support for 2G network has been rampantly discontinued to some countries due to growing number of users who adapted the latest 3G/4G LTE network.
Nummela said that they are aware of the situation and "are very keen on meeting consumer's expectations going forward."
"The reason we did the 3310 in the first place was because consumers were asking us to do that. Actually they named so many different phones, but the 3310 was the highest on the list. It got huge attention at Mobile World Congress.

We have been listening to what consumers say, and what they need to ensure that devices will be compatible across the world. That is something consumers have been asking, and we are very keen on meeting consumer's expectations going forward." said Nummela.
While the interview didn't confirm any details regarding the 3G version of Nokia 3310, many Nokia fans are hopeful to see it coming and looks like it is.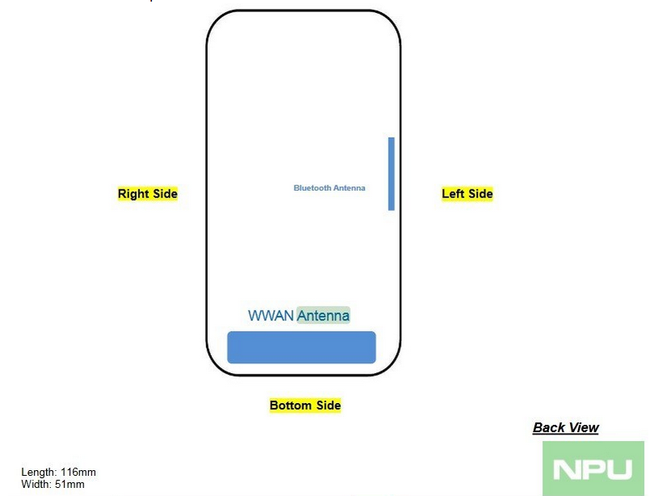 A 3G feature phone from HMD has passed the FCC certification today. The phone comes with TA-1036 model number and is quite similar to Nokia 3310 in terms of specs. The certification also revealed the 2G/3G bands it will support in the US.
GSM850: 824.2 MHz ~ 848.8 MHz
GSM1900: 1850.2 MHz ~ 1909.8 MHzMHz
WCDMA Band II: 1852.4 MHz ~ 1907.6 MHz
WCDMA Band V: 826.4 MHz ~ 846.6 MHz
HMD will possibly unveil the feature phone together with Nokia 8 and Nokia 2 during their London event on August 16. So stay tuned.