Google has a lot of events lined up for the second half of the year 2017. With the launch event of Android v8.0 just around the corner, and the speculated release of next-gen Pixel devices scheduled for the last quarter, Google has been on its heels lately. Amidst all this, Google has also been busy with testing some interesting new features (such as Stamp, Search Lite). And if you take a look at Google App's APK teardown, then you would realise that Google has a lot more in store for us. Recently, it has also pushed some new features and updates to its services, like YouTube and Search results.
To start off with, YouTube received a new video scrolling section, named "Breaking News". The new section has made its way to the mobile app and YouTube webpage. As the name suggests, it contains a video collection of breaking news and recent happenings from around the world. On the webpage, it can be seen in a similar fashion to the "Recommended" section; while on the mobile app, it comes as a horizontally scrollable carousel in between suggested videos. It is not yet clear if Google would hand-pick the stories and upload them manually on a timely basis, or if there would be some algorithm behind it that would display videos only when some worldwide event occurs. While it has gone live on the iOS and Android App Store, as well as the desktop site, nothing definitive can be said about the manner in which the section might appear to a particular user.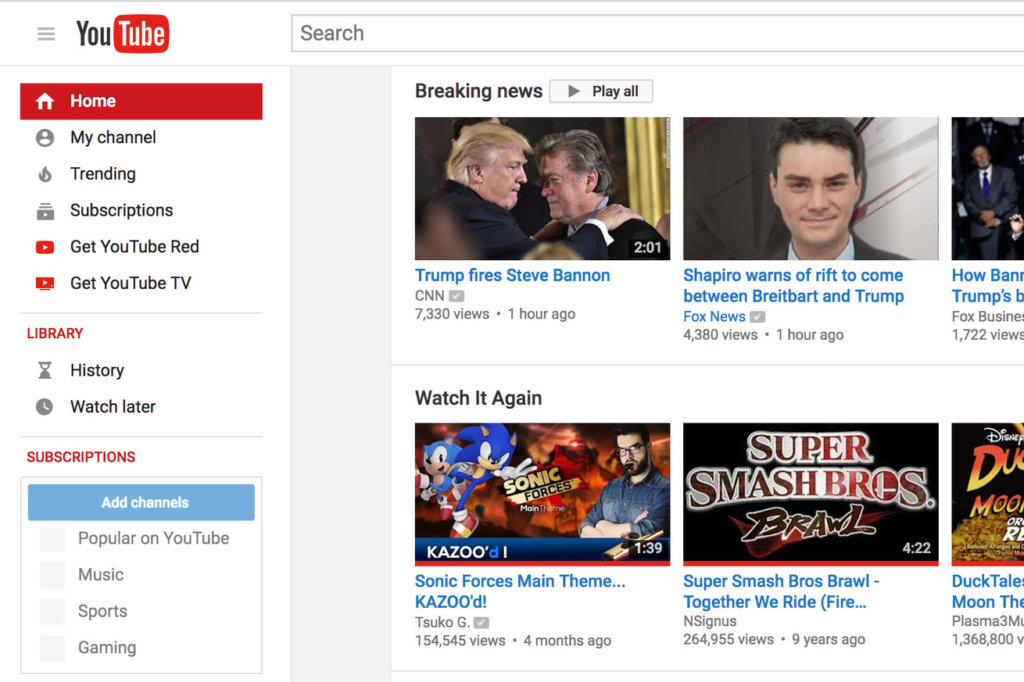 Google's next update would significantly improve the mobile search results display and could be considered as an imperative one, because lately it has been focusing a lot on improving the search experience for its mobile based users. In the update that would be rolled out by Google, it would add 6-second video previews to its mobile search results. This could be handy, as you would be able to get a sneak peak of the video while you browse through the results on your search page. The feature is expected to go live only on Google App and Chrome (Android) as of now, and iOS and Desktop versions may have to wait for the same. So the next time you see a video popping up on your search page, it might play automatically and silently (sound muted), to help you know if you actually want to watch this one or not.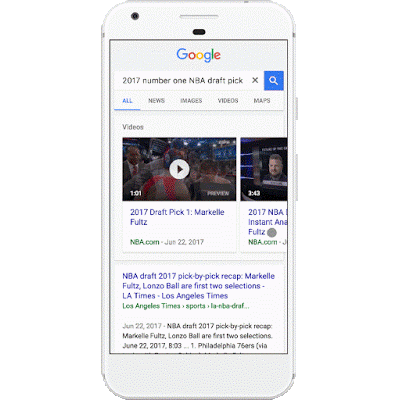 The video previews will only show up when you're browsing on Wi-Fi, so that the feature won't use up your mobile data. You'll also have the option to turn it off inside the Google app. But do let us know, if you see the "Breaking News" section while browsing through YouTube.