When Microsoft launched Windows 10 in the market, the developers and users accepted it with mixed reviews. While most people intercepted the new visual appeal and features of the operating system with gusto, others found it difficult to adapt to the new interface and settings. Nevertheless, Microsoft made pretty clear that their latest version of Windows would also be their last. Rather than targeting it as a product, Microsoft said that Windows 10 is a service; which in simple terms meant that it would be very different from its predecessors. As a result, not only the operating system is regularly updated with fixes, but new features, too. Microsoft has released many such updates, including three major ones: November Update, Anniversary Update, and Creators Update.
And now Microsoft has launched the eight build of the Windows 10 Fall Creators Update, which is expected to arrive later this year. Earlier this year, Microsoft revealed that it had plans to bring Android and iOS phones closer to Windows 10. In the build 16251 that has been launched, Android users would be able to test a new app where they would be able to perform cross-device web browsing (iPhones may also get it soon!).
If you have an Android phone, you can link it up with your Windows 10 PC and share any link from your mobile to your PC and continue your browsing on the big screen. Obviously this is a first of the many features Microsoft plans on releasing to offer seamless integration between Android/iOS devices and Windows 10 PC.
Along with this significant introduction, other important improvements include an updated Cortana, wherein the assistant would be able to display results in the Start Menu, without having to open a browser; along with new commands like "Hey Cortana, restart PC", lock, sign-out, and shut down.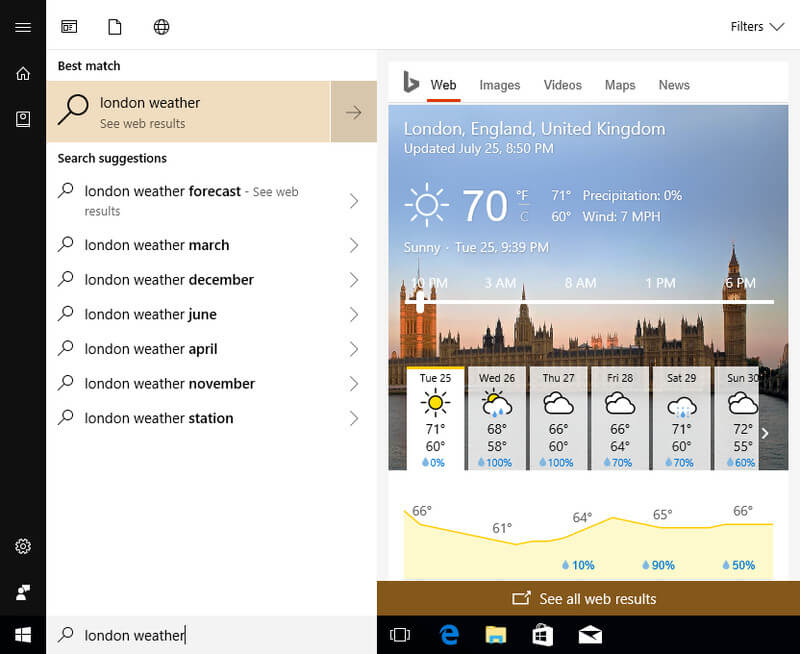 Enthusiasts can read more about the update features here.
Related Posts