Samsung is one of the few companies in the smartphone space that can build its own handset, right from the basic parts all the way to the AI used in the same. This is majorly due to the fact that the company has its own production line for all components. The chipset is one of the most important components and Samsung has its own range called, Exynos. Today, we have received fresh information regarding the next-generation of these chipsets thanks to tipster @UniverseIce.
Exynos7885,10nm,2 A73 +4 A53,2.1GHz,Mali-G71, Full Netcom,Galaxy A7(2018).
Exynos9610,10nm,4 A73+4 A53,2.4GHz,Mali-G71,Full Netcom。

— Ice universe (@UniverseIce) July 27, 2017
The chipsets in question are the Samsung Exynos 7885 and 9610. Apart from this, the chipset powering the Galaxy S9 was also revealed, the 9810.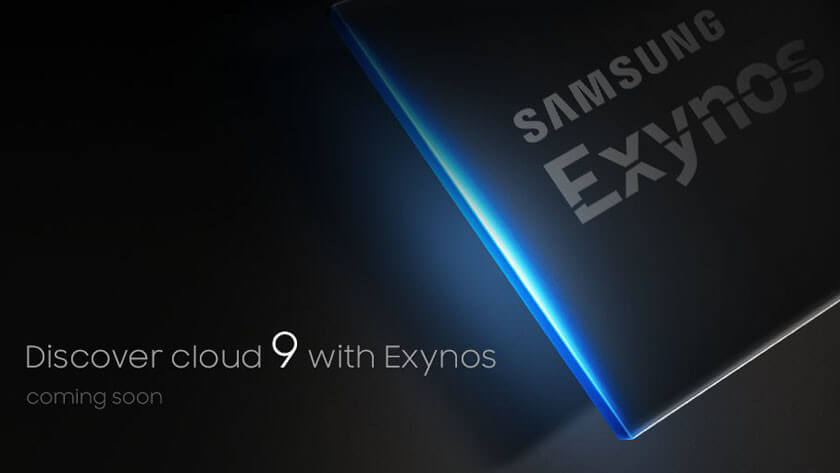 The Exynos 7885 will be manufactured on Samsung's 14 LPE node and has the following specifications,
2 xCortex-A73 + 6 xCortex A-53 CPU cores
Max CPU clockspeed ~2.1GHz
Full Netcom
Mali G71 GPU
The first handset to feature this chipset would be the Samsung Galaxy A7 (2018).
Read More: Samsung is working on a flip-phone with flagship specifications
Next up is the Samsung Exynos 9610 with the following specifications,
4 xCortex-A73 + 4 xCortex-A53 CPU cores
Max CPU clockspeed ~2.4GHz
Mali G71 GPU
Full Netcom
One of the major differences between the Exynos 9610 and the 7885 is the fact that the former is manufactured on Samsung's newer 10nm LP node. Thus, making the 9610 by far the more powerful and efficient of the two processors.
Finally, the Samsung Galaxy S9 will come with Exynos 9810 SoC whose details are yet to be revealed.
Follow us on our social media to keep up to date with the latest in the world of Android.