There have been murmurs about Xiaomi starting a new sub-brand which will sit apart from the flagship Mi range or the budget focussed Redmi line. The objective of this new smartphone product line is to compete against OPPO and VIVO, two of the largest smartphone manufacturers in the world who are primarily focussed in offline retail. We have had rumours of the company working on an X series smartphone but need more details on that.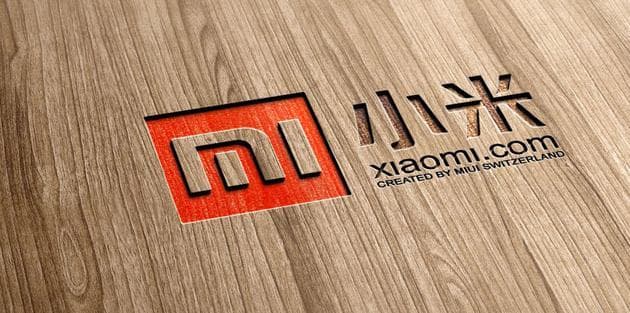 Currently, we do not even know what the sub-brand will be called although rumours abound that it will be called, Lanmi. A leaked image has also surfaced which is supposed to be the first smartphone of this line. The primary goal of this range of product(s) as stated earlier will be to cut into the inroads made by OPPO and VIVO, two companies that are both owned by the BBK Group and have a strong focus on the offline retail segment. Xiaomi due to its lack of focus on retail has been unable to counter these brand not only in China but also in other major markets like India.
Read More: Xiaomi plans to release a new range of smartphones first of which is the X1
In a marked change of strategy for the brand, unlike the Mi range and Redmi lineup, Xiaomi will aggressively pitch this new sub-brand with celebrity endorsements and ad campaigns. The pricing of these new Xiaomi smartphones is expected to be around ¥2,000 (~$295). The leaked images and other associated leaks suggest that the upcoming model will feature an all-metal unibody, coupled with a dual-camera setup with a design language very close to Apple's iPhone 7.
We hope that this change to a more retail-centric model will also prompt Xiaomi to have a larger stockpile of these devices on hand, unlike the flash sale model it prefers for its current smartphones.
Follow us on our social media to keep up to date with the latest in the world of Android.