Apple's iPhone 8 has had its share of rumors about the presence of the TouchID. But ever since the display assembly got leaked, those rumors have been put to rest, for it has been confirmed that in the next-gen iPhone, Apple would not make way for a TouchID in the display panel. Instead the assembly was found to feature a special sensor setup at the top. Could that setup be the next big thing for iPhone? If there isn't any TouchID, would we finally get the anticipated "facial recognition" feature?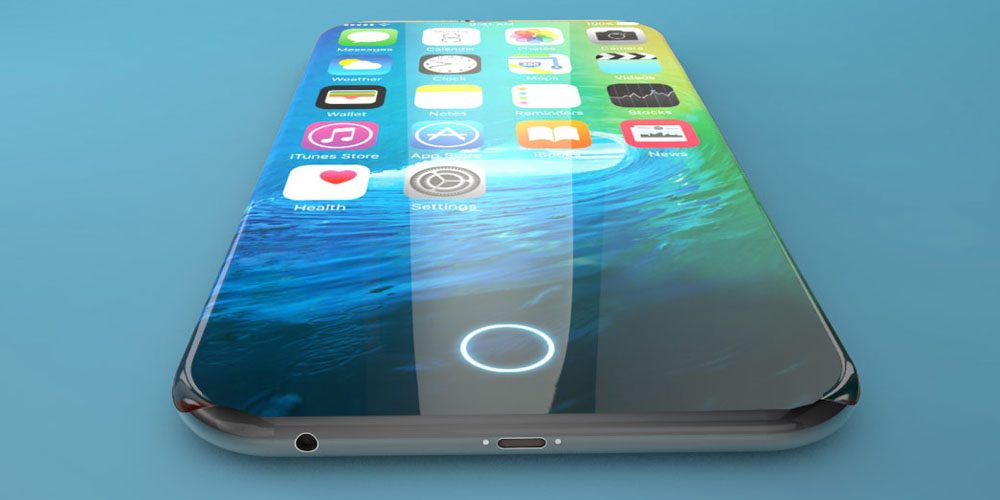 Well, looking at the display panel assembly and going by the "code" found in the Homepod firmware update, the answer to the above questions could be "yes". And to strengthen our beliefs, a new report from the Korean Herald claims that the facial recognition technology, to be used in the upcoming iPhone, would scan and recognise the user's face in "millionths of a second".
The report from Korean Herald says, "The new facial recognition scanner with 3D sensors can deeply sense a user's face in the millionths of a second," along with citing an anonymous source familiar with the matter. It also adds, "3D sensors [will] be adopted for the front and rear of the device to realize AR applications, which integrate 3D virtual images with user's environment in real time."
If the Korean Herald reports are to be believed, the iPhone 8 might get a major hardware and software upgrade, in comparison to its younger siblings that have been launched in the recent years. A lot of sources are claiming that Apple will actually abandon the TouchID and introduce the powerful and fast facial scanning technology, that might also work as an authorization for Apple and other online payments.
In an attempt to innovate, Apple created quite a buzz and even received some flak, when it ditched the 3.5mm headphone jack for a complete wireless (headphone) connectivity in its last iPhone. The move was surely gutsy, but a little bit ahead of its times. If Apple actually eradicates the fingerprint sensor from is next iteration of the iPhone, it would have to provide an alternative that would be fast, accessible and easily adaptable as the fingerprint scanner. And for this, Korean Herald's anonymous source's claims have to be true enough.
Take a look, at what you can expect to find in the new iPhone from Apple.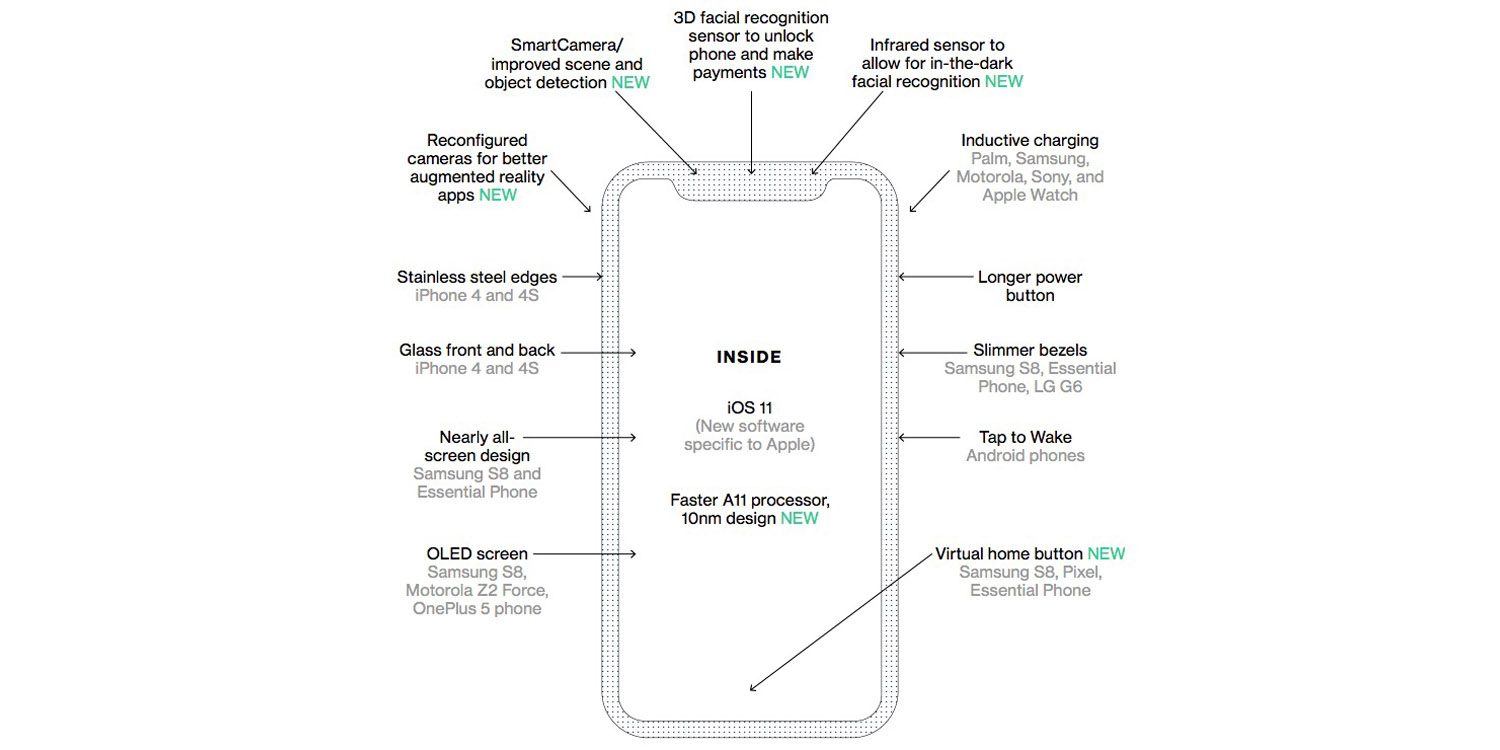 If you're interested in finding and reading about more stories related to the upcoming iPhone, then follow this link. By the way what would you prefer, facial scanner or fingerprint scanner?