Recently Xiaomi's CEO Lei Jun went on the company's live-stream and announced that the Mi 6 would launch sometime in April. This is in line with earlier leaks which indicated a similar launch window. This report was carried by a chinese site Mydriverswho further state that the company might be targeting April 11thfor the launch window.
If this is indeed the case, it would not be long till we get more details regarding the upcoming flagship. This dovetails into an earlier leak on the same site regarding the Mi 6 in which a set of images showcase what the smartphone look like. From these photographs we can see that the trend for 2017 is going to be of high screen-to-body-ratio devices. The display takes most of the front fascia of the handset with a minimal amount of bezels on the side and bottom.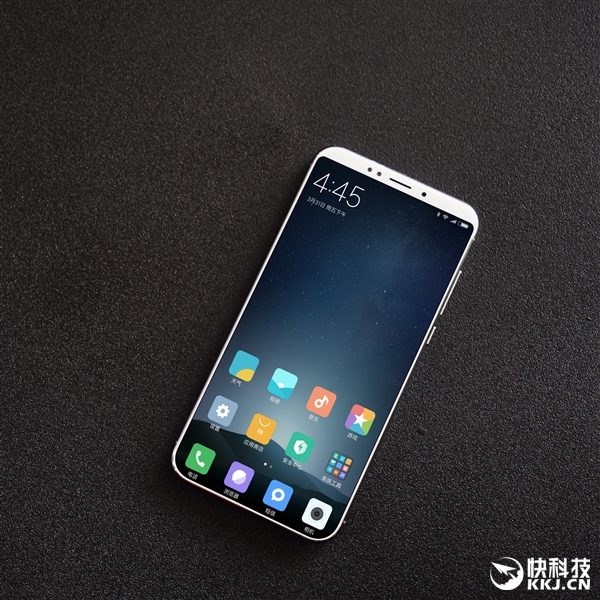 The frame of the phone also shows off a fairly curved frame which will aid in holding the device for extended usage. The display is a standard affair and not a curved unit like seen in the recently launched Samsung Galaxy S8 and S8+. The basic design philosophy seems to be taking the Mi Mix concept further, with a change in the bezel placement which instead of being chin heavy has been moved to the top. The top bezel houses all the standard sensors associated with a flagship these days such as the front-camera, notification LED et al. On the right side of the frame, we can spot the power and volume buttons.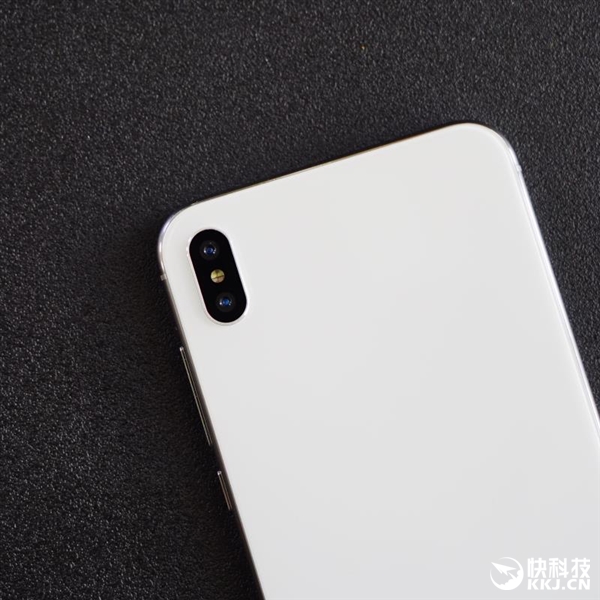 On the rear, a vertically aligned dual-camera set-up can be seen. This is interesting as initially it was thought that only the more expensive Mi 6 Plus will be featuring these in the traditional horizontal layout. As for the official hardware of the Xiaomi Mi 6, the phone is supposed to feature a Snapdragon 835 combined with 4 GB / 6 GB of RAM along with 32 GB / 64 GB / 128 GB of internal storage. Alongside this, the phone is supposed to carry the latest trending features like an iris scanner.
Read More: Xiaomi Mi 6 and Mi 6 plus specification sheets leaked
Overall the leaked images showcase a really interesting device that may or may not be the Xiaomi Mi 6 but if this is indeed the Chinese company's next flagship, it has the design to stand-out from the crowd of budget flagship killers. Both ways considering how close we are to the rumoured launch date we might get more details before the device is flaunted to the public.
Follow us on our social media to keep up-to date with the latest in the world of Android.