Samsung has a new teaser up and live on Amazon for a new upcoming device in India. And from the subtle hints in the teaser, it seems to be another Galaxy On series phone. The On series is a 2-year-old lineup of phones aimed at entry to medium budget customers. And the latest phone to launch in the series was the Galaxy On Max.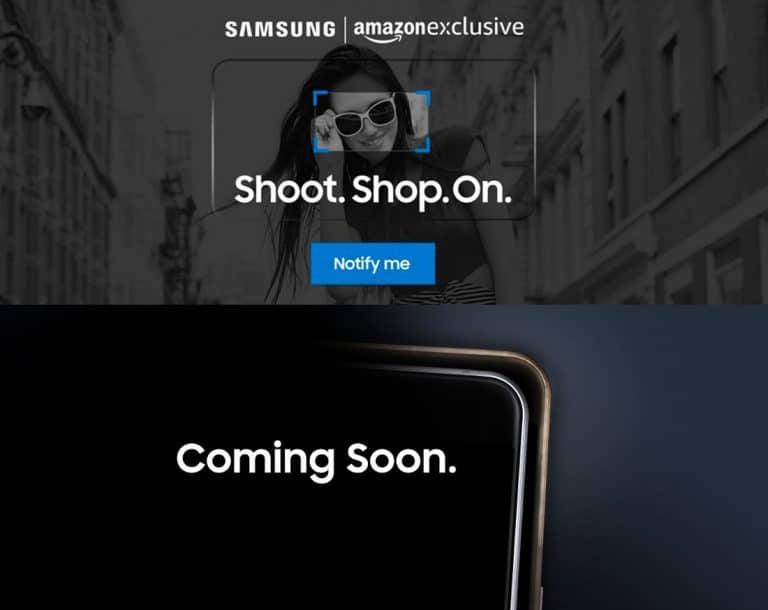 The teaser asks a number of questions which give away some of its highlights. For example "On for a New Way To Shop?" means Samsung Pay will be included on the phone. This isn't a surprise as Samsung has started rolling out the feature to mid-range phones now. Also, the phone will have better performance if "On for a Superior Performance?" is to be believed. Apart from that, the new phone will also have new looks but we aren't sure what kind of new design it will have.
Industry insiders believe the new phone will be a Galaxy On7 or On5 successor. There aren't any dates right now, but given that the teaser is on Amazon we don't think we'll have to wait long for Samsung to let the cat out of the bag.
Besides this new On series phone, we're also set to see the Galaxy A8 duo land in Asian countries next month as Samsung has unveiled the two A series phones earlier on.