Motorola, a Lenovo company has been having a busy time with multiple releases concentrated near the lower-end and midrange spectrum. And now after a recent leak, it seems that the company is not going to let up on this strategy. Recently, multiple MOTO devices were spotted on the Federal Communications Commission's (FCC) website.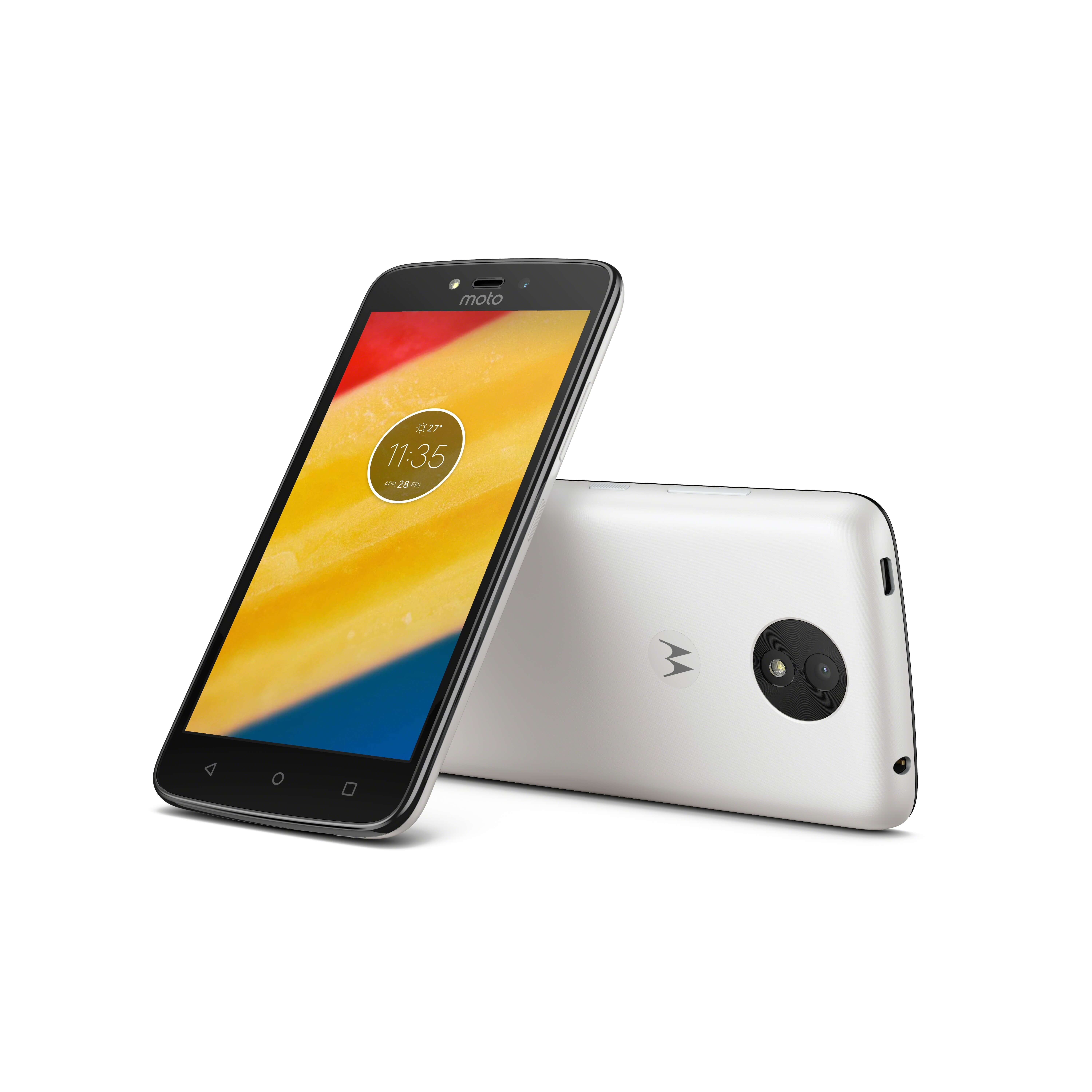 Handsets carrying the model numbers XT1792, XT1794, XT1801 and XT1804 showed up on the FCC website and might just be two handsets with altered models signifying different variants of the same device for different regions. These filings also spill the beans on certain specifications of particular devices, with one sporting a 3000mAh battery, running Android v.7.1.1, Nougat and most likely be powered by the stalwart Qualcomm Snapdragon 430 chipset. It is highly likely that these devices will feature both a single and dual-SIM variants and thanks to their FCC filings most likely to launch in the US.
Currently, we are expecting Motorola to flesh out the MOTO brand with the MOTO G5S range launch along with the MOTO X4. The other releases majorly anticipated from the brand are its flagship Z2 range of handsets with support for MOTO MODs. The company currently has had a string of releases in the launch of the MOTO G5 range, the MOTO C range, the MOTO E range earlier in the year and the MOTO Z2 Play as of recent times.
Read More: Snapdragon 660 shortage might see Lenovo push back the MOTO X4 launch
What do you think of this strategy of Lenovo's to bank on the lower end of the segment? Do let us know in the comments below and remember to follow us on our social media to keep up with the latest in the world of Android.