Do you all remember Motorola's Droid Turbo 2? The 5.4-inch QHD display smartphone had a new screen technology with some fascinating features. In fact there were two things that set the device apart- Motorola's "Shattershield" display technology, and its awe-inspiring advertisement for the same. As the name suggests, the technology rendered the phone completely shatter proof. It was a beginning, as a lot of Motorola's premium devices that followed Droid Turbo 2, had their display built around the same technology.
But as I said, it was just a beginning. Motorola now has plans to take its love for shatterproof screens to the next level. Instead of making them shatterproof, Motorola is thinking about a time, when it would be possible to heal the cracks on a phone's screen. In February 2016, the Lenovo owned company filed a patent, wherein it could create self-repairing phone displays. The patent, put online by the U.S. Patent and Trademark Office (USPTO), describes a "method and device for detecting fascia damage and repairing the same."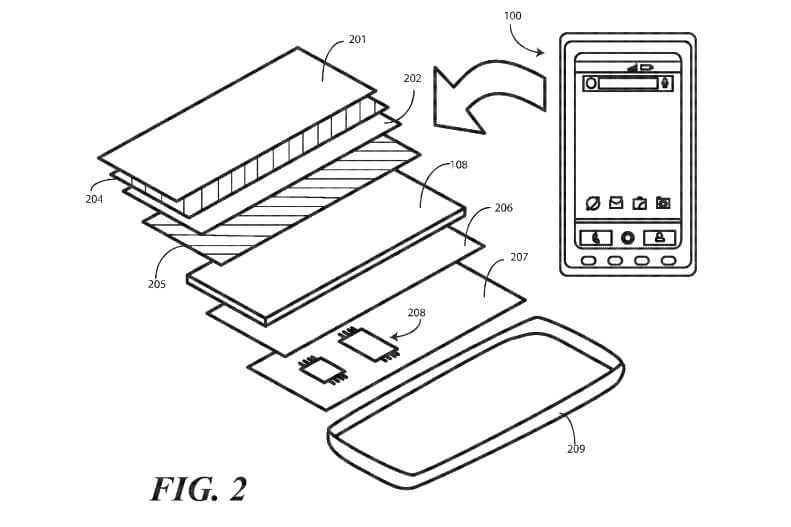 The published paper explains how the phone could identify cracks on its touchscreen and then apply heat to the area in an effort to slightly repair the damage. The process relies on something called "shape memory polymer," a material that could detect scratches, cracks and unwanted bends and then be healed back to some extent, through thermal cycling. Thermal cycling involves changing the temperature of the material rapidly. The elements that would detect thermal cycling, could be built into the screen or next to it. Also the heat could be produced by the phone itself, and the process can be carried out during low-power or sleep modes, or only when the device is plugged in for charging.
Now Motorola has just filed a patent, and on paper, Motorola's concept of a screen that might heal itself looks extraordinary. But if you think about it, a polymer screen might not feel and look that premium to work upon. And also, Motorola's technology would not completely heal the display, but tone down the cracks to some extent.
But then, if you could have a battery that only needed to be charged once in three months, then why cannot you have a phone with a display that could repair itself from body heat? Meanwhile, you can watch Motorola's fine advertisement for Droid Turbo 2, below.