Motorola unveiled the much awaited Moto E4 and the Moto E4 Plus today(June 12). This is a budget offering from Motorola that succeeds the Moto E3 from last year. The smartphone is built with metal on the back with plastic strips on the top and bottom for better cellular reception. The Moto E4 and the E4 Plus are expected to be released in various markets later this month.
There isn't much difference between the E4 and the E4 Plus this time around. They mainly differ in terms of display size and battery capacity. Both the smartphones come with a fingerprint scanner and a water-repellent coating for better protection. This really shows us how far budget smartphone have come over the last few years.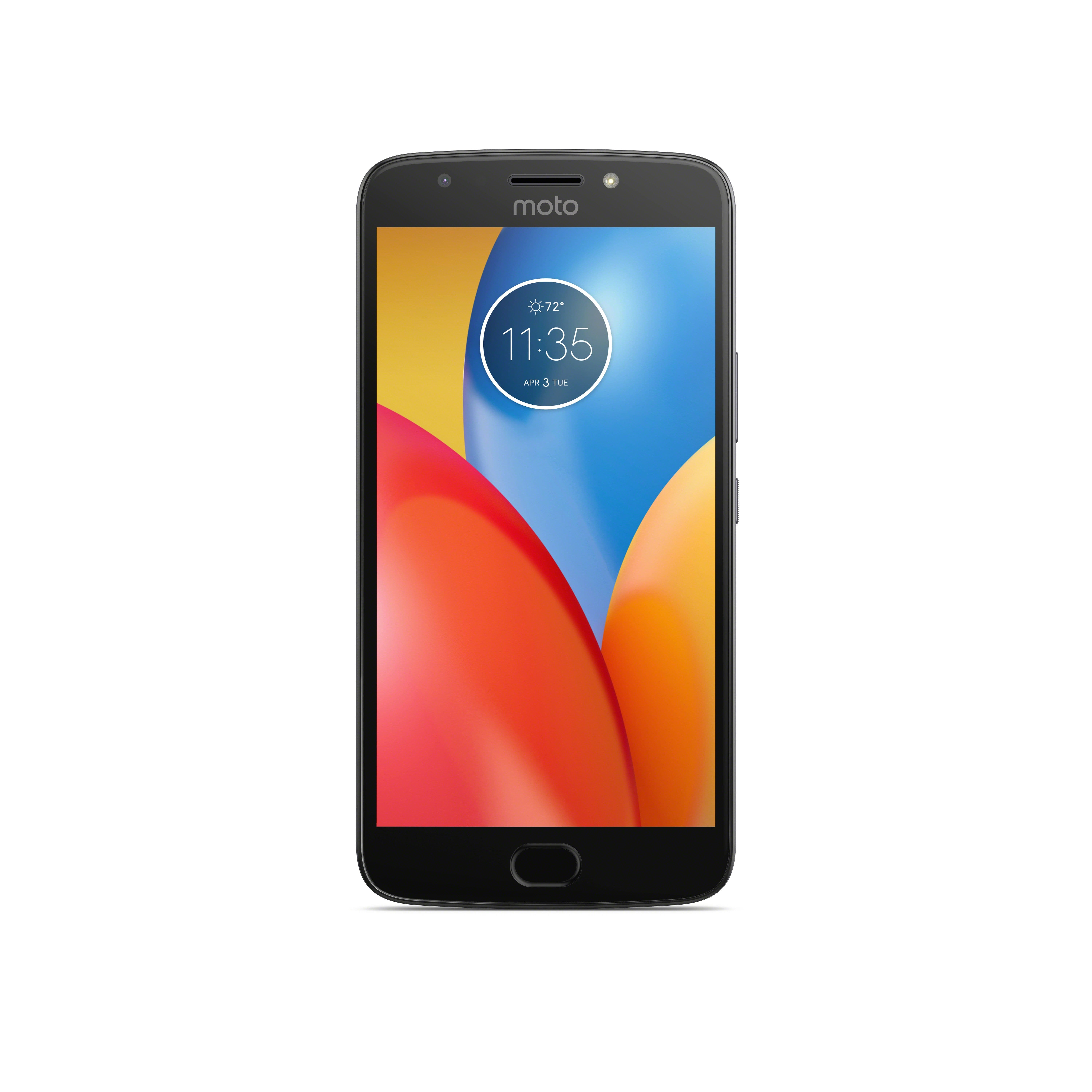 The Moto E4 measures in at 144.5 x 72 x 9.3 mm and sports a 5-inch 720p display. It is powered by an octa-core Snapdragon 427 SoC( Snapdragon 425 in a few models) coupled with 2GB of RAM. It is fuelled by a mere 2800 mAh battery with 16GB of internal storage. The smaller sibling features an 8MP rear camera and a 5MP front camera with an LED flash on either side.
The Moto E4 Plus measures in at 155 x 77.5 x 9.55 mm and features a 5.5-inch 720p panel up front. The big story however is that it comes with a massive 5000 mAh battery which Moto claims will "last for 2 days" on a single charge. It too features the Snapdragon 427 SoC aided by 2GB of RAM. The Moto E4 Plus comes in two variants, one with 16GB and the other with 32GB of storage space. As for optics, the device sports a 13MP rear shooter and a 5MP front facing camera with an LED flash on either side.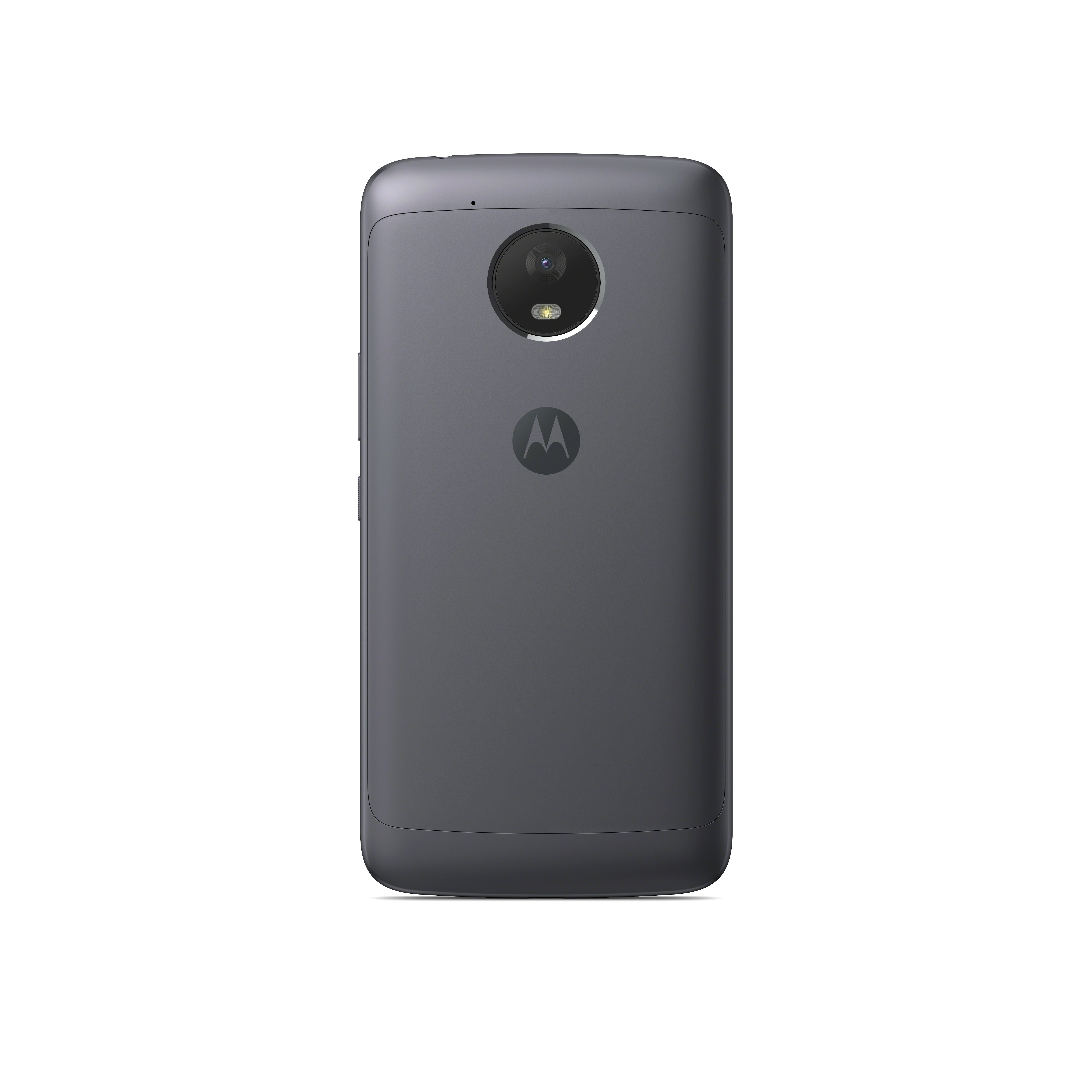 Motorola has decided to price the Moto E4 for $129.99(approx Rs.8,381) and the Moto E4 Pus for $179.99(approx Rs.11,605). Moto even claims that the regular E4 will be sold cheaper as an Amazon Prime Exclusive, but will feature Amazon ads and offers on the home screen.
The latest budget phones from Motorola seem really solid. What do you think? Do you think Motorola has nailed it? Let us know below