Aside from its smartphones, Motorola is also known in the business world for its public-safety products, home products and outstanding mobile accessories. Few months ago, they entered into yet another business which will produce some automobile accessories. The company's first step is to release an entry-level dash camera for vehicles. The MDC100 dash cam features a 2.8″ display and 2MP camera.
This is a good step for the company since Motorola already build up its identity to millions of people all over the world for decades and people will likely to choose a product with a familiar branding than any other competing products with an unknown brands.
Months after the successful launch and sales of MDC100, seems like Motorola is really serious in capitalizing in this type of business as yet another dash camera is coming its way to the market and it looks high-end in any way.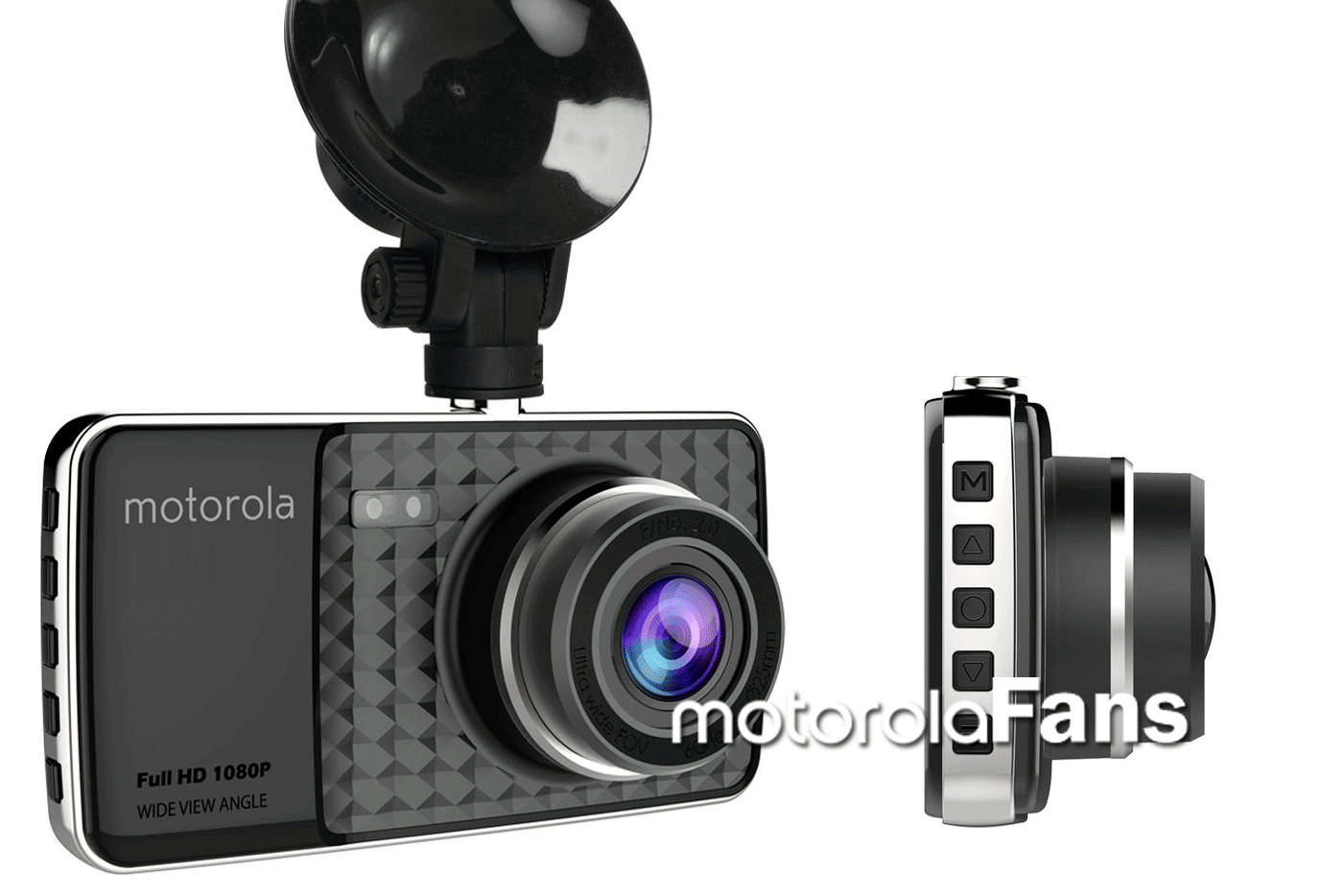 The camera will be priced at $99 USD and will be available in Europe and USA soon. However, the dash camera is yet to be named and if it's an upgrade to it's successful predecessor, we are yet to find out. To clarify, this is not a product by Lenovo's Motorola but a product of Motorola Accessories which is a division under the British company called Binatone, which is also behind Motorola-branded home products. Binatone acquired Motorola's accessories division way back 2015.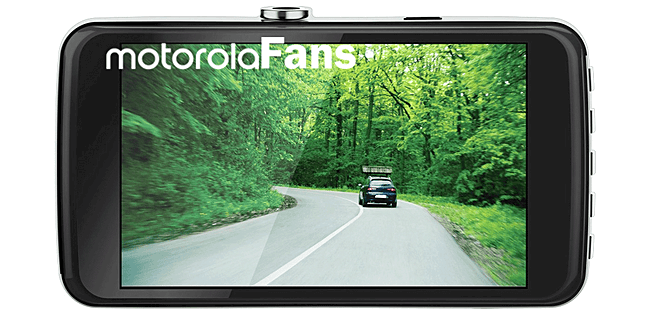 Going back to the dash camera, it will feature a wide-angle camera which is capable of capturing 1080p Full HD video. The device will also feature a motion detection sensor, a microSD card slot and 4″ 480p standard display. Well, if 480p sounds weird to you, don't worry as you're not gonna look at your dashcam's display all the time. Nobody does that, right?
The dash camera will first hit Europe and US market. If you're needing some dashcam upgrade, this will be a good product to settle with.