Motorola has been having a busy time lately, the Lenovo company has had a string of handsets launching in recent days and it was tipped that it would hold a major announce today. But that seems to have been all smoke and mirrors as the batwing logo company had a rather quiet affair for its Verve Cam+ which it today listed on Amazon for $108.65. The Verve Cam+ is the successor to the Verve Cam which was envisioned as a light (61g) portable camera for livestreaming purposes. It came with WiFi modules to allow it to be tethered to a smartphone which could control it via a companion application.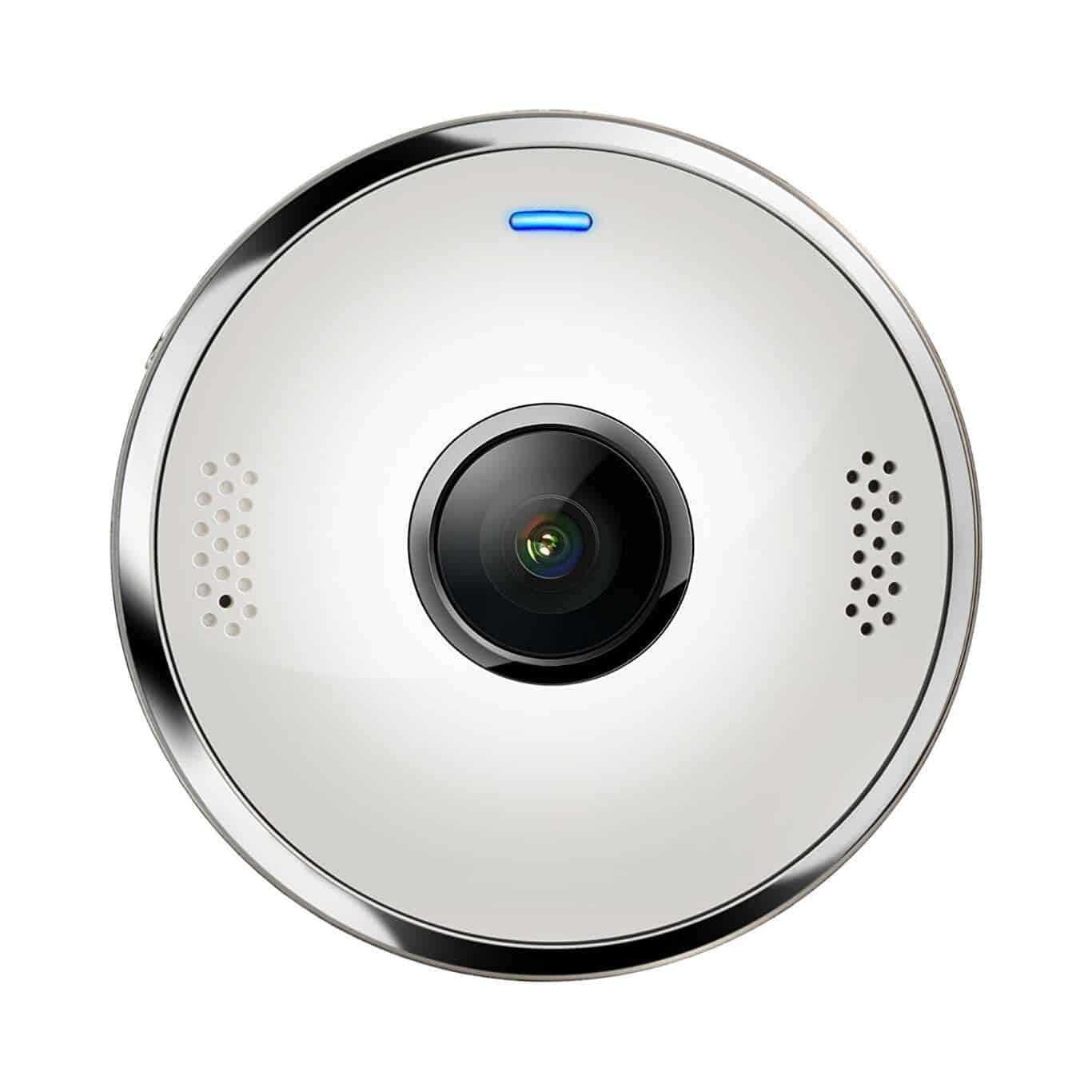 The MOTO Verve Cam+ comes in a similar physical package as its predecessor but with some internal improvements no doubt. The camera is capable of livestreaming or capturing video content at 2.5K resolutions @30 frames per second. It can also capture video and still images for later use but does not feature any inbuilt storage and is dependent on an external microSD card up to a maximum of 32 GB.
Read More: Motorola has introduced the E4 range of smartphones
The technical page does not offer more details as to what is the expected battery life out of the Verve+ but it does mention that it is a Lithium-Polymer base which means it should be decent at the least. The Verve Cam+ comes with a companion smartphone application to help control it via a tethered handset with access to features like viewfinder, effects and filters. The application can also be used to dictate whether to capture or livestream the content. Since the base Verve Cam was IP4X compliant we take it that it is the same with the Verve Cam+ but MOTO is also offering multiple cases for the camera with one offering a IP68 level ingress protection with water resistance up to 25m for an unspecified amount of time.
If you are interested in picking up the Motorola Verve Cam+, currently your only option is Amazon which is selling the device at the listed price with free shipping.
Follow us on our social media to keep up with the latest in the world of social media.
Related Posts