Motorola today announced the new Moto G5 and G5 Plus, but it also had some news for Moto Z owners. Motorola also committed to bringing 12 new Moto Mods every year as a part of its efforts to support the Moto Z and the Moto Z Play.
Motorola, in an effort to keep on its words has unveiled new Moto Mods compatible with the Moto Z and the Moto Z Play. This Moto Mods include a Gamepad, Charging Adapter, Wireless charging Mod along with a Turbo charging Mod.
There is a Motorola-branded power pack, which will become available in March. There is also a charging adapter so that the Mods can charge separate from a phone, a wireless charging mod, and a Turbo Charger mod. Finally, Motorola showed off Gamepad mod, with transforms your phone into something like a Gaming Console.
There is also a Amazon Alexa Mod for the Moto Z devices which will be available later this year.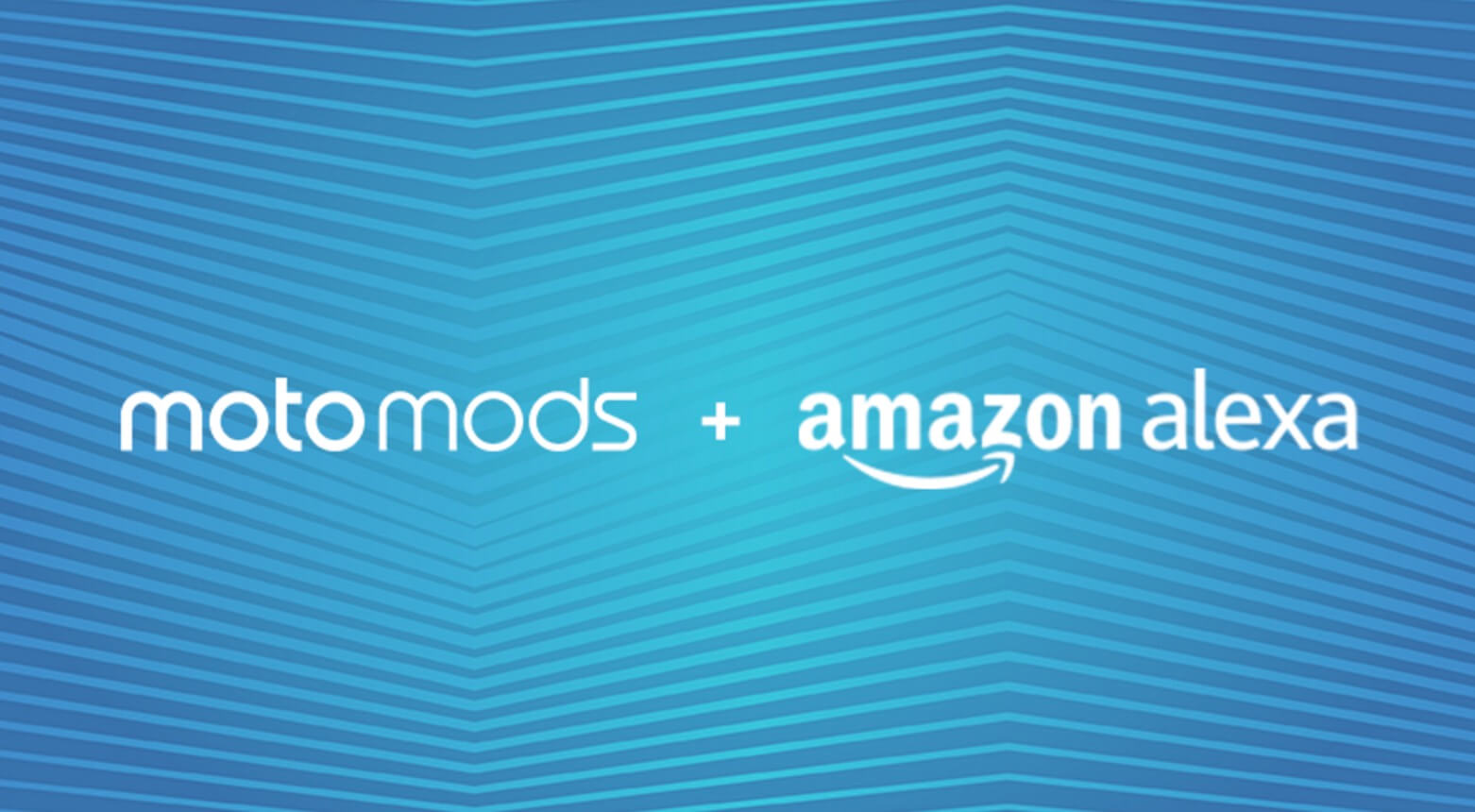 Motorola also showed a mod that takes up to four different SIM cards, and a tablet add-on, and a mini-printer that'll let you make physical copies of all those important selfies. If all this Moto Mods come with cheaper price then Motorola is all set to get the market share with its Modular phones and it will be huge hits. Stay tuned for more news on this from MWC, 2017.