The Moto Z line is one of those rare devices that has braved the odds and still rocks the modular concept for two years. But now we're in 2018, what's in store for the future? We've got some juicy details that have leaked for the first time regarding the Moto Z3 and the Moto Z3 Play as a bonus.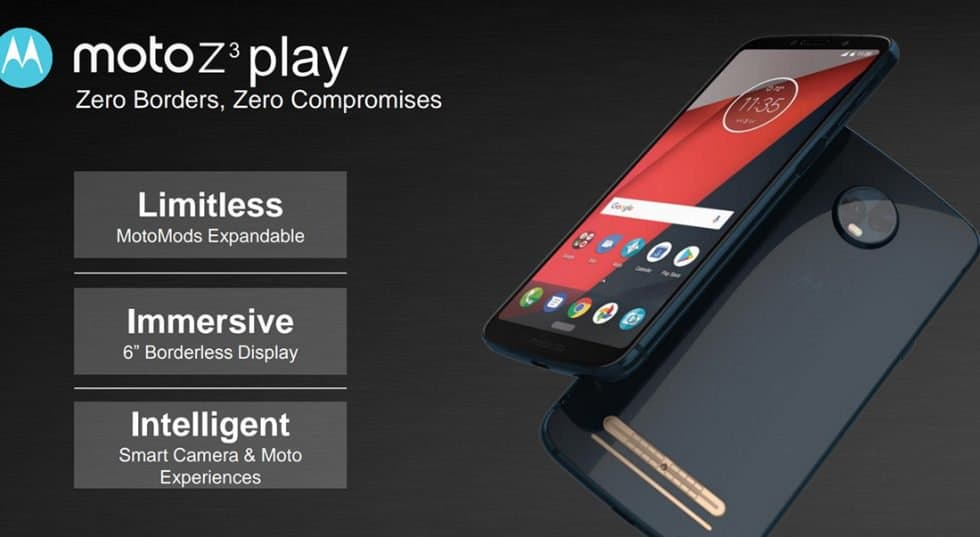 The Moto Z3 Play will have to keep up with trends in 2018 to be relevant and Moto knows that. So, we're looking at "borderless displays" with 6-inch size. One more interesting detail is the absence of a physical fingerprint sensor. Could this mean that Motorola will implement the Synaptics Clear ID in the Moto Z3 line. It could very well be possible. Apart from that, there isn't much to go by in the specs department regarding the handset.
But wait. We've also got a render of the Moto Z3 as well. And that's even more interesting. aThe Moto Z3 could actually come with a curved display like the Galaxy S series if this leak is to be believed. If this turns out to be true, the Moto Z3 would be a real hottie. Further, the render also shows three rear cameras that would be a first for any Moto phone. Like the Moto Z3 Play, we don't see a fingerprint reader at the front, however, the back is hidden courtesy of the Moto Mod.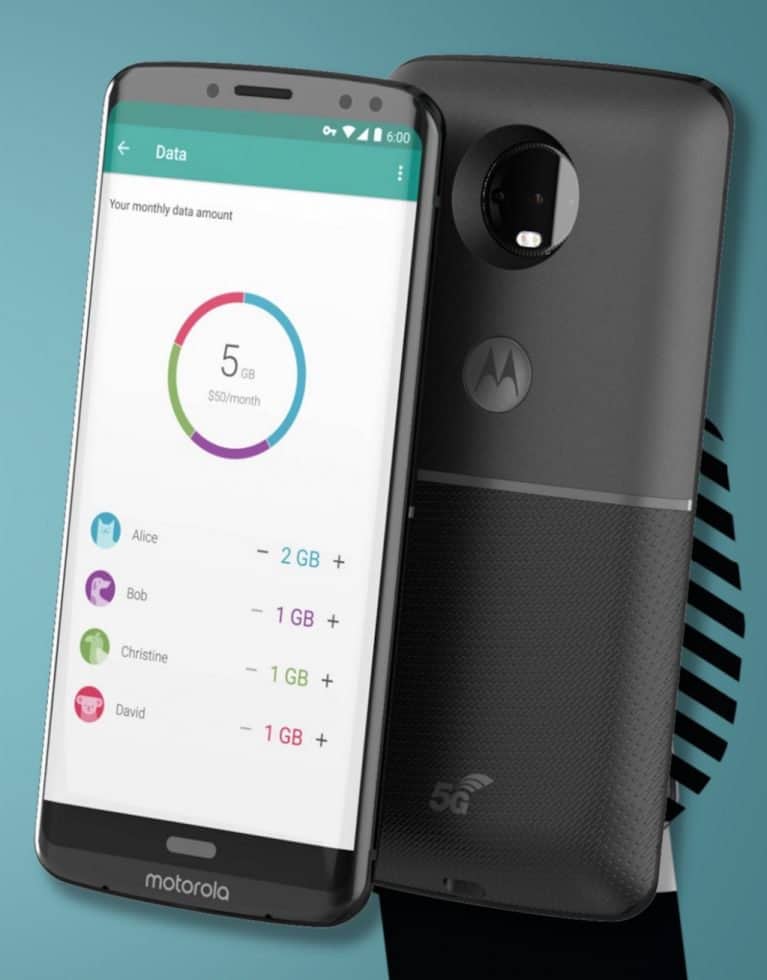 Speaking about the mod, it's a 5G mod that will instantly ready the Moto Z3 for 5G action. A very cool idea, especially because 5G, hasn't caught up yet. Wrapping it up, we see a software navigation bar with an odd button in the centre. It could be a replacement for the previous all-purpose home button.
This is a massive leak and considering the quality of the images, this could very well be the real deal. Also, there is a good reason to be optimistic about the Moto Z line this year and the leak also supplements that. However, we wouldn't draw conclusions just yet.
The Moto Z3 Play was launched in June 2017 and there's quite a bit of time for us to be looking for more leaks of this manner.